A happy New Year to all my readers, connections, supporters, and not least, clients past – present and future. Of the two hundred and fifty blog posts I've published, over the past four years, I thought as we hurtle towards 2016 I would share a reminder of the diversity of some of those from 2015.
January 2015
I was prompted to write the first post for January by clients I see who have a family incidence of dementia. Not only what this means for those family members, but themselves too!  What helps, what doesn't!
Trypanophobia… or, the fear of medical procedures requiring needles also prompted me to write following yet more success with clients presenting with this insidious phobia – that can actually be a killer!
February
The famed humanistic psychologist Abraham Maslow noted that "the most important learning lessons… were tragedies, deaths, and trauma… which forced change in the life-outlook of the person and consequently in everything that he did."  This, and my work, inspired me to write When We Fail We Grow.
How Social Media Stole My Social Life is a three-minute read about how social media influences our lives today.
March
Three posts in this month about two of the most potent issues clients face when distressed and out of kilter. Exploring our 'Inner Child' looks at this powerful and significant emotional trigger mechanism, and how it affects us today.
Two other blogs in this month visit the most common challenge I see in the clients I meet, that of anxiety. In Has anxiety attached itself to you? we look at why it can be so challenging to remove the levels of turbulent thinking that causes us harm, and how we can overcome this anyway. Then, a guest post around, how anxiety in the workplace presents itself in many guises.
April
The well-received first post for April with the subject matter being "how to sleep better" provoked some excellent reader engagement.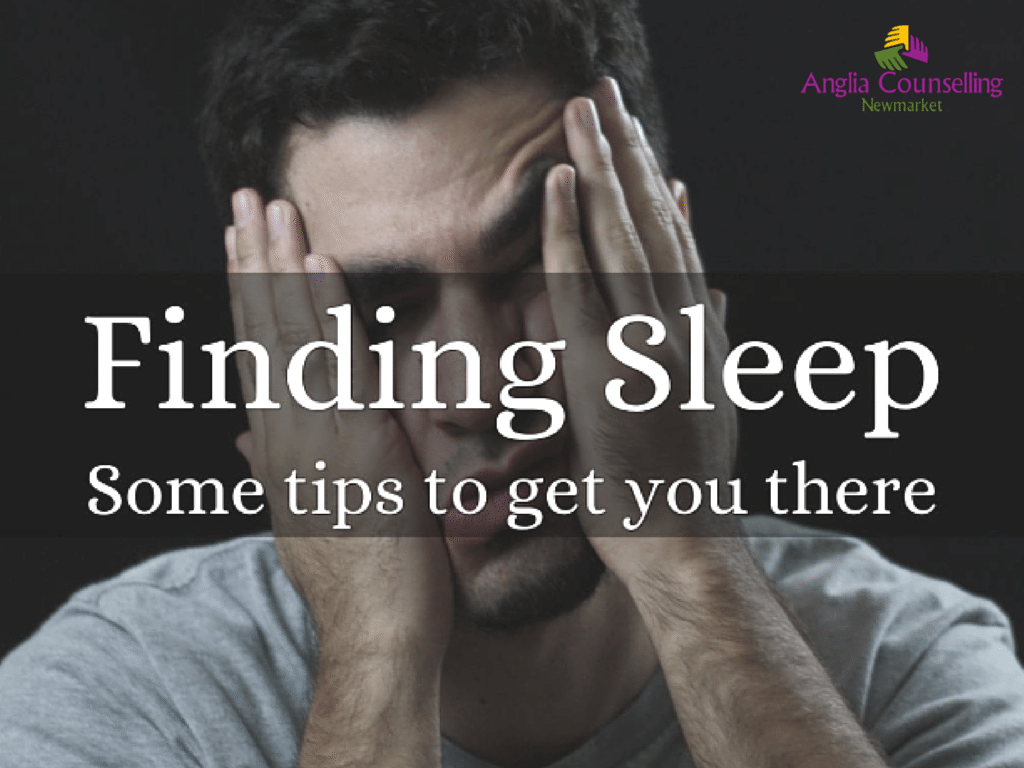 Next up was another guest post and looked at the effects of stress in the workplace – a manager's survival guide.
Finally, for April the devastating effects on the mind and body of chronic illness and pain. Mindfulness can help to make significant inroads into producing healthier, less judgemental beliefs that ultimately reduce the impact, and possibly the medications too.
May
One of the posts for this month covered a topic I am passionate about. So many of us suffer needlessly from the symptoms of potentially diagnosable and painful condition affecting our digestive tract – Irritable Bowel Syndrome, or IBS. Read how I believe we can reduce or remove these painful, distressing and disruptive condition.
June
Can we choose for ourselves how happy we can be? In this post, I explore how guidance and counselling can truly help the individual, but only if the motivation, drive and intention exist. Read more about how we can be as happy as we intend to be.
In a similarly themed post, I shared my experience of attending a weekend 'silent' meditation retreat. We are often heard to say "there just isn't enough time each day", but what is the truth? This post explores the reality – if you can find the time! 
July
Why a healthy mind means a healthy body – is just what it says! Click the blue link to read more, but NOT just because I mentioned sex!
The guest post in this month was all about the sadly all too common experience of bullying in the workplace.
In this busy month, I also shared a post about Post-Traumatic Stress Syndrome (PTSD) and included some of my work with my In Case of Emergency ICE Campaign.
August
One of the biggest changes to my services offered during 2015 was expanding my online services. I have always been available for online support and although a preference remains for in-situ, person-to-person work, online therapy does work well. I outline the pro's and con's here.
September
In Heal the Past for a Better Now, I share some of the barriers for individuals and their perceptions of moving beyond the past. The second, and related post, for September probably should have had the title "who is responsible for my mental health", but too late, it became the oddly titled I'd sooner fix the car than the mind.
There is a third blog associated with these two, in October!  
October
Working in collaboration with the LeanOnUs online support community we began promoting a leaflet and advice aimed at internet safety for children. A very worthy read!
Who the heck needs counselling anyway? – provocatively titled, deliberately. We have naturally evolved to move towards pleasure and away from pain! Still we stay with pain!
November
Mind-chatter (or, monkey-mind), mindfulness and re-learning how to 'be' again, were covered. Another very short vlog (video blog) from me around that most insidious of feelings, guilt. Then I dived into the early Christmas rush and associated anxiety and stress in this post.
December
Bringing us up to date with this informative blog on whether Cognitive Behaviour Therapy is For You – and addressing the commonality of anxiety for society, I introduced you to two fictional characters suffering anxiety and looked at how they overcame their challenges. Do they resonate in any way with you?
To end the year, (well, apart from this post!) I asked if this was your time to shine (again). My end of year message for all you beautiful, worthy and valued individuals.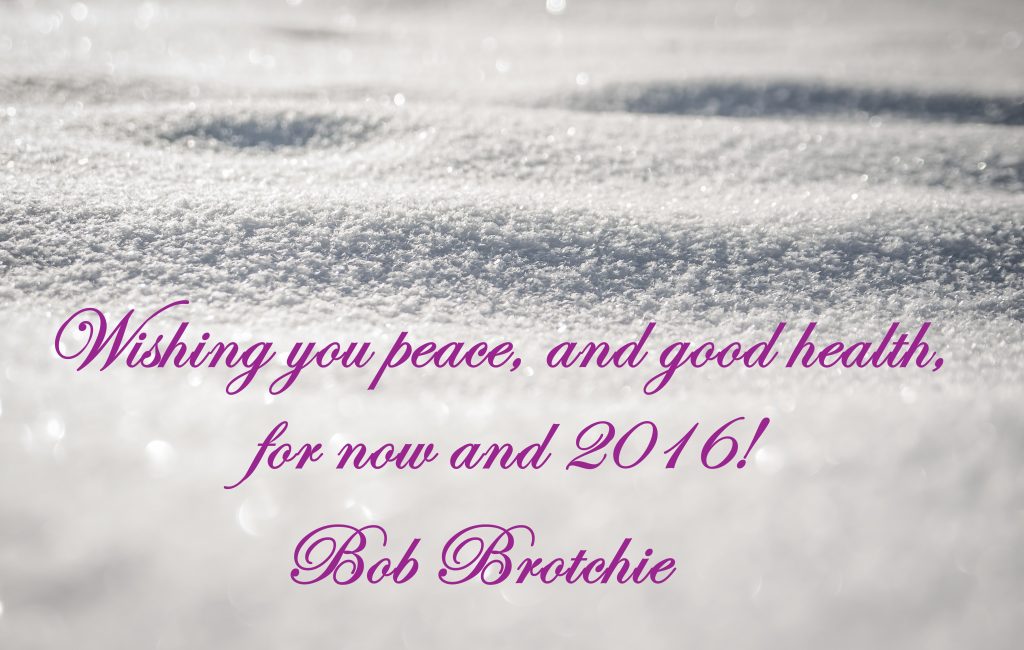 Thank you – for being you!
Bob Brotchie is a counsellor, mindset consultant and creator of Conscious Living by Design™. He writes for Anglia Counselling, is featured on various other websites and introduces us to many guest writers all covering topics related to mental health and wellbeing.
Bob provides bespoke counselling services to clients in the privacy and comfort of a truly welcoming environment at his Anglia Counselling company office, located near Newmarket in Suffolk, England. Bob also provides professional online counselling, for local, national, and international clients. The therapeutic models offered are bespoke to the client's needs, especially those in receipt of 'childhood emotional neglect' (CEN), whilst integrating a mindful approach to psychotherapy and cognitive behaviour therapy (CBT) principles. For clients experiencing trauma and/or phobia, Bob offers EMDR (Eye Movement Desensitisation and Reprocessing).