A short vlog with private counsellor, Bob Brotchie, about the subject of felt guilt. Consider the following:
Does guilt serve us or make us grow?
How can we dissipate the associated emotions of guilt?
Do we need to feel guilt?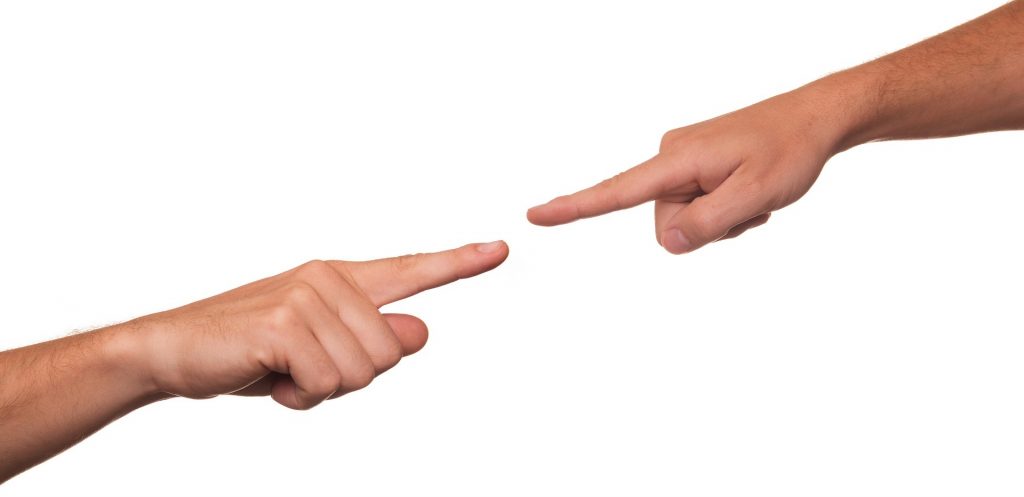 Guilt is a sense of the owner needing to pay a penance. Click To Tweet
What are you holding on to?
Do speak to a counsellor if you are unable to let go of guilt and would like some guidance. Any good counsellor will explore with you, impartially, without judgement.