Exploring Guilt – What are you holding on to?
A short vlog with private counsellor, Bob Brotchie, about the subject of felt guilt. Consider the following:
Does guilt serve us or make us grow?
How can we dissipate the associated emotions of guilt?
Do we need to feel guilt?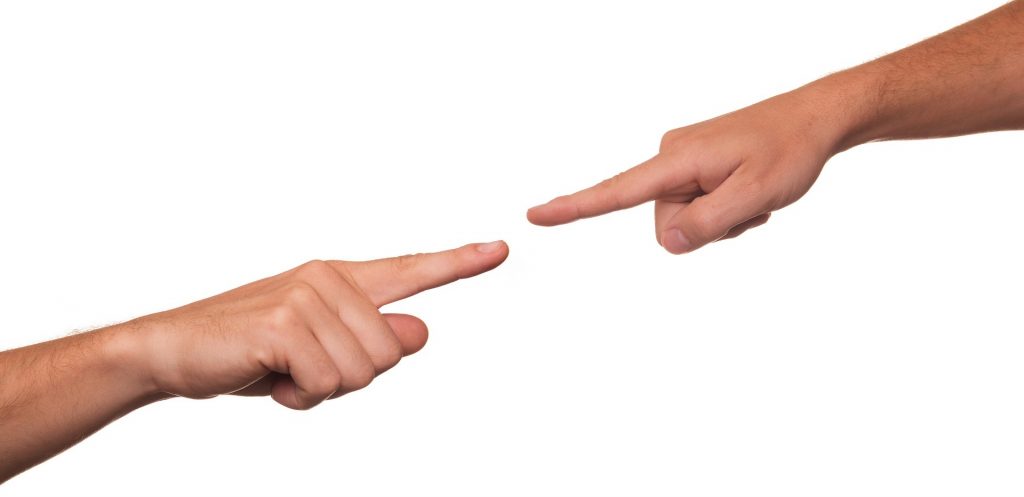 Guilt is a sense of the owner needing to pay a penance.
What are you holding on to?
Do speak to a counsellor if you are unable to let go of guilt and would like some guidance. Any good counsellor will explore with you, impartially, without judgement.
Bob Brotchie is a counsellor, mindset consultant and creator of Conscious Living by Design™. He writes for Anglia Counselling, is featured on various other websites and introduces us to many guest writers all covering topics related to mental health and wellbeing.
Bob provides bespoke counselling services to clients in the privacy and comfort of a truly welcoming environment at his Anglia Counselling company office, located near Newmarket in Suffolk, England. Bob also provides professional online counselling, for local, national, and international clients. The therapeutic models offered are bespoke to the client's needs, especially those in receipt of 'childhood emotional neglect' (CEN), whilst integrating a mindful approach to psychotherapy and cognitive behaviour therapy (CBT) principles. For clients experiencing trauma and/or phobia, Bob offers EMDR (Eye Movement Desensitisation and Reprocessing).