Anger… is a natural and healthy emotion.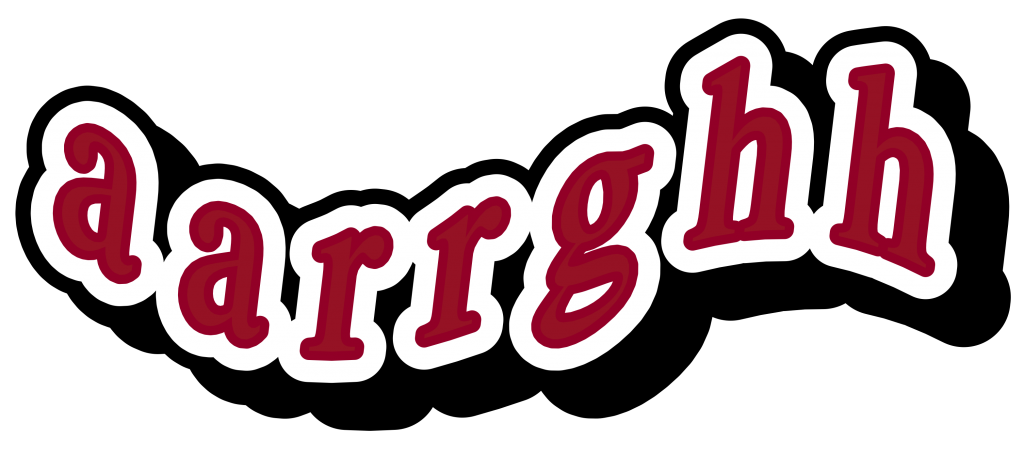 However, just like stress, anxiety, or low moods – it needs to be in moderation. When it manifests and continues repetitively and consistently, this may demonstrate a more significant challenge to be explored.
Conversely, failing to allow anger to surface can be harmful. #anger #emotions Click To Tweet
If you consider the word, and term, depression – it is to depress ones feelings, and generally – this is unhelpful!
So how do we differentiate?
How reasonable was the anger felt? If someone was behaving unreasonably, and that view was shared by most others, then clearly that is understandable.
Each day, are you 'losing it'? How often are you regretting your actions – as a direct result of getting angry? How often are situations or other people 'failing' to reach your expectations?
If we are 'guilty' of inappropriate displays of feelings of anger, why does this happen? An in-exhaustive number of reasons are:
Fatigue – when we fail to take care of ourselves, we often have less tolerance and resilience.
Fear – we may have appropriate or inappropriate fears and anxiety. Did these come from our past, and are these cognitions to stimuli relevant today (e.g. childhood experiences)?
External influences – loss of control, changes in life, work, and relationships.
Actions to Remedy
Reversing some or all of the causal stimuli can result in more appropriate responses. Consider:
How much of any day is just for you?
Talking about your fears and anxieties. Do you get angry because you fear the childhood admonishment?
Reasons and possibilities why others are seen by you to behave inappropriately.
Victims?
We often seem to believe we are who we are – and forever! Is this true? You can challenge your belief system for the positive, if it is producing unwanted daily emotions.
You can write or call for your personal and impartial guidance today – and realise your true self. Tour my website or visit the collaborative community LeanOnUs where you can see the various resources provided.