Opportunities to be mindful arrive every day, but when away from the day-to-day routine it's always extra special!
Location: Southwold Seafront, #Suffolk, UK - August 2012 Click To Tweet
Although it feels slightly cooler this morning, I am still able to sit and be comfortable outside in shorts and a t-shirt.
I feel the breeze coming off the sea, washing over me. I feel the sun's warmth as it breaks through the clouds, bathing me in its radiance and light.
I hear the crashing waves and shifting sand and pebbles dancing up and down the surf. I hear the seagulls; they almost appear to be 'laughing' as they hover gracefully over the beach.
The smell of the fried breakfasts, being prepared by the late risers in their seafront apartments and cottages, wafts by and seems to mix in some strange harmony with the scent of the sea spray.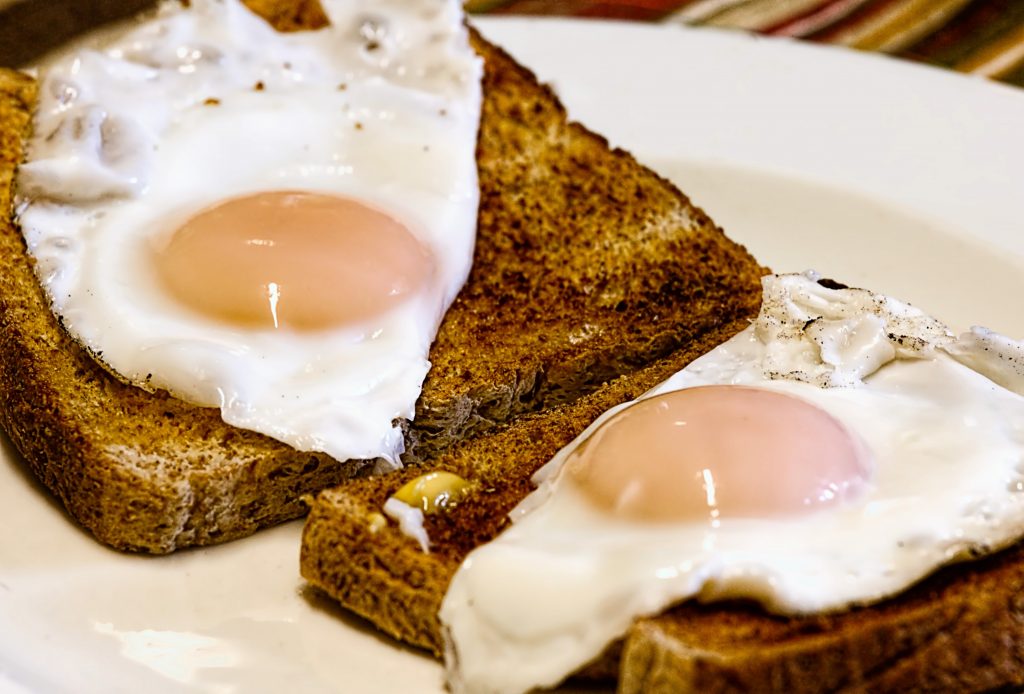 I feel the wood of the bench under me, and my feet in open toed shoes pressing on the sand.
I see so much – the sea dancing, the waves crashing, the sun and clouds casting shadows across the sea; the families, young and more mature, couples and singles walking, jogging, but mostly just simply taking their time, leisurely – enjoying the surroundings, the environment.
In this moment, I am unconcerned with the past or the future. Click To Tweet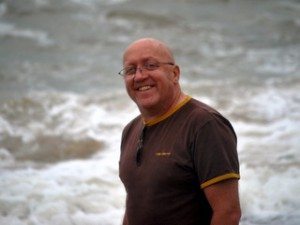 I am truly living the only place we can ever really be, the present, the 'here and now'.
You can write or call for your personal and impartial guidance today – and realise your true self.
Tour my website.
Call me on 01638 554791 or visit the LeanOnUs community where you can access my 'bite-size' counsel services.