What do I need from a community?
Resident guest author, Tim, gives his unique perspective on our differences, commonality and the importance of community.
---
Sometimes I need to be part of a community of folk just like me.
Only, since I am unique, and so is he, so is she, so are you, and so, most assuredly, is my M2F transgender cousin, and my other cousin who is camp as a row of tents and a nasty homophobic bigot, I have no idea what you and I have in common. And do I have anything in common with that list of folk?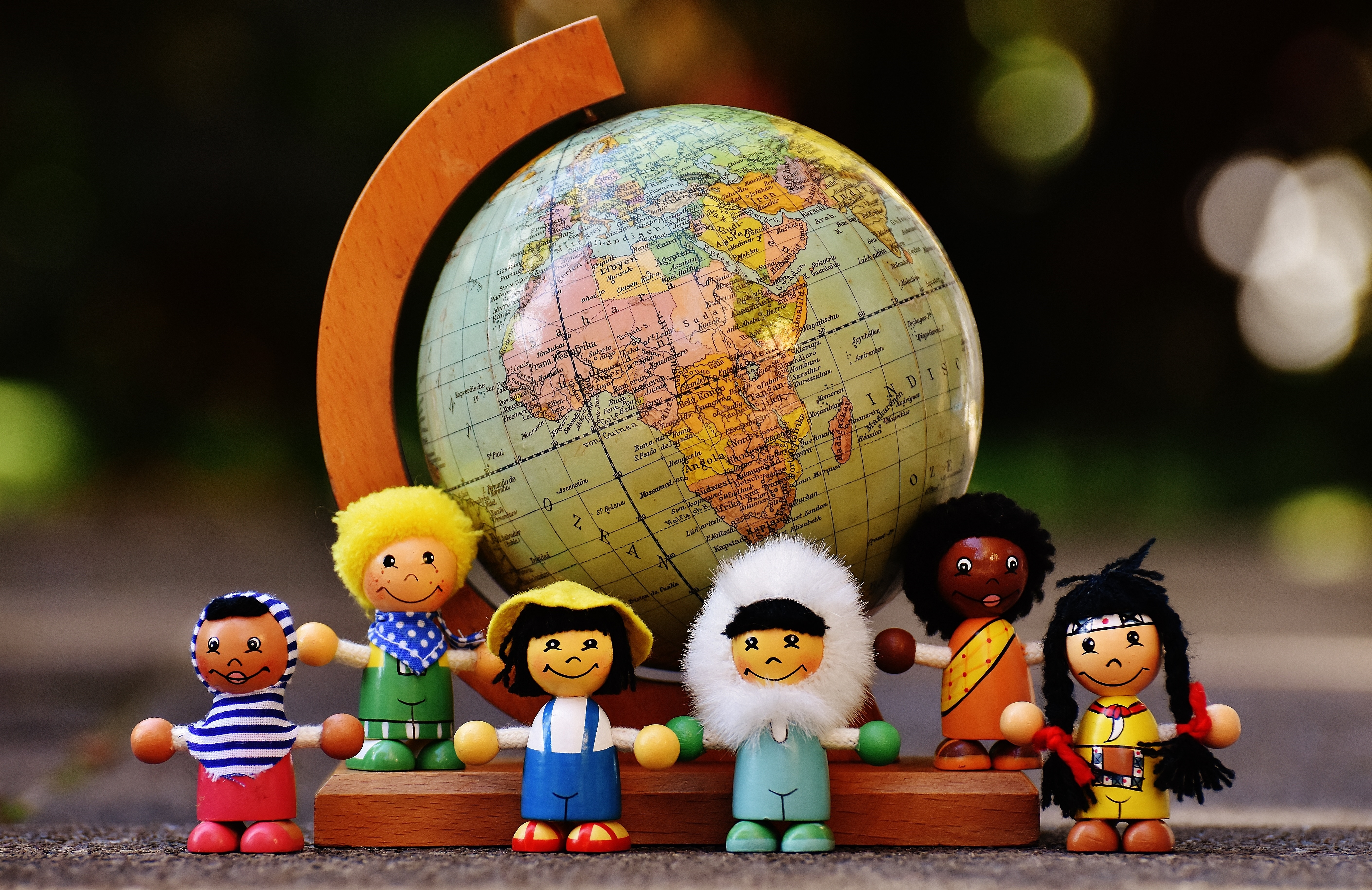 When I think about it, though, we all have things in common despite, perhaps because of, our differences.
We all have hopes, aspirations, fears, terrors, emotional issues.
The community I need to be a part of has folk who, like me, each in their own way, expresses a little of themselves and does it both anonymously and in public.
This is not a "Let's Big It Up for Bob's Blog" post.
Instead, it's a "Bob provides this unique place for us, whoever we are, to dare, just a little, to learn how to look at our hopes, fears, etc and to make some of those things public anonymously. Let's use it."
No one knows who I am, except those of my real life friends I show myself to.
I'm not going to change THE world by posting here. But I have already changed MY world a little by doing so. Everything I write, with the possible exception of this post, everything I write – I write for me. Then I share it with Bob in case he feels it might just help… YOU.
He's no idea if you've taken anything useful away. I certainly have no idea. I wrote it for me, write it for me, to help me to get me into perspective, especially when I am having trouble surviving inside my own head.
I know I take something away from most things I read. I don't always like the things I find. When it's advice I see I read it, try to understand it, ask questions until I understand it, and then I either accept it or reject it, each of those routes with a good heart.
What I like especially are comments beneath the blog posts. Obviously, I like mine best.
Er, no. I know what's in mine. I like YOURS best.
And that's the 'community' I need to be part of. Sometimes slow, sometimes fast, often controversial, always opinionated, I need to be part of something that makes me think.
How about you?
---
To find out more about 13-year-old Tim, his older self has published Queer Me! Halfway between Flying and Crying
Bob Brotchie is a counsellor, mindset consultant and creator of Conscious Living by Design™. He writes for Anglia Counselling, is featured on various other websites and introduces us to many guest writers all covering topics related to mental health and wellbeing.
Bob provides bespoke counselling services to clients in the privacy and comfort of a truly welcoming environment at his Anglia Counselling company office, located near Newmarket in Suffolk, England. Bob also provides professional online counselling, for local, national, and international clients. The therapeutic models offered are bespoke to the client's needs, especially those in receipt of 'childhood emotional neglect' (CEN), whilst integrating a mindful approach to psychotherapy and cognitive behaviour therapy (CBT) principles. For clients experiencing trauma and/or phobia, Bob offers EMDR (Eye Movement Desensitisation and Reprocessing).