Or 21 days? How long have you had an uninvited thought, worry, or concern invading your mind along with the other 60-80 thousand thoughts you have every day?
The kind of thoughts that say, "I feel so low… I'm so worried… I can't forgive… or forget."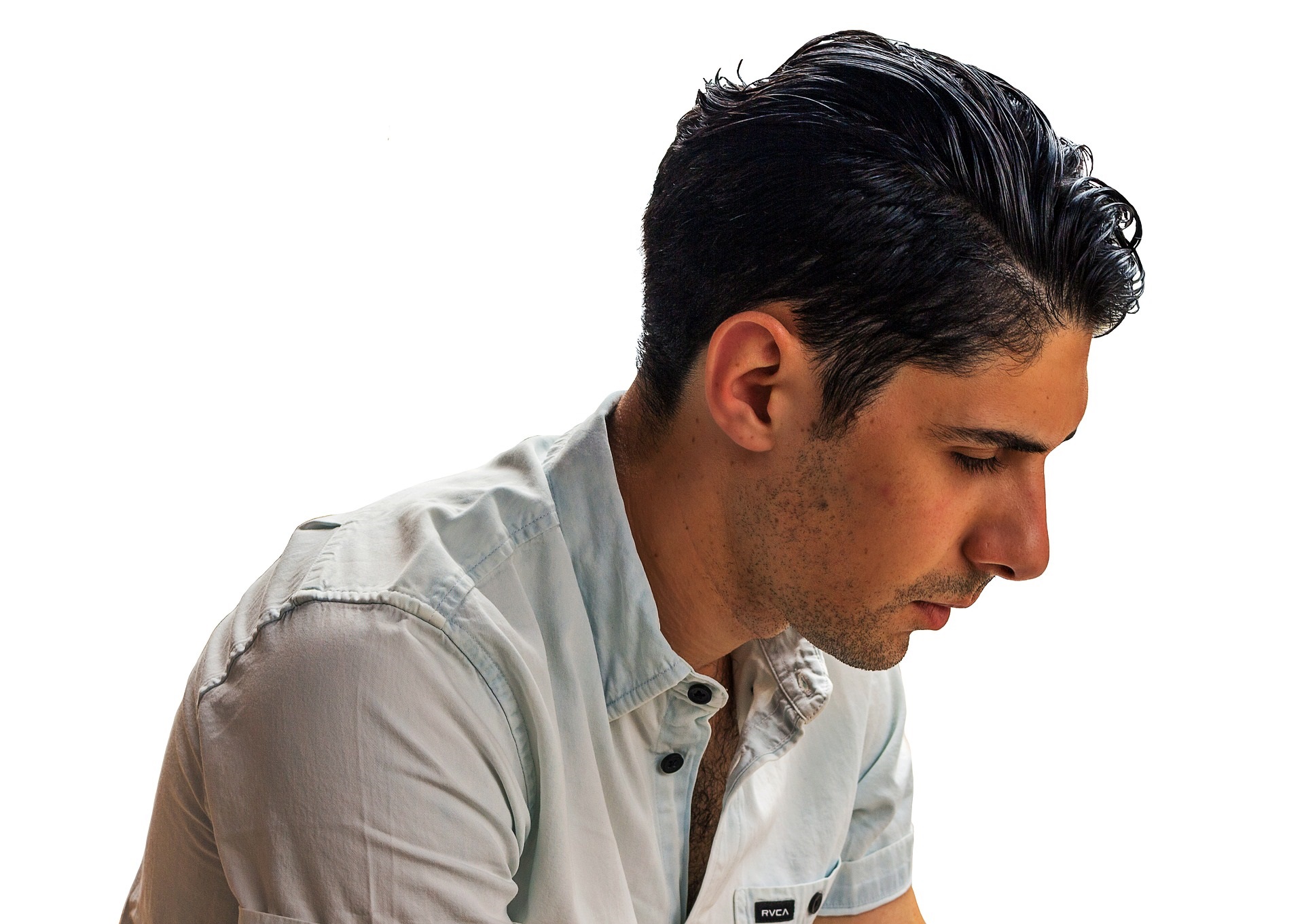 We tend to consider dealing with issues only when they overwhelm us. How do you know when that point is arriving? Would it be preferable to head it off at the pass?
[bctt tweet="You can get a little help at any time, rather than wait 'til the whole thing's broken!" username="BobBrotchie"]
If you are one of those who are carrying a thought, leading to an unhealthy – emotion every day for more than a few weeks, why would you allow that to continue?
We do wander somewhat aimlessly at times, acting as victims who are powerless to intervene.
Truth is, whenever you manage a pervasive unhelpful thought, this is a positive action; rather than adding it to the other stuff swirling around in your mind, keeping you awake, or disturbing your sleep – and interrupting your everyday life.
Talk about it!
Let someone impartial, who can really listen, hear your nagging thoughts – and help guide you through the process of understanding, unpacking, and acknowledging that which just needs a little care. The sooner you do – the sooner you can have your life without those nagging thoughts.
Call or write now to make an appointment – and move on – subscribe or leave your comments – access and join us at the LeanOnUs community for access to my 'bite-size' counsel.
Bob Brotchie is a counsellor, life coach and creator of Conscious Living by Design™. He writes for Anglia Counselling, is featured on various other websites and introduces us to many guest writers all covering topics related to mental health and wellbeing.
Bob provides bespoke counselling services to clients in the privacy and comfort of a truly welcoming environment at his Anglia Counselling company office, located near Newmarket in Suffolk, England. Bob also provides professional online counselling, for local, national, and international clients. The therapeutic models offered are bespoke to the client's needs, especially those in receipt of 'childhood emotional neglect' (CEN), whilst integrating a mindful approach to psychotherapy and cognitive behaviour therapy (CBT) principles. For clients experiencing trauma and/or phobia, Bob offers EMDR (Eye Movement Desensitisation and Reprocessing).