The Rise of Divorce and the Single Parent Family
Reviewing some of the demographics for couples and individuals who presented for relationship advice, and for their individual emotional and mental health conditions; research shows that in the UK, in 2012 there were a recorded two million single parents, up four hundred thousand from 1996.
Recorded figures below represent combined ages at divorce for husband and wife (2011) England and Wales for combined ages:
30-34 – 18,020
35-39 – 20,285
40-44 – 22,370
45-49 – 19,307
50-59 – 18,260
(Excluded, are ages ranges above and below these; they are considerably smaller than this group.)
What's driving and sustaining this increase?
Of interest, may be the reasons the combined age ranges of both men and women who divorce fall between ages thirty and sixty years. What is the cause in this cohort effect? Opinions suggest aspects of society and marriage that will be unsurprising to many:
Financial pressures from debt, job loss, or over-expenditure.
Stress at work…and then brought home
Communications failing in the relationship
Infidelity, with social media influences increasingly cited
Negative cognitive responses and behaviours based on individuals life prior to relationship
Addictive behaviours. Physical/emotional abuse, gambling, alcohol and illicit drugs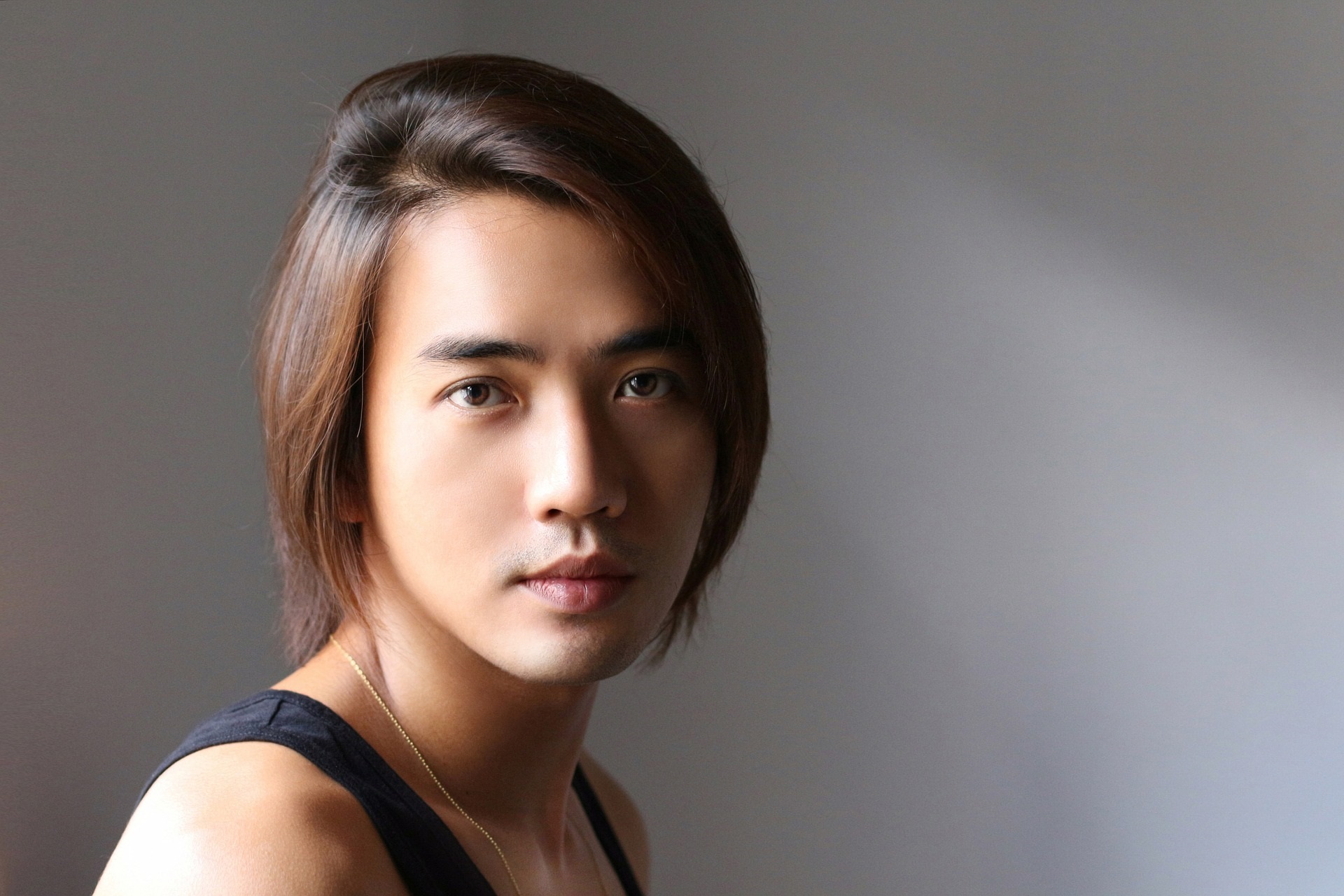 Impact on Children and the Chain
It is well documented how children are emotionally affected long before a family separation or subsequent divorce takes place. This may then influence how they respond to their parental responsibilities, as well as their relationships. This chain, however, has the potential to be broken when talking therapies are accepted, such as counselling – and strategies for the daily thought processes to be more balanced are implemented.
Great Expectations
Life is very different today when considering the overall access to each other, work and information. Social media is also undoubtedly impacting on the days 'must-do' list, decreasing our personal awareness and relationships within the family.
Powerless to Change
Many individuals within a relationship suggest they are victims to circumstances. Earlier life experiences are known to influence current behaviours – but can be managed more healthily if addressed and considered. From the data set above, the largest group falls within the ages 30-60 years of age. When asked, these individuals have often failed to access – or be provided with the care required.
At initial client assessment, a significant seventy percent of individuals had never sought meaningful intervention by way of a talking therapy. Moreover, at exit interview 80% of sample from 2012 recorded significant improvement in their individual emotional and mental health, and significantly, those of their relationships thanks to greater awareness of self, of lifestyle, and of others.
Conclusion
The growing trend analysis for couples divorcing, and the subsequent impact on themselves and on the next generation is something that may require us to consider where the responsibility lies. In accepting methods of therapy or guidance early on, this process can be relatively short in duration to help achieve meaningful strategies for a more sustainable loving family unit.
If you are separated, considering divorce or are a single parent, give me a call for your individual and private meeting to discuss.
Bob Brotchie is a counsellor, mindset consultant and creator of Conscious Living by Design™. He writes for Anglia Counselling, is featured on various other websites and introduces us to many guest writers all covering topics related to mental health and wellbeing.
Bob provides bespoke counselling services to clients in the privacy and comfort of a truly welcoming environment at his Anglia Counselling company office, located near Newmarket in Suffolk, England. Bob also provides professional online counselling, for local, national, and international clients. The therapeutic models offered are bespoke to the client's needs, especially those in receipt of 'childhood emotional neglect' (CEN), whilst integrating a mindful approach to psychotherapy and cognitive behaviour therapy (CBT) principles. For clients experiencing trauma and/or phobia, Bob offers EMDR (Eye Movement Desensitisation and Reprocessing).