Shield Child Protection System (ShieldCPS) – and the Paradigm Shift
Processes and systems beset with bureaucracy, funding and political constraints have for decades provided barriers to efficient identification – and effective mitigation of abuse and neglect for our children. We know this!
If we aren't a victim ourselves, we are certain to know one!
Click To Tweet
Now, finally, there is an available alternative . A solution that answers the hitherto conundrum of how to identify (early) abuse, in any form, AND whilst providing an alternative to inefficient, overwhelming social-work administration; allowing cases to be triaged and managed in time, and is affordable when implemented (answering the dreadful " we can't fund this belief") – and achievable.
The ShieldCPS project is designed to put the social worker, child and family FRONT and CENTER.
Click To Tweet
It will create a paradigm shift in the way that frontline child protection is conducted thereby leaving a long lasting legacy for our children, and our children's children. – Ken Gough, Creator of ShieldCPS
So 'where' is this system?
It is waiting, just as we have, our children have – and if we wait even longer, their children too!
It is waiting for the wheels of political power to move forward, towards the possibility of a better future, and a better NOW! But many decision makers (!) are concerned. Is the time right (for my political career, is it a vote-winner?). What if we open a can-of-worms? What if…
What if… it works?
This seems to be an alien concept for those 'in power'. The only way, perhaps, they will come on board may be when it is rolled out. Then it may be worth a 'risk'!
ShieldCPS (formerly CAABS)
Children have a right to be believed!
This post by Baroness Joan Walmsley, in the UK Guardian Newspaper , just yesterday, makes further valid and salient points!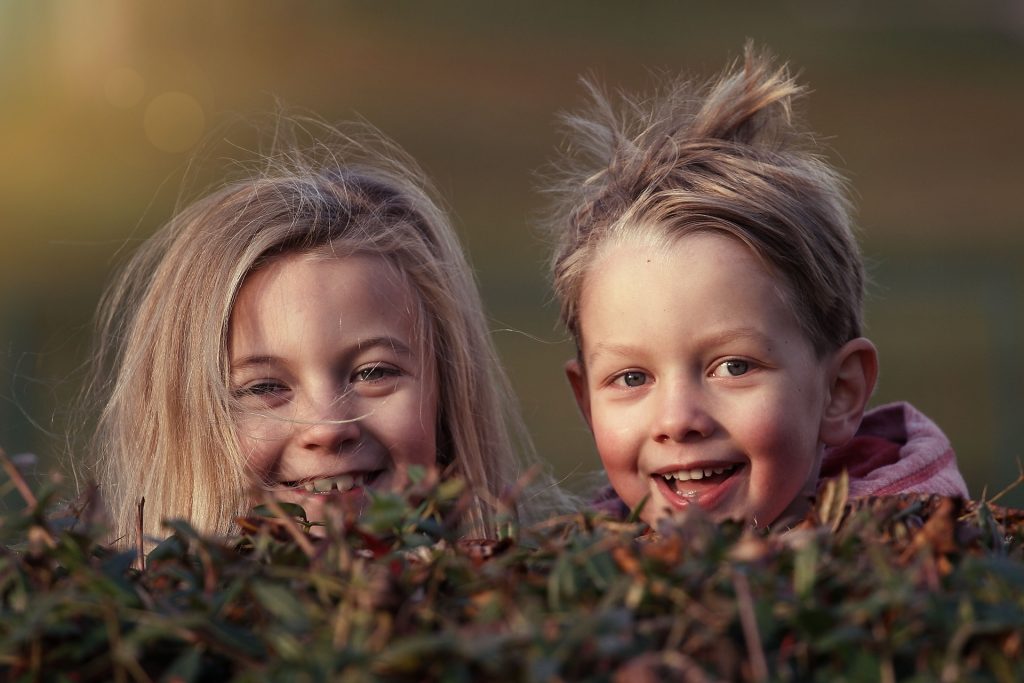 Want to make your own mind up?
We could just keep on… keeping on. Our children, our future generations, could continue paying the price of abuse and neglect. We, this society could keep on paying the financial price, the cost to the economy, to society for days and years of productivity lost, for the impact on the individuals mental and physical health – and the subsequent costs to the health economy – and not least – the ultimate cost of lives lost.
All the evidence of just what ShieldCPS addresses, based on real research and evidence, is available to you, NOW.