Fatherhood – a Dedication
For mothers out there, help is often welcome and there is a vast array of resources dedicated to this need, and people with far more appropriate experience than I to offer.
I want to dedicate this article to fathers, and to bring some avenue of knowledge and experience, opening up for discussions to the men who are new to parenthood, and for whom, in my experience there is an expectation to just get on with it because during the pregnancy and childbirth the mother took all the inconvenience and pain (true enough) … therefore men… you just need to just get on with it!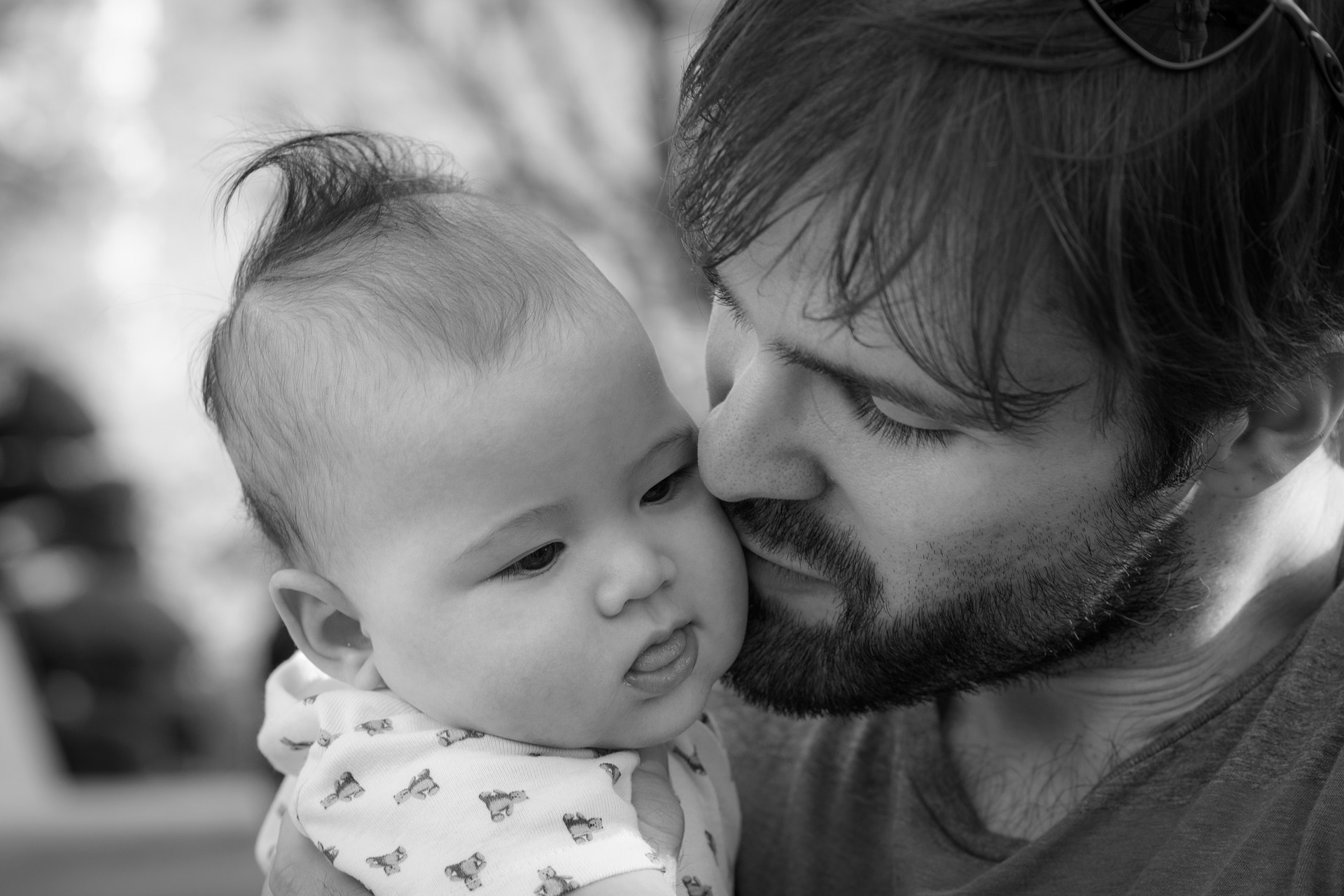 Is it that simple?
There are so many factors to be addressed but for now, I simply want to provide a brief airing to just some of the aspects affecting some new fathers, and particularly (though not exclusively) – first time fathers.
From the outset when pregnancy is confirmed, a number of emotions arise, some positive and inevitably some less so. Often, we can predict thoughts leading to anxiety. This may be around questions like:
Am I ready?
Can we afford it?
Will our jobs be safe or be at risk?
And what about those cognition's around the father to be, his past and childhood experiences, will they arise and be re-visited?
All going well, the big day arrives and already leading up to this the dynamics of your relationship between two has changed forever. The father to be may now have to simply watch, stripped naked of control and feel dis-empowered; yet expectations are running high along with emotions.
At which point, is the father to be prepared for this? At which point, does 'anyone' turn to the father to be and offer true, considered and sincere advice around what is to come, how to manage themselves so they can be at their best for the newborn, the mother and themselves?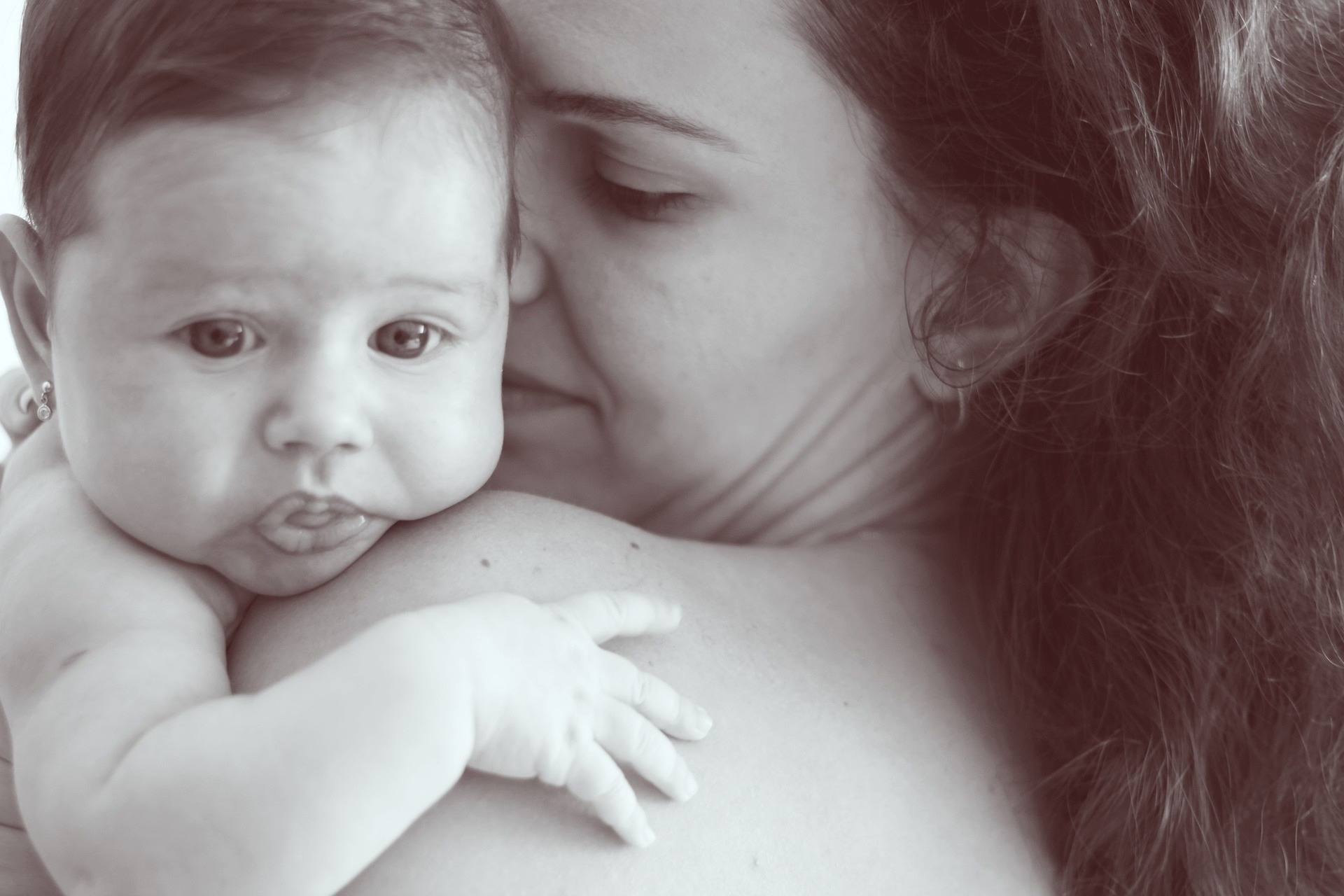 Most of the attention is now on the mother and baby. The fathers' job is to keep the plates spinning in their relationships, the finances, home maintenance, employment, and all whilst learning fatherhood.
The physical and emotional loving relationship may have altered, perhaps due to the major trauma the mothers body – and her perception her of her body and what it has undergone; with these changes and sensitivities of his beloved partner, the hormonal and massive physical changes and his sense of loss at being discarded as the one his partner turns to for the things she once did.
Loving is now strictly on her terms and with the natural pain, fear and fatigue of the mother, and the fatigue and fear of the father, effective and considered communications will probably never be more important. The mother did go through the pain of carrying the baby, delivering the baby, the emotional turbulence of hormonal changes, the insecurities of body change and having to rely on others. The father did have to go through anxieties that may well impact positively or negatively on the future wellbeing of himself, his partner, and the baby.
His ability to continue to maintain his emotional and physical health, his employment and his relationships will be crucial if he is to continue to provide, in all the ways necessary, not only to his new family, but first and foremost to himself!
Does this resonate with you as a man? Did new parenthood work for you and if so, what do you attribute the success to? Please share your experiences.
See also: Fathers 2
Bob Brotchie is a counsellor, life coach and creator of Conscious Living by Design™. He writes for Anglia Counselling, is featured on various other websites and introduces us to many guest writers all covering topics related to mental health and wellbeing.
Bob provides bespoke counselling services to clients in the privacy and comfort of a truly welcoming environment at his Anglia Counselling company office, located near Newmarket in Suffolk, England. Bob also provides professional online counselling, for local, national, and international clients. The therapeutic models offered are bespoke to the client's needs, especially those in receipt of 'childhood emotional neglect' (CEN), whilst integrating a mindful approach to psychotherapy and cognitive behaviour therapy (CBT) principles. For clients experiencing trauma and/or phobia, Bob offers EMDR (Eye Movement Desensitisation and Reprocessing).