What's (Who's) Banging the Drum to Your Emotional Beat?
Do you ever wonder why you think, feel, and behave the way you do?
I'm a practitioner offering an eclectic mix of modalities for clients suffering emotional turbulence, because those clients I work with often need a holistic approach to explore and often reconcile with their past, to positively influence the present.
With mindfulness, the client and I can clearly present in the room the current pains and perspectives. It is also easier to consider, with compassion, the resultant associated behaviours.
Integrating mindfulness with talking therapies such as psychoanalysis, psychotherapy, cognitive behaviour therapy (CBT) – and a person-centred approach can facilitate meaningful changes of perspectives and behaviours that may otherwise remain hidden.
[bctt tweet="Quietening the #mind, (not emptying it, that's not going to happen, ever!)…" username="BobBrotchie"]
Quietening the mind, (not emptying it, that's not going to happen, ever!), we can make available fresh ways of considering what triggers our 'big' emotions each day.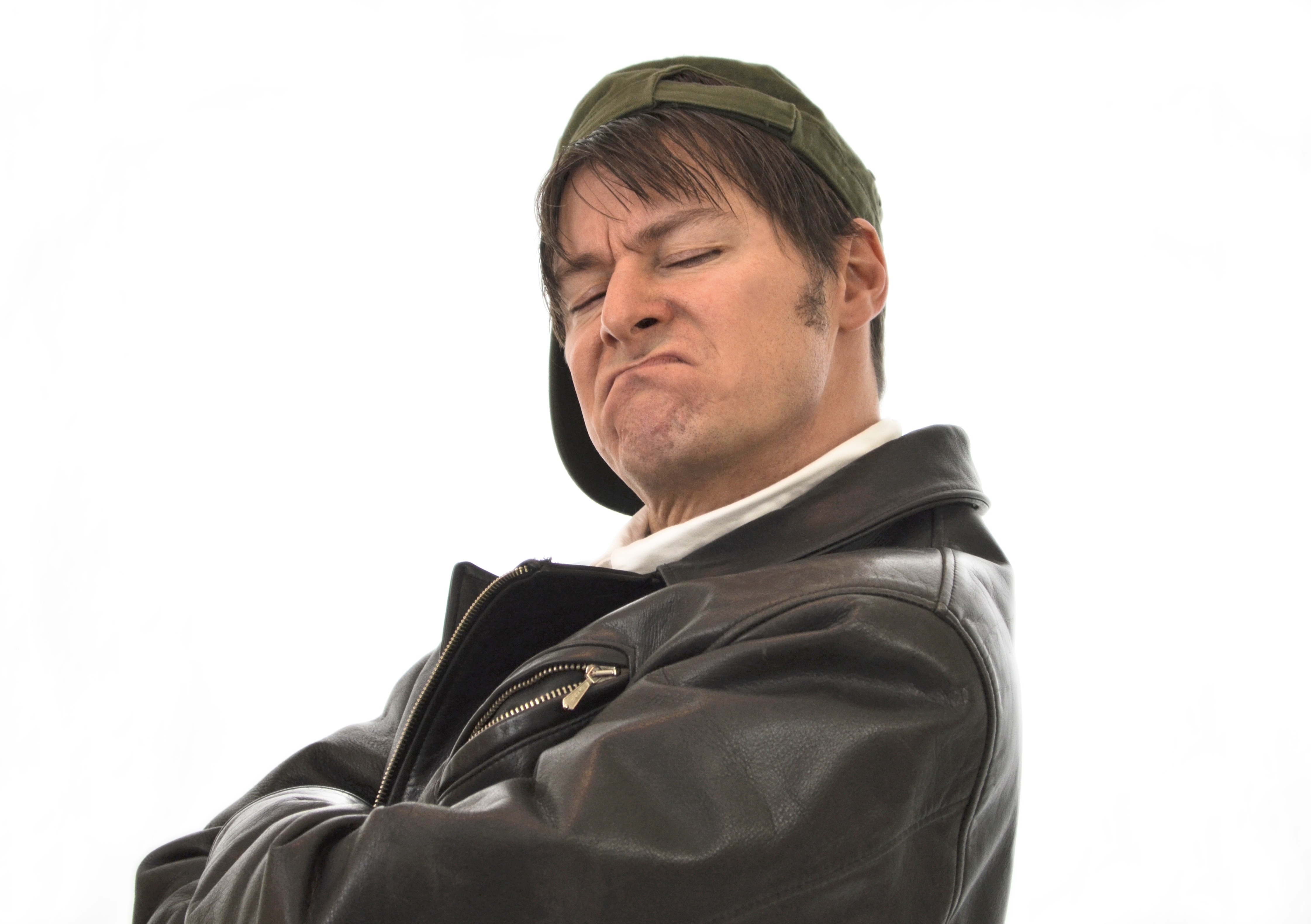 Why do emotions get such a bad rap?
Many clients, when asked, initially provide a negative statement about emotions. This is helpful for me, providing me with an area to work with. Judgemental attitudes rarely work out to have any meaningful value in this context.
[bctt tweet="'I don't like #emotions, they get in my way!'" username="BobBrotchie"]
Maybe, but without emotions, we'd be in some trouble. Emotions are, after all, messengers from the body to the brain. Consider these points:
We get the message (emotion) we're hungry, so we eat. The emotion leaves.
We get a sense of sadness because we're feeling alone, we can connect with someone. The sadness dissipates.
We feel anger; if we're healthy, we consider that anger and express healthily what this feels like and why. The anger subsides.
We step out into the road, mindlessly distracted, and fear presents itself. We react without so much as a thought and the body released all the correct neurotransmitters, and modified the bodily systems, in a micro-second – thus saving us. The fear, over the coming minutes, vanishes.
[bctt tweet="#Emotions are designed to protect the host organism." username="BobBrotchie"]
But, emotions require an element of skill to manage. Because without conscious awareness, we judge them, deny them, and then seek ways to hide from them, via sub-optimal behaviours such as:
Drinking ourselves into a stupor. (The garden of numb!)
Taking drugs, illicit or otherwise. (More garden of numb.)
Gambling addictively. (Seeking to scratch the 'itch'.)
Cheating on our partner. (Trying to fill a perceived unmet need.)
Emotional eating. (Attempting to fill what feels empty.)
Keeping busy and overworking. (Avoiding what we perceive may occur if we 'stop' and 'be'.)
And when we fail to regulate emotions, believing perhaps they will simply 'go away', we risk imploding (such as with self-harm behaviour observed in children and adults) or exploding by way of a regretful outburst of rage (the cumulative effect of unacknowledged, unmanaged emotions over a period of time).
The net result, of a failure to learn to regulate these big emotions, leads us to symptoms of depression and anxiety (low esteem, social anxiety, control issues, etc).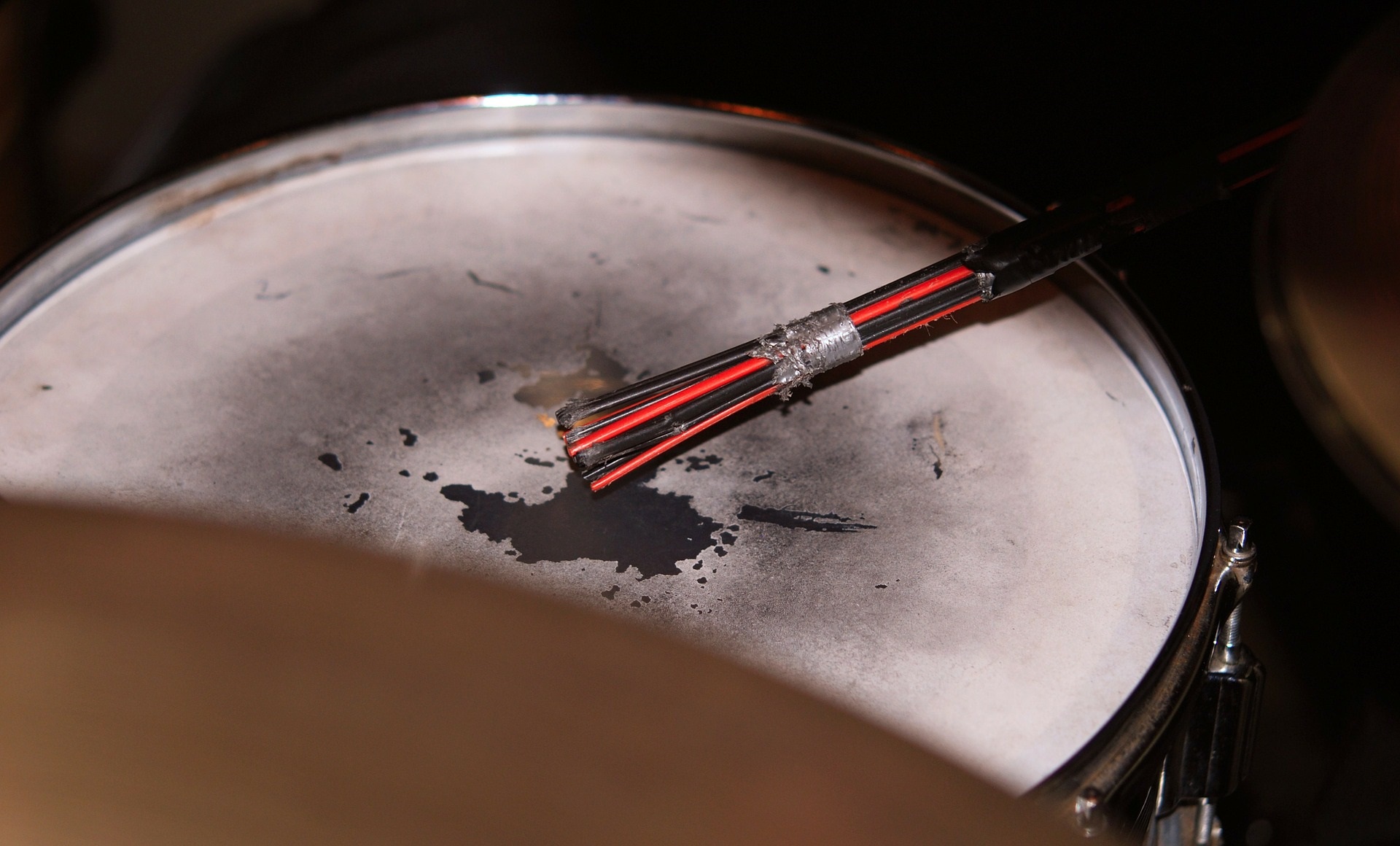 When the past beats my emotional drum.
Whether or not we are aware of it, as small children so many of us were taught that what we thought (and felt) were unimportant. How sad is that?
In therapy, while exploring the current beliefs, values, perceptions and behaviours, it can become clear that the childhood conditioning holds the keys to the adult that child becomes – and their place in this world. And if that training/conditioning is sub-optimal (and that's just about for most of us!), then we will be challenged in social situations, personal self-esteem, relationships, and our own parenting skills.
So many of us are in receipt of the symptoms associated with the term Childhood Emotional Neglect (CEN). Also see my article Childhood Emotional Neglect and How the Adult Feels Today.
For many hearing this term for the first time, they may make a judgement that CEN is defined by way of major abuse or violence. Although that would also be true, it's becoming clear that a parent simply being just too tired or too busy to acknowledge, and truly listen and see the child wishing to share and engage, can be emotional neglect; the child will then often learn to internalise emotions, potentially leading to the adult they become in receipt of the behaviours listed earlier, to some degree or another.
Shockingly, I also meet clients who are suffering drastic psychological beliefs, which manifest in harmful behaviours, who describe their parents (and upbringing) as idyllic.
[bctt tweet="'My parents could not have been more loving; I wanted for nothing!' #cen" username="BobBrotchie"]
When pressed, it appears the child may actually have had zero boundaries, accountability or responsibility, which manifested in the adult as the sense of being incomplete, empty, and always living the mantra, it'll be alright when… while trying to scratch the unseen, unknown itch! (This was definitely me!)
It's never too late!
We can always begin to skilfully acknowledge the narrative we hold about our past, and begin to see through fresh eyes what is in our present, and what triggers our negative thoughts and behaviours.
Cognitive restructuring and reparenting are core elements of the work I guide clients in to establish, for themselves, new and healthier ways of being, feeling, perceiving, and behaving.
If you would like to explore and understand more, do let me know. I work face-to-face with clients from my office near Newmarket, in Suffolk, as well as online with clients wherever they are in the country or world.
Bob Brotchie is a counsellor, life coach and creator of Conscious Living by Design™. He writes for Anglia Counselling, is featured on various other websites and introduces us to many guest writers all covering topics related to mental health and wellbeing.
Bob provides bespoke counselling services to clients in the privacy and comfort of a truly welcoming environment at his Anglia Counselling company office, located near Newmarket in Suffolk, England. Bob also provides professional online counselling, for local, national, and international clients. The therapeutic models offered are bespoke to the client's needs, especially those in receipt of 'childhood emotional neglect' (CEN), whilst integrating a mindful approach to psychotherapy and cognitive behaviour therapy (CBT) principles. For clients experiencing trauma and/or phobia, Bob offers EMDR (Eye Movement Desensitisation and Reprocessing).