Six Amazing Reasons to Understand Bipolar
Over the past week, six wonderfully creative and courageous writers have shared a snapshot of living with bipolar affective disorder. Here is my tribute, and a brief reminder of what was shared…
The project aims were to:
educate and share to alleviate the often misunderstood, inaccurate portrayal of Bipolar Affective Disorder in people by providing readily available, easily digestible, real-life resources.
increase our knowledge and provide an opportunity to reduce stigma, discrimination, judgement and ignorance.
find acceptance for those experiencing life in a way separate to ourselves – with new found knowledge.
allow current individuals diagnosed with bipolar – and those they live with – to appreciate they are truly not alone.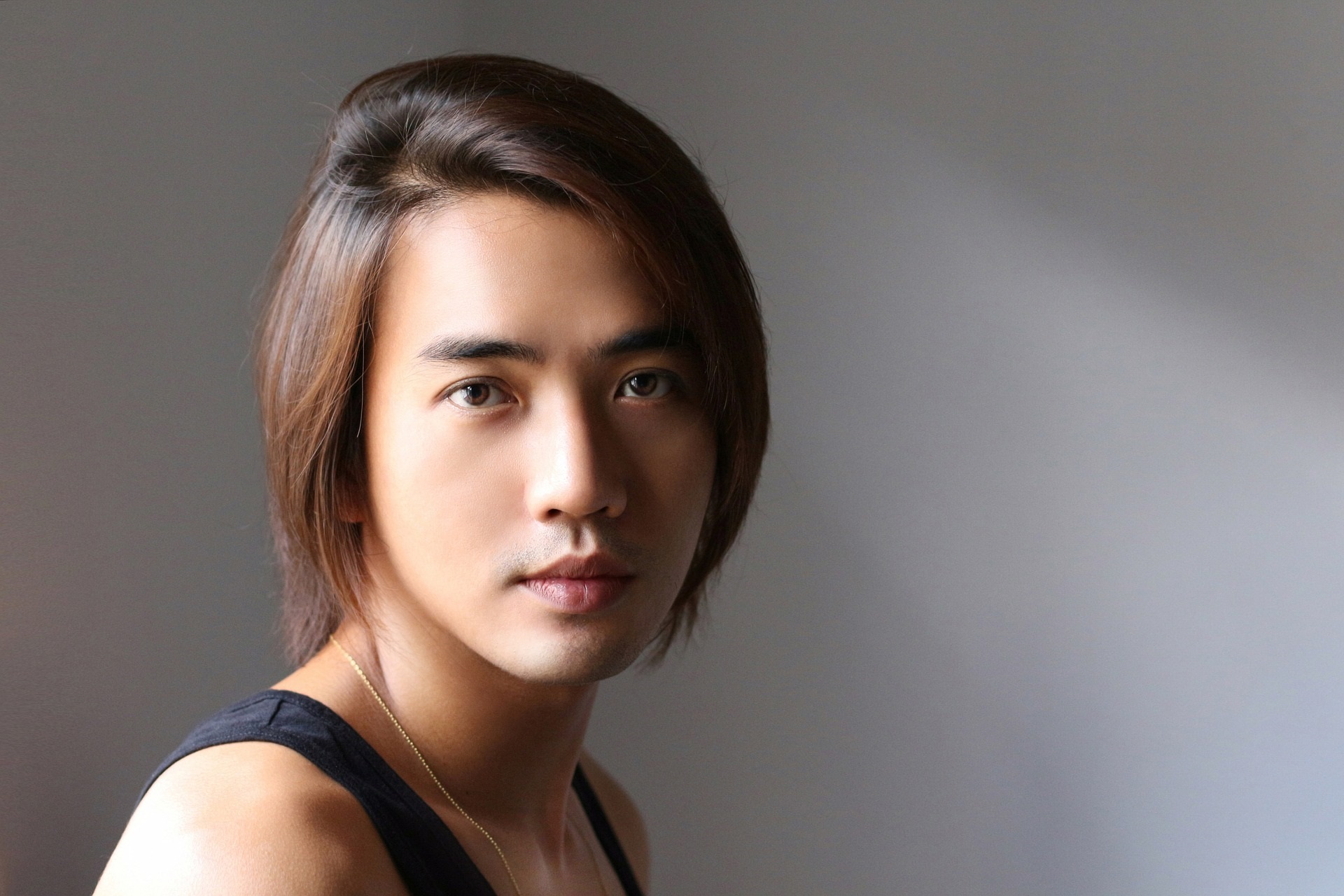 Day One
H, an accomplished writer by design as well as an avid reader (which she describes as having literally saved her life), shared her own unique story having introduced the week with some specific data around bipolar affective disorder. (see: Living with… Bipolar Affective Disorder – Day 1)
Day Two
Tabitha Clark shares the multiple emotional traumas she and her family have endured. Tabitha tells us she is diagnosed with bipolar II and explains some of the characteristics of this diagnosis, along with her other associated challenges. (see: Living with… Bipolar Affective Disorder – Day 2)
Day Three
Lynn Browning recounts the pain of discrimination and stigma in an unlikely setting, not only for her own condition, but for all those affected by ill health. (see: Living with… Bipolar Affective Disorder – Day 3)
Day Four
Chantelle demonstrates the unorthodox approach to managing her condition – with the support of her family – and without medication! (see: Living with… Bipolar Affective Disorder – Day 4)
Day Five
Kevin E. Cranston writes with an almost poetic license, sharing the pain within him that begins the moment he awakes. Kevin invites the reader to "Judge for themselves" if their life is anything like this? (see: Living with… Bipolar Affective Disorder – Day 5)
Day Six
Eva closes the topic of living with… bipolar for this week with gratitude for her fellow authors, before sharing her own story. Eva finishes with a positive outlook for all to share. (see: Living with… Bipolar Affective Disorder – Day 6)
---
My Tribute to These Unique Individuals
In creating this ©Living with… project – and beginning with this series topic of bipolar affective disorder, I could never have imagined just how much I would learn; although it was my wish. From the feedback and comments shared privately and publicly, many of you also feel the same way.
Nor could I have predicted just how generous and forthcoming the authors who volunteered would be. Their unique lives, just as for any of us, shone through and I hope make crystal clear that these remarkable individuals are equal in every way in the value they offer the world we inhabit. I am truly grateful to you all.
Closing
What did you learn? Did any of the stories resonate? Did the authors provide food for thought, answer any doubts or uncover any myths?
Future ©Living with… Topics
Do you want to be involved in future ©Living with… projects? Coming soon are the subjects of Living with… anxiety, chronic illness, depression and PTSD. You are also welcome to submit your own individual story and guest post. Write to me for guidelines at [email protected]
Bob Brotchie is a counsellor, life coach and creator of Conscious Living by Design™. He writes for Anglia Counselling, is featured on various other websites and introduces us to many guest writers all covering topics related to mental health and wellbeing.
Bob provides bespoke counselling services to clients in the privacy and comfort of a truly welcoming environment at his Anglia Counselling company office, located near Newmarket in Suffolk, England. Bob also provides professional online counselling, for local, national, and international clients. The therapeutic models offered are bespoke to the client's needs, especially those in receipt of 'childhood emotional neglect' (CEN), whilst integrating a mindful approach to psychotherapy and cognitive behaviour therapy (CBT) principles. For clients experiencing trauma and/or phobia, Bob offers EMDR (Eye Movement Desensitisation and Reprocessing).