This is the second series of 'Living with…' – 'Living with Chronic Pain'. Authors working with Anglia Counselling share and educate on issues that matter. We have five guests sharing their personal stories about living with chronic illness/pain.
Five days of unique authors sharing up close and personal accounts of their experiences of living with debilitating pain and suffering – emotional and physical. They share much to be positive about, it is far from down-beat!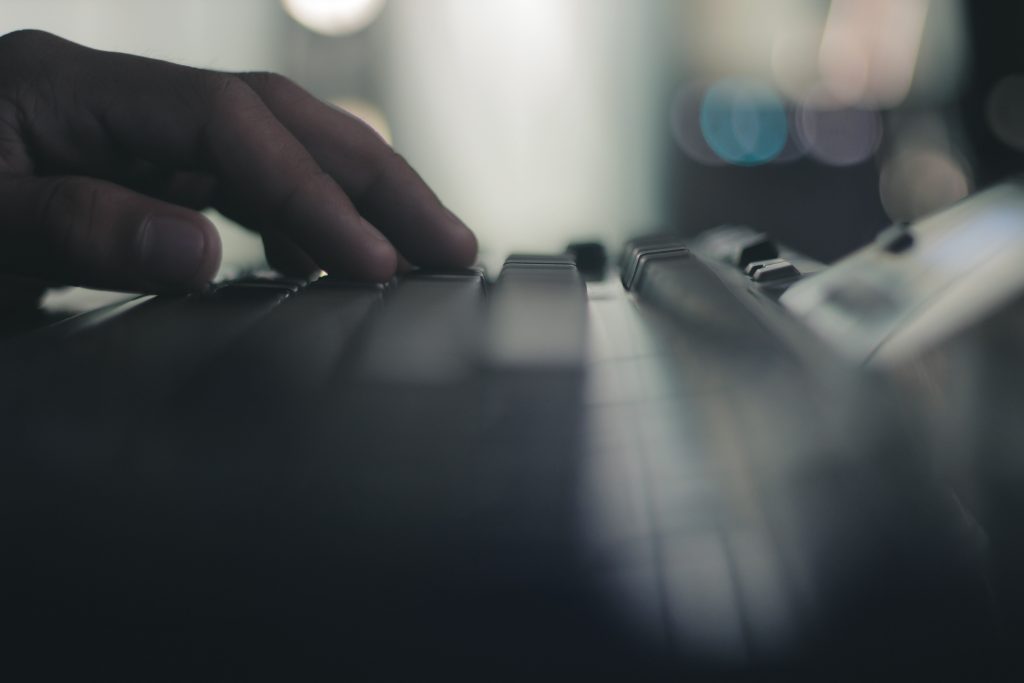 Day One
Opening for us is Jo Gifford, mum of two and inspiring creative entrepreneur. Jo shares her story of CFS and 'endo' and how she manages to create workarounds to accommodate the challenges these conditions bring. (See: Living with Chronic Pain – Day 1)
Day Two
Therapist and trainer Maggie Stanley shares her insight into expectations of others around her connective tissue disease and Rheumatoid Arthritis challenges – just because she is a therapist! (See: Living with Chronic Pain – Day 2)
Day Three
Meet Angela, passionate about reducing stigma and although her decades of pain have had physical attachments – they were predominately of a psychological nature. Angela demonstrates just how devastating the effects of multiple mental illnesses were – and how she has found a new, healthier way of being. (See: Living with Chronic Pain – Day 3)
Day Four
Jenny Rush educates others with tenacity and fervour – via her eloquent prose – about Lyme Disease. No, I knew nothing of this illness either! Read this account to enjoy the inspiring manner in which Jenny has overcome her unique challenges – and which is available to many. (See: Living with Chronic Pain – Day 4)
Day Five
Journalist, Julia Buckley closes the week with her accounts of living with Ehlers-Danlos – and Thoracic Outlet Syndromes! Read and learn what this means to her life. (See: Living with Chronic Pain – Day 5)
Please join in these courageous journeys each day; shared so others who are suffering can benefit – and for those who are are not, they can share and celebrate the incredible energy, tenacity and creativity of those who everyday, exist to live better.