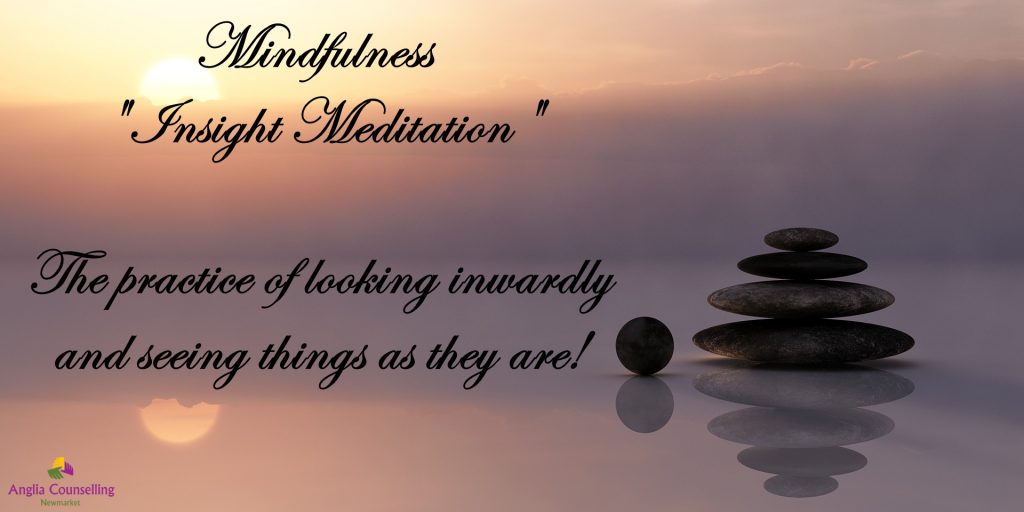 Bob Brotchie is a British Counsellor providing private services to clients in the privacy and comfort of a truly welcoming environment at his Anglia Counselling Ltd company office, located near Newmarket in Suffolk (GB). Bob also provides professional online counselling, for international clients around the world.
The therapeutic models offered, are bespoke to the client's needs (not his) whilst integrating a Mindful approach to Psychotherapy and Cognitive Behaviour Therapy (CBT) principles.
For clients experiencing trauma and/or phobia, Bob offers the
Rewind Technique
which is a rapid process that provides rapid results without re-traumatising the individual. For those seeking greater emotional stability, Bob offers an 8-week online
training program
which is also available in-person.