This is a call for you – or someone you know – to share a story. Whether a seasoned author or someone who wants to share their pain (in writing); be that psychological – or physiological. #bloggerswanted
You can also choose to remain anon, if this helps!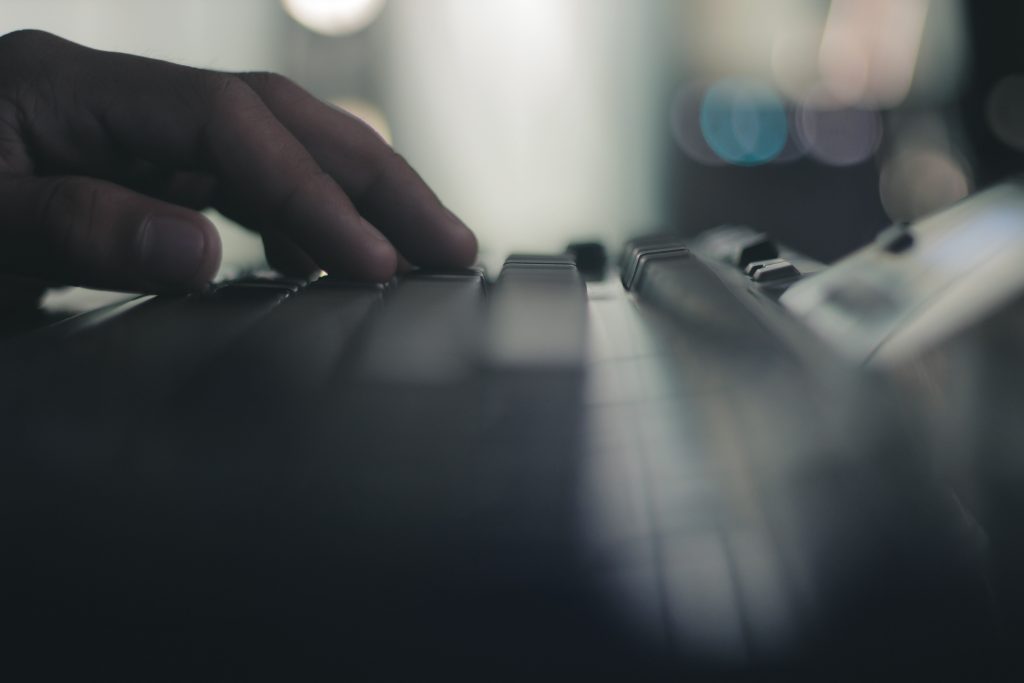 Who am I looking for to take part in this groundbreaking project?
Anyone who may have found their answers and overcome the challenges, or – they may still be living it. The purpose is to encourage them to express this – and for others to learn about it. Guest bloggers, first time writers; it matters not!
My Objective
To help raise mental health awareness, and reduce stigma, wherever it occurs. This project, entitled – The "Living with…" Series ©, has been created by psychotherapist, Bob Brotchie, of Anglia Counselling Ltd ™ (UK)
This resource is to be curated from a number of subjects relating to health and wellbeing – both psychological and physiological – from authors who live with mental illness and other challenges to health and relationships.
Each series will run for 5-7 days – "Living with… " – One topic per author – One author a day. Each topic will run for a week at a time and are designed primarily to enhance awareness of what living with these challenges is really like; warts and all.
So, to clarify, each author will have their story published on one day of that topics week via the Anglia Counselling website, and be promoted across a number of social media platforms, ad-infinitum. Five days = Five authors!
Each author will try to write on just one topic, where possible, and the post should be between 750 – 1500 words.
It's not all tough stuff. The topics may be about what works for you, or them!
The benefits of this can be in helping improve the readers understanding and reduce ignorance – so dealing head on with the significant issue of stigma and discrimination in psychological, emotional and other health issues, wherever they occur. Examples of some of the topics we will be covering are:
Bipolar I & II
depression
anxiety
addiction (any)
anger
jealousy
eating disorders and body dysmorphia
post natal depression (PND)
Autism/Asperger's (adults/parents)
parenting
workplace issues
general wellbeing
meditation
Mindfulness
relationships (infidelity, same sex, family, social)
chronic pain
low self-esteem
bereavement
PTSD
counselling experiences
adoption
Contact me if you wish to discuss or have another area you would like to write about. Please get in touch for further information. All material submitted will be considered. Those chosen will be consulted about final publication, dates, terms and conditions.
Are you ready to share your story?