Mindfulness is one of the easiest models, of behaviour to adopt, being useful both inside therapy sessions and helpfully, in your life generally. When you are living life, as we often do, on autopilot – moving from one task to the next, without any great thought (mindlessly), we start to preempt our next task, meeting, meal or whatever.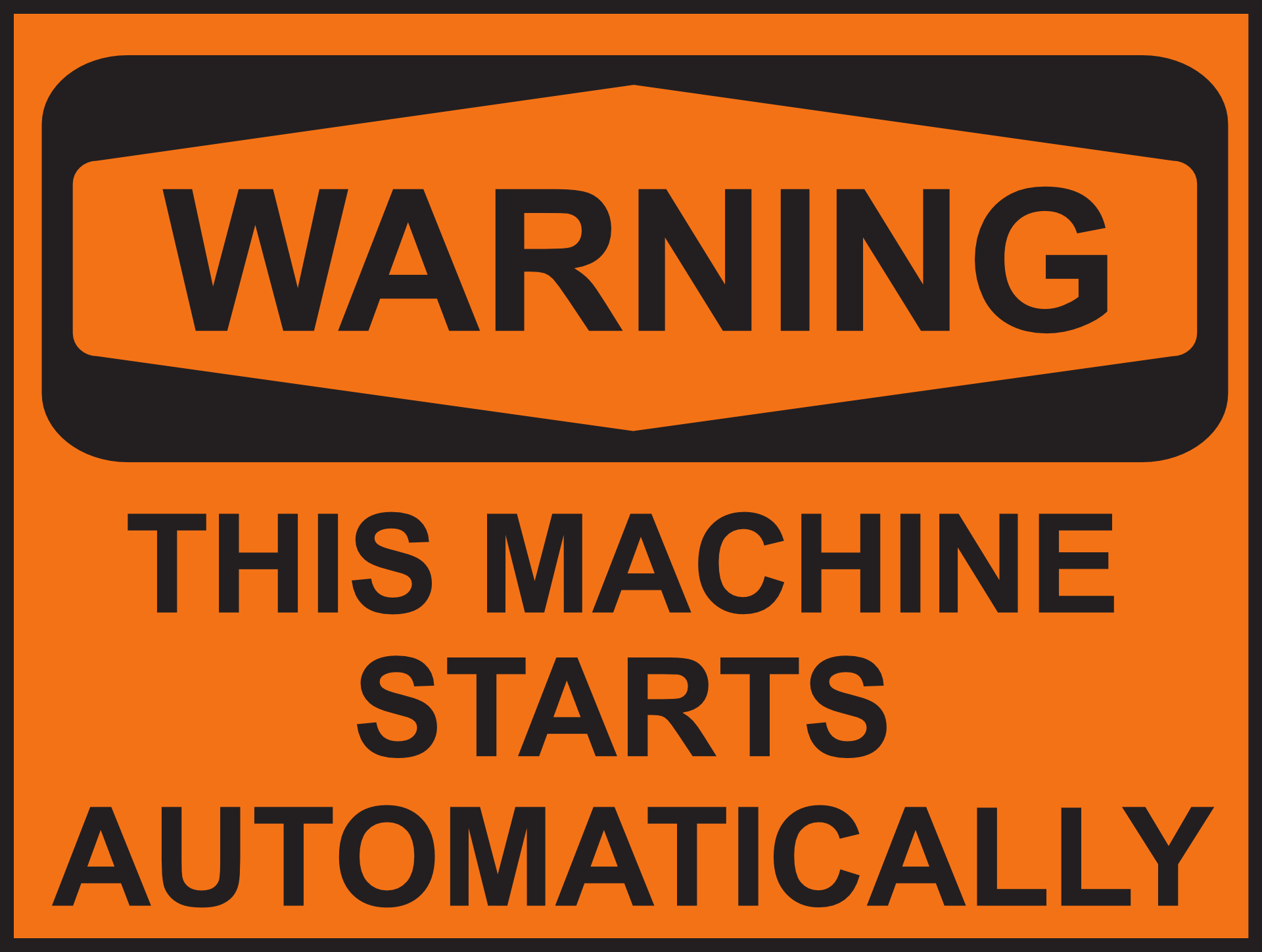 Living our life like a machine, that starts automatically, means we fail to 'be here' with the current job in hand, and this can mean we fail to give our full attention to our kids, our partners, our colleagues, our food, our work, or play.
The Result
It is widely reported that our 'mind-chatter' or 'monkey mind' is the result of anything between 60-80 thousand thoughts passing through our minds, every single day! It is also reported that we only use 1% of our available brain! By living life in the 'here and now' mindfully, we can rapidly increase this percentage of brain power to 2% – a 100% improvement!
Living Mindfully
By living mindfully you will 'see' opportunities in all aspects of your life. Whereas before, you will have missed so much. You will be more creative, you will enjoy food more and enjoy play more. Relationships will be 'real' and understood; performance at work is improved.
There you are, in the meeting room recalling how the last meeting went, worrying about what you have just left at the desk and the work that's not being done while you are at another bloody meeting, and likely as not, thinking about domestic matters too! So does that leave you ready to embrace this meeting and really try to get some value out of it?
Mindfulness Explained in 46 Seconds
An Improved Life
One step at a time, I can guide you to a more relaxed way of living that actually makes you more productive, more pleasant to be around and more appreciative of life with less effort! Greater creativity, better sleep… the list is huge of that which can be improved with even a little more mindfulness in your life.
Physical and emotional illnesses are increasingly being addressed and symptoms reduced utilising mindful techniques. It's easy to learn and easy to retain leading to a sustainable strategy for improvements to the way you feel, and the way you live.
Bob Brotchie is a counsellor, mindset consultant and creator of Conscious Living by Design™. He writes for Anglia Counselling, is featured on various other websites and introduces us to many guest writers all covering topics related to mental health and wellbeing.
Bob provides bespoke counselling services to clients in the privacy and comfort of a truly welcoming environment at his Anglia Counselling company office, located near Newmarket in Suffolk, England. Bob also provides professional online counselling, for local, national, and international clients. The therapeutic models offered are bespoke to the client's needs, especially those in receipt of 'childhood emotional neglect' (CEN), whilst integrating a mindful approach to psychotherapy and cognitive behaviour therapy (CBT) principles. For clients experiencing trauma and/or phobia, Bob offers EMDR (Eye Movement Desensitisation and Reprocessing).