We all recognise fear and I'm sure we can all describe the thoughts and emotions associated with fear.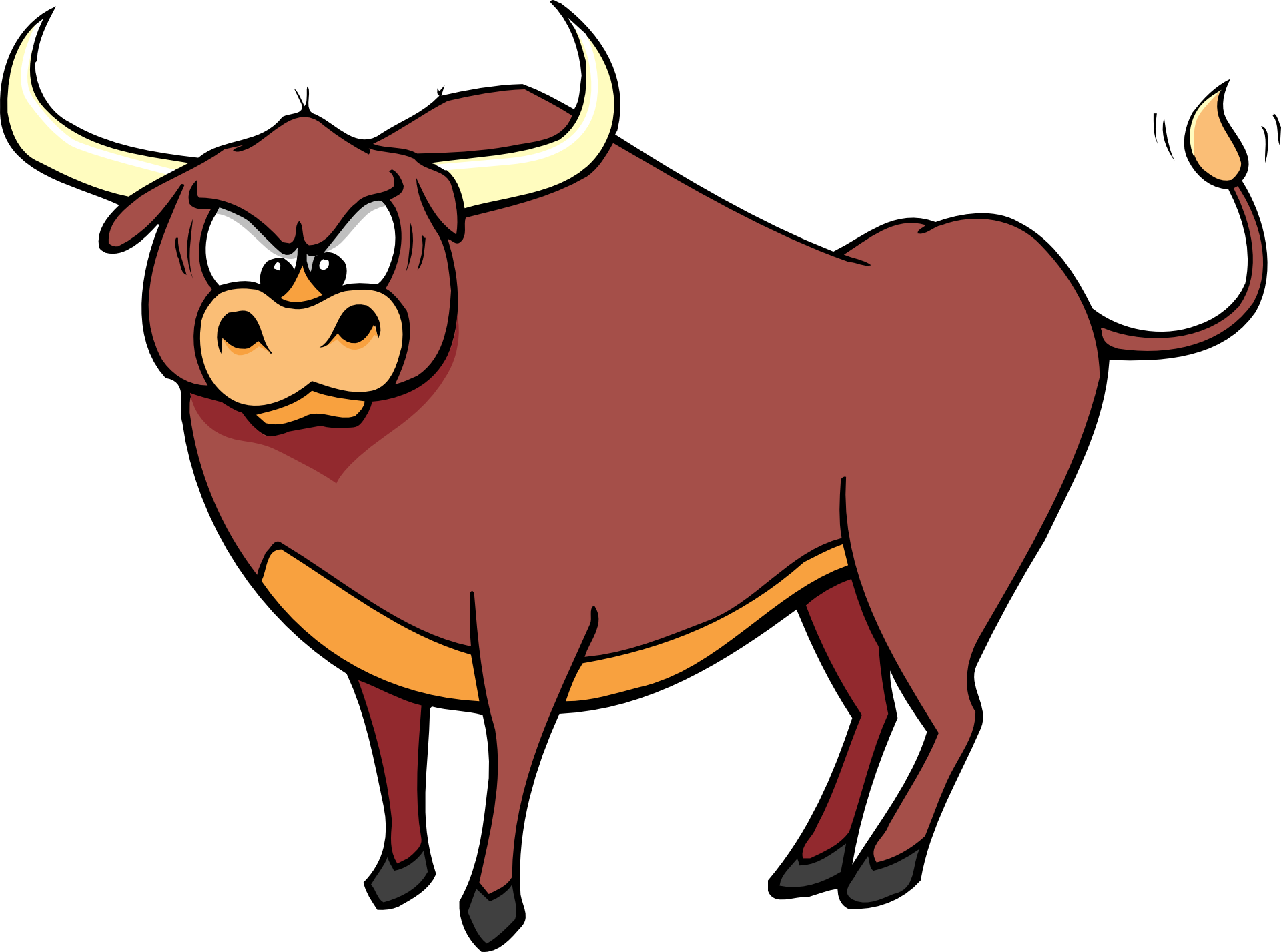 The 'fight or flight' (or become immobile) state when we are threatened by a risk of harm, emotional or physical and which is natural, short living, brief onset (acute) and can be moved away from in reasonable time. This is a healthy fear, of course.
However, unhealthy fear is more pervasive in our lives and comes from less evolved patterns of living. They may be long lasting (chronic) and exist through a lack of trust in a situation, of others, and ourselves and consist of worries around our health, finances, security, relationships at home or work or our performance in any area.
Heck, sometimes if we are briefly free of a particular worry and fear we will seek one out; such a habit being a victim of fear becomes. So living in fear becomes the default way of living… or should we say, existing!
To regain a balance we need to take a little more care:
Consider reflecting on what we were fearful of this time last year, last month or last week. Can you even remember? Are you really living today, in the here and now? Because if you do, then you cannot be anywhere else! (this takes practice – see What is Mindfulness)
Identify your main repetitive fear, write it down and ask what the reality of your fear becoming realised is. What would happen then (if it is likely) and would you be able to live beyond this?
Remind yourself what you have, count your blessings. If you have a physical ailment, focus on the parts of your body that serve you well!
If it's finances, consider what you need, and what you simply 'want'. There really is a huge difference. That's not to say that your financial situation may not be dire, but really think about what the genuine worst outcome will be.
Look in the mirror and try to 'see' you! This takes courage for some but really, really look at yourself and ask "Who do I see?" If you 'see' your position at work or in the community, then maybe you have too much invested in that.
Can you find a positive from what may be concerning you? This is something we can do and whilst being realistic too! If I have a health scare, it's a great time to find the reassurance of knowledge around that issue; or perhaps changing the way I live to be more healthy – that would be a reasonable positive out of a 'negative' situation.
If you are finding yourself more frequently anxious, please seek help. It doesn't have to be this way! For your personal and private engagement with me, online or in person please get in touch.
Bob Brotchie is a counsellor, mindset consultant and creator of Conscious Living by Design™. He writes for Anglia Counselling, is featured on various other websites and introduces us to many guest writers all covering topics related to mental health and wellbeing.
Bob provides bespoke counselling services to clients in the privacy and comfort of a truly welcoming environment at his Anglia Counselling company office, located near Newmarket in Suffolk, England. Bob also provides professional online counselling, for local, national, and international clients. The therapeutic models offered are bespoke to the client's needs, especially those in receipt of 'childhood emotional neglect' (CEN), whilst integrating a mindful approach to psychotherapy and cognitive behaviour therapy (CBT) principles. For clients experiencing trauma and/or phobia, Bob offers EMDR (Eye Movement Desensitisation and Reprocessing).