Family Separation and Divorce
Married couples often consider longterm separation, rather than a divorce; or maybe worse, stay together despite irreconcilable differences, citing an inability to overcome financial barriers.
Financial considerations are still, and rightly so, a major factor along with the custody of children and pets and house sale (or not) amid seemingly countless other 'battles' fought.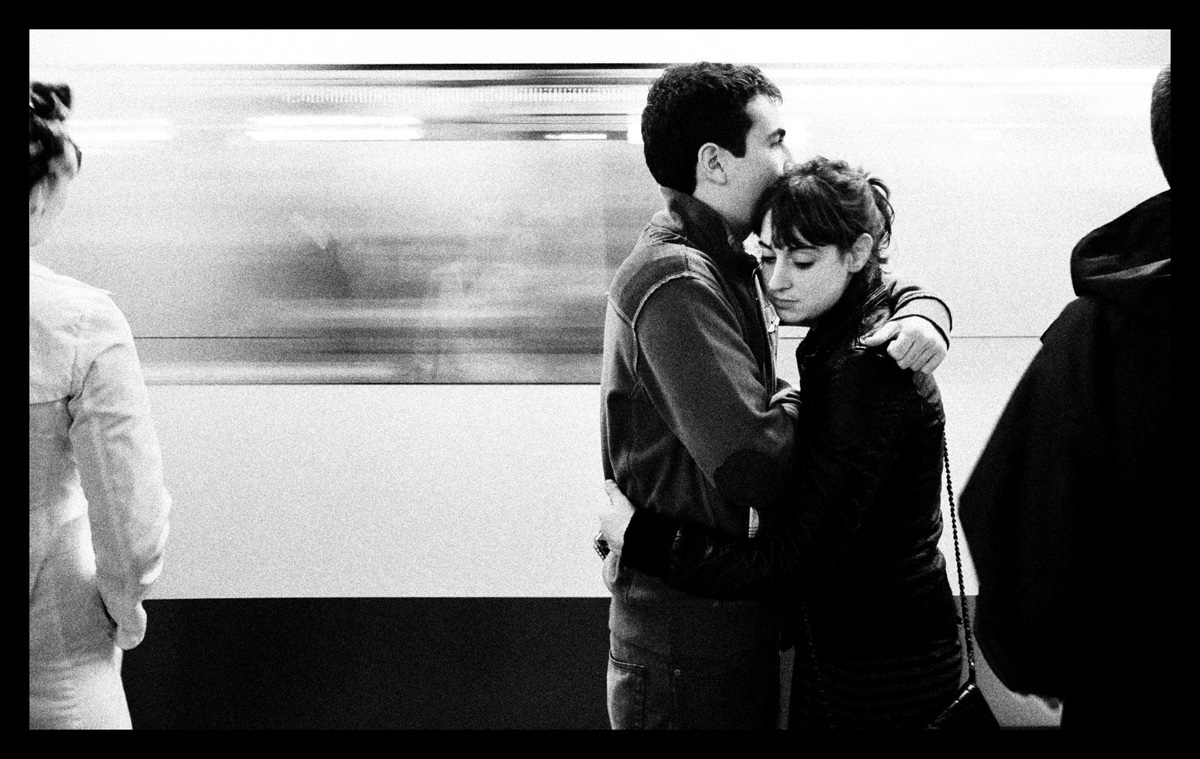 Is it possible to 'manage' the separation or divorce process without this domestic war?
Mediation is a vital and useful tool if both parties can agree to take part with the right heart! However, even before mediation, establishing meaningful and appropriate communications with each other, conducted in a way that somehow leaves aside the point scoring, hateful and hurtful attitudes, which otherwise serve to complicate even further a massively emotional and turbulent time, with no winners at the conclusion.
"It's our thoughts, feelings, and reactions to events that create the turbulence – rather than the event itself."
Good law firms will support you through the various options, and signpost you to other colleagues who can assist with areas of separate expertise such as counselling or relationship therapy, along with mediation if required. One such shining example is the Cambridge Family Law Practice, who provide, along with other experts a specialist knowledge in so many aspects of family law, mediation, including reducing costs associated with divorce and separation.
Easier said than done of course, and like anything challenging, it takes preparation and courage!
Why preparation? For the paradigm change, for learning to talk despite anger, anxiety, fear, recriminations… and for the kids!
The emotional aftereffects of such change in your lives will be determined to some degree by how well you can 'engage' without the 'hatred' and other emotions being active. These, and all the other powerful emotions can be expressed in an appropriate separate environment with time and space set aside just for you! (I, and others like me can provide this for you, and your family.)
Only when you have been heard and recognised, may you be in a greater position to negotiate the necessary business end of the separation. Remember…
[bctt tweet="It's our thoughts, feelings, and reactions to events that create the turbulence – rather than the event itself. #relationships #divorce" username="BobBrotchie"]
Image credit: https://www.flickr.com/photos/benurs/5140213820/
Bob Brotchie is a counsellor, life coach and creator of Conscious Living by Design™. He writes for Anglia Counselling, is featured on various other websites and introduces us to many guest writers all covering topics related to mental health and wellbeing.
Bob provides bespoke counselling services to clients in the privacy and comfort of a truly welcoming environment at his Anglia Counselling company office, located near Newmarket in Suffolk, England. Bob also provides professional online counselling, for local, national, and international clients. The therapeutic models offered are bespoke to the client's needs, especially those in receipt of 'childhood emotional neglect' (CEN), whilst integrating a mindful approach to psychotherapy and cognitive behaviour therapy (CBT) principles. For clients experiencing trauma and/or phobia, Bob offers EMDR (Eye Movement Desensitisation and Reprocessing).