The balancing act on the tightrope of life – and the myths of work/life balance; it's a phrase we hear frequently – "work-life balance". Does it really exist in the way most "experts" express?
Just as with many of my clients and friends, I too have found myself susceptible to fatigue at a level that is less than optimal. Sure, I can advise of ways to consider change that can lead to greater balance and harmony. However, in today's world realism is called for.
Maybe we need to demonstrate a greater sense of self-awareness and in doing so; we can be more dynamic and make choices based on our own fundamental ground rules. These can provide for a healthier, more aware existence, creating the potential to provide resilience to pressure when greater than the norm.
In practising greater self-awareness, we also achieve a more intelligent view of life and its demands around us.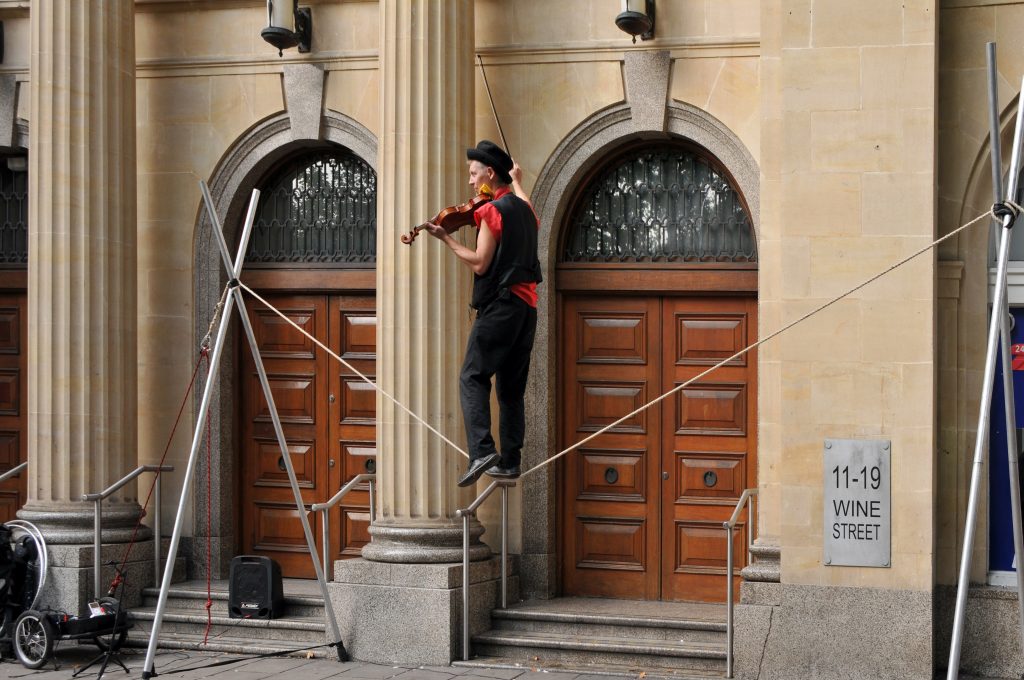 Consider the seasons and the separate demands these may place on our business and our emotional states. Winter may be a time of greater demand on your reserves because you suffer with the reduced hours of sun; work becomes more demanding because you sell, or produce, something that 'peaks' in winter. Conversely, winter may be the time when work is slower – perhaps this creates additional pressures!
[bctt tweet="Have you ever really considered when you perform seasonally at your best, and less so?" username="BobBrotchie"]
We can achieve a flow and manage expectations of others and ourselves. At 'slack' times, we can learn something new; develop areas of our life and work that might otherwise be neglected. Maybe this is the time for recovery and some play.
When we run on auto, life can be one long challenge. Bring greater awareness and you get to choose where to distribute your emotional and physical 'wealth', or energy. I love the summer months and longer days of light more than winter, but I still manage to see positives in both.
Although I study and consciously develop personally and professionally most of the year, there are times where I can invest more time and energy. Instead of moping when business is quieter I will look at other areas to provide a positive impact, such as finding more family time.
[bctt tweet="Can you plan for the feast and famine periods in your life, however they may manifest?" username="BobBrotchie"]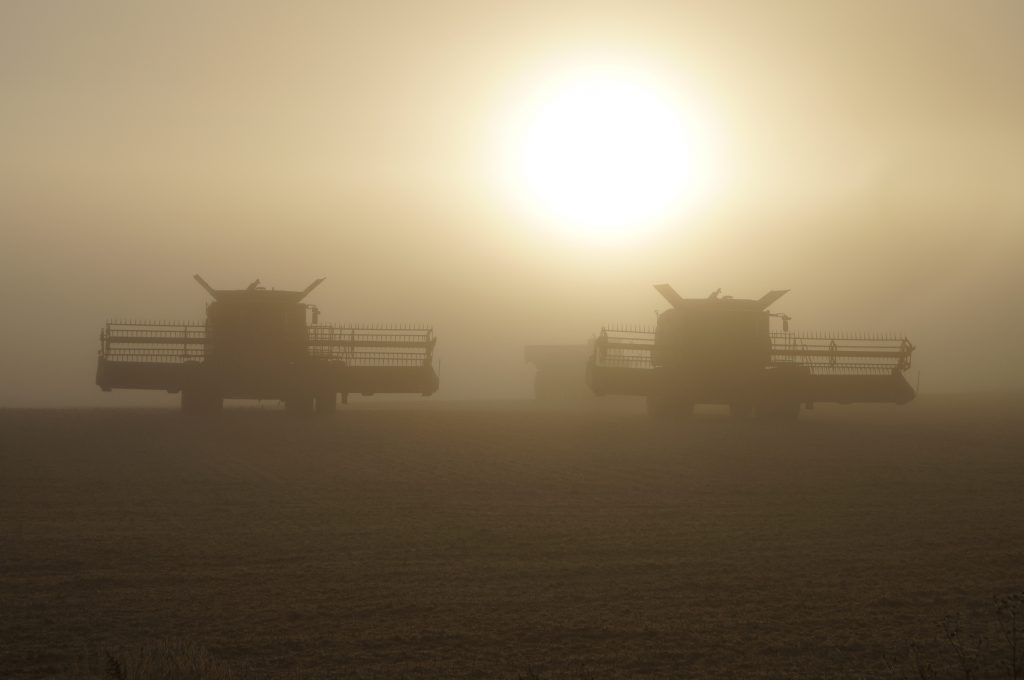 You can look at your life on a weekly, monthly, and yearly basis and schedule times to work hard, recharge, renew, play, and engage with your family/friends and significant other.
If you can achieve this, and for the most part, it really is in your hands, you may feel less guilty when you have to work longer or harder, but would rather be at home… or, you can commit to play, knowing this time available is predictable, at least to some degree.
Bob Brotchie is a counsellor, life coach and creator of Conscious Living by Design™. He writes for Anglia Counselling, is featured on various other websites and introduces us to many guest writers all covering topics related to mental health and wellbeing.
Bob provides bespoke counselling services to clients in the privacy and comfort of a truly welcoming environment at his Anglia Counselling company office, located near Newmarket in Suffolk, England. Bob also provides professional online counselling, for local, national, and international clients. The therapeutic models offered are bespoke to the client's needs, especially those in receipt of 'childhood emotional neglect' (CEN), whilst integrating a mindful approach to psychotherapy and cognitive behaviour therapy (CBT) principles. For clients experiencing trauma and/or phobia, Bob offers EMDR (Eye Movement Desensitisation and Reprocessing).