Where are you going?
What are you aiming for?
Will you be happy then?
We do insist on chasing things! The next payday, the new job, car, house...
Click To Tweet
And when we get that next 'thing', are we happy, content and can only then really enjoy life? What does it mean to be happy and content? How might that feel?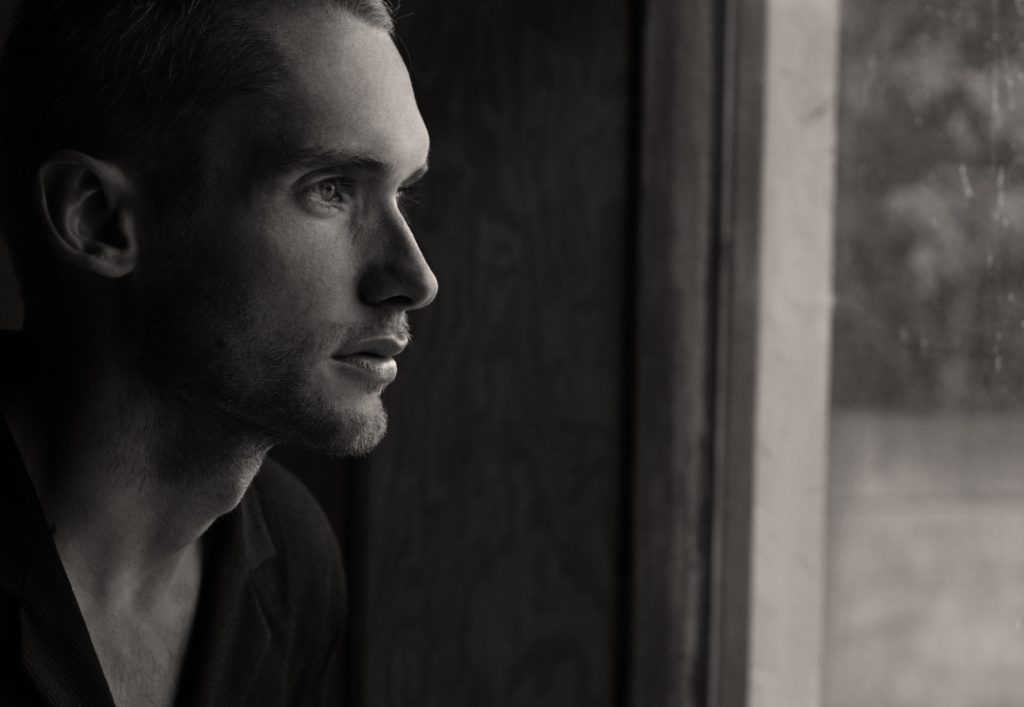 One measure might be… to aspire for 'things', and then let go, and give it not another thought! (Unless you can honestly say that when you achieved that last thing… you became truly happy and fulfilled of course!)
When we stop wanting... we start living, now that is worth having! Click To Tweet
If you would like a little help relearning how to live life in the today, get in touch.