Where are you going?
What are you aiming for?
Will you be happy then?
[bctt tweet="We do insist on chasing things! The next payday, the new job, car, house…" username="BobBrotchie"]
And when we get that next 'thing', are we happy, content and can only then really enjoy life? What does it mean to be happy and content? How might that feel?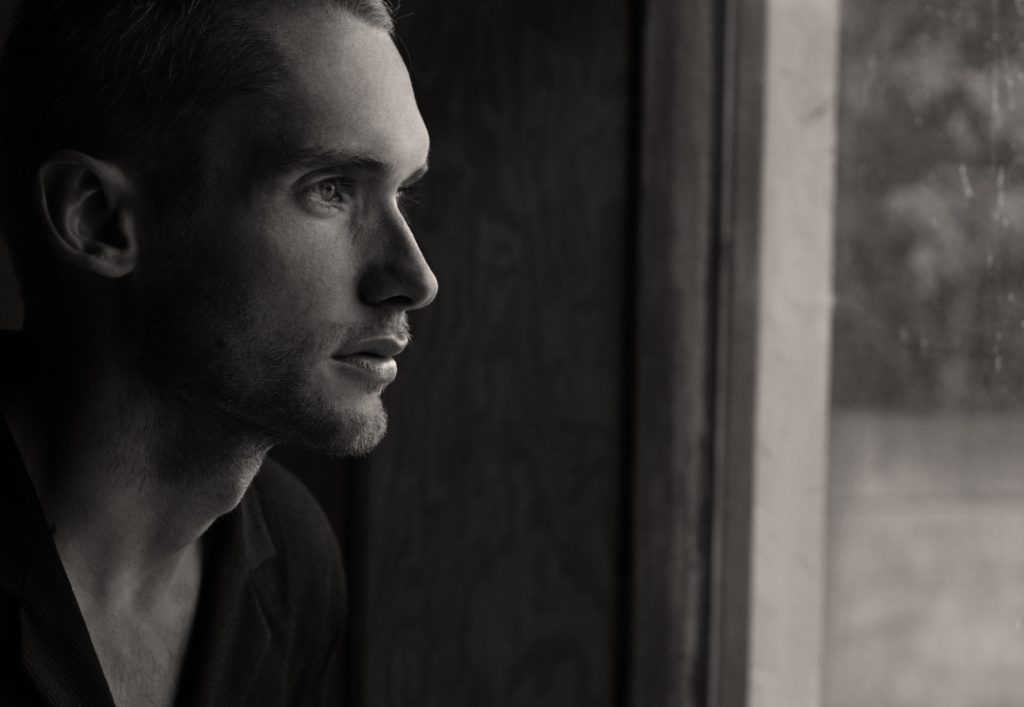 One measure might be… to aspire for 'things', and then let go, and give it not another thought! (Unless you can honestly say that when you achieved that last thing… you became truly happy and fulfilled of course!)
[bctt tweet="When we stop wanting… we start living, now that is worth having!" username="BobBrotchie"]
If you would like a little help relearning how to live life in the today, get in touch.
Bob Brotchie is a counsellor, life coach and creator of Conscious Living by Design™. He writes for Anglia Counselling, is featured on various other websites and introduces us to many guest writers all covering topics related to mental health and wellbeing.
Bob provides bespoke counselling services to clients in the privacy and comfort of a truly welcoming environment at his Anglia Counselling company office, located near Newmarket in Suffolk, England. Bob also provides professional online counselling, for local, national, and international clients. The therapeutic models offered are bespoke to the client's needs, especially those in receipt of 'childhood emotional neglect' (CEN), whilst integrating a mindful approach to psychotherapy and cognitive behaviour therapy (CBT) principles. For clients experiencing trauma and/or phobia, Bob offers EMDR (Eye Movement Desensitisation and Reprocessing).