Some of you may have seen my new 2-minute 'welcome' video, but for those of you who haven't, read on.
Reputation is Everything
Succeeding in my business is, in some ways, no different from any other service provider. Without the ability to build and maintain trust and reputation, at best the business will stand still, and at worst, it will begin to fail, wilt and cease to exist.
Consistency of words and actions also builds trust, but unlike other businesses and services, the arena of mental health therapy and guidance depends on the ability to create meaningful engagement in order to create the ability to truly connect.
With Integrity
How do we know, especially when we are low in esteem, trust and motivation, or anxious and stressed, we can put our emotional wellbeing in the hands of another?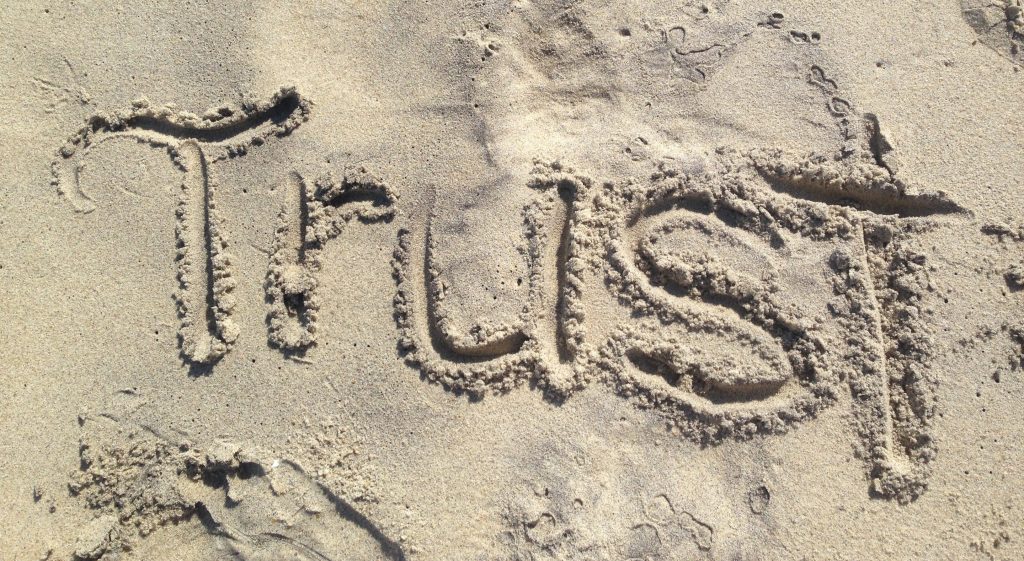 Blogs, Social Media and a Decent Pinch of Word-of-Mouth
I have written, or contributed to, more than 250 blog posts. I believe my writing is consistent with the values I maintain, and last year I had an opportunity to put that to a small test! I was delivering some mindfulness and confidence training and, during the lunch break, two of the attendees were discussing how they had been following my blog posts for a couple of years. If they could have, my ears would have pricked up!
The Acid Test (Validation)
I (bravely, I thought) asked the pair how they found me to be, now they had met me in 'real-life'? I was so pleased (and quite proud) they had both found me to be exactly as they imagined, via my writing!
The Power of YouTube and Video
I recently enlisted the lovely Karen Cann to produce a short (2 minute) video of me talking a little about what I do so you can get to meet me, at least virtually, in my office near Newmarket, Suffolk.
For me, when I have seen and heard another that I follow, it makes the future content somehow a little more digestible. But don't take my word for it!  Please watch, listen and let me have your (constructive) feedback. Even better, if you know someone important to you that could use a little help and they're anxious, perhaps you might share with them too. (I offer all services online and in-person to clients both within the UK and outside.)
Bob Brotchie is a counsellor, life coach and creator of Conscious Living by Design™. He writes for Anglia Counselling, is featured on various other websites and introduces us to many guest writers all covering topics related to mental health and wellbeing.
Bob provides bespoke counselling services to clients in the privacy and comfort of a truly welcoming environment at his Anglia Counselling company office, located near Newmarket in Suffolk, England. Bob also provides professional online counselling, for local, national, and international clients. The therapeutic models offered are bespoke to the client's needs, especially those in receipt of 'childhood emotional neglect' (CEN), whilst integrating a mindful approach to psychotherapy and cognitive behaviour therapy (CBT) principles. For clients experiencing trauma and/or phobia, Bob offers EMDR (Eye Movement Desensitisation and Reprocessing).