It's New Year's Eve 2012, and like many, I find myself musing over the last twelve months. I'm lucky that nowadays I have learned to celebrate with a brief reflection, that which deserves celebration, and just as briefly remind myself of that which I have learned from less pleasant, but no less important and even welcome stuff.
The title of this blog, what's that about?
For those of us who choose to be with others at midnight tonight, singing and celebrating the event, how wonderful it is that for a brief moment we can forget our differences, our preconceived notions of one another and just share the joy, holding hands, dancing and singing in the New Year.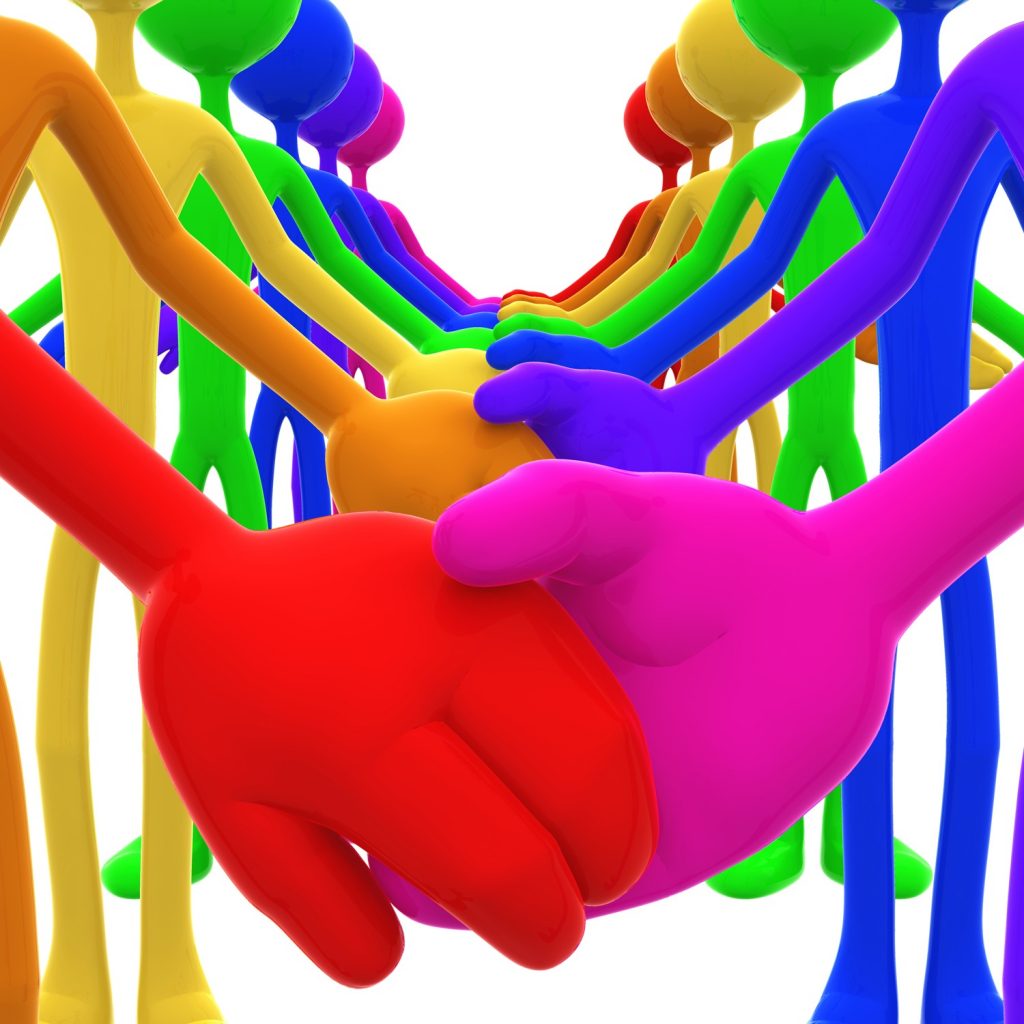 [bctt tweet="Wouldn't it be something if we could maintain even a small part of that momentary connectedness?" username="BobBrotchie"]  
Yet, once we are back to the mindless, day-to-day business of life that many of us indulge in, we will once more become reactive to those we see or hear, based on experiences, and once again, we will become disconnected.
And the alternative?
I practice… and it does take practice! Seeing each moment, each meeting with new eyes and ears. I try to be aware of any creeping emotions which are leaving me feeling less than and ask myself where in the past it may belong. I then recognise and acknowledge that emotion as something from that moment in time, and bring myself back to the present. Here is an example…
We often make a judgement about someone we meet. We like them instantly… or we dislike them, or are indifferent. Have you ever thought why that is? The next time you recognise, in yourself, a feeling or thought about someone you meet, try to think who they remind you of. It may be their face or general appearance, their mannerisms, or voice, but see if you can find who it is they remind you of. It could even be you!
In bringing fresh perspective to experiences and people you meet you can remain connected to yourself, and others and this brings greater balance and harmony to your emotional well being, and to your interactions with others.
Wishing you a connected and wonderfully mindful New Year.
Bob Brotchie is a counsellor, life coach and creator of Conscious Living by Design™. He writes for Anglia Counselling, is featured on various other websites and introduces us to many guest writers all covering topics related to mental health and wellbeing.
Bob provides bespoke counselling services to clients in the privacy and comfort of a truly welcoming environment at his Anglia Counselling company office, located near Newmarket in Suffolk, England. Bob also provides professional online counselling, for local, national, and international clients. The therapeutic models offered are bespoke to the client's needs, especially those in receipt of 'childhood emotional neglect' (CEN), whilst integrating a mindful approach to psychotherapy and cognitive behaviour therapy (CBT) principles. For clients experiencing trauma and/or phobia, Bob offers EMDR (Eye Movement Desensitisation and Reprocessing).