As someone who's been owned by both cats and dogs, it's a joy to share this wonderful infographic provided by Catological reminding us of the many benefits cats bestow upon us. It has also taken me back in time to past family members, Chloe and Puss.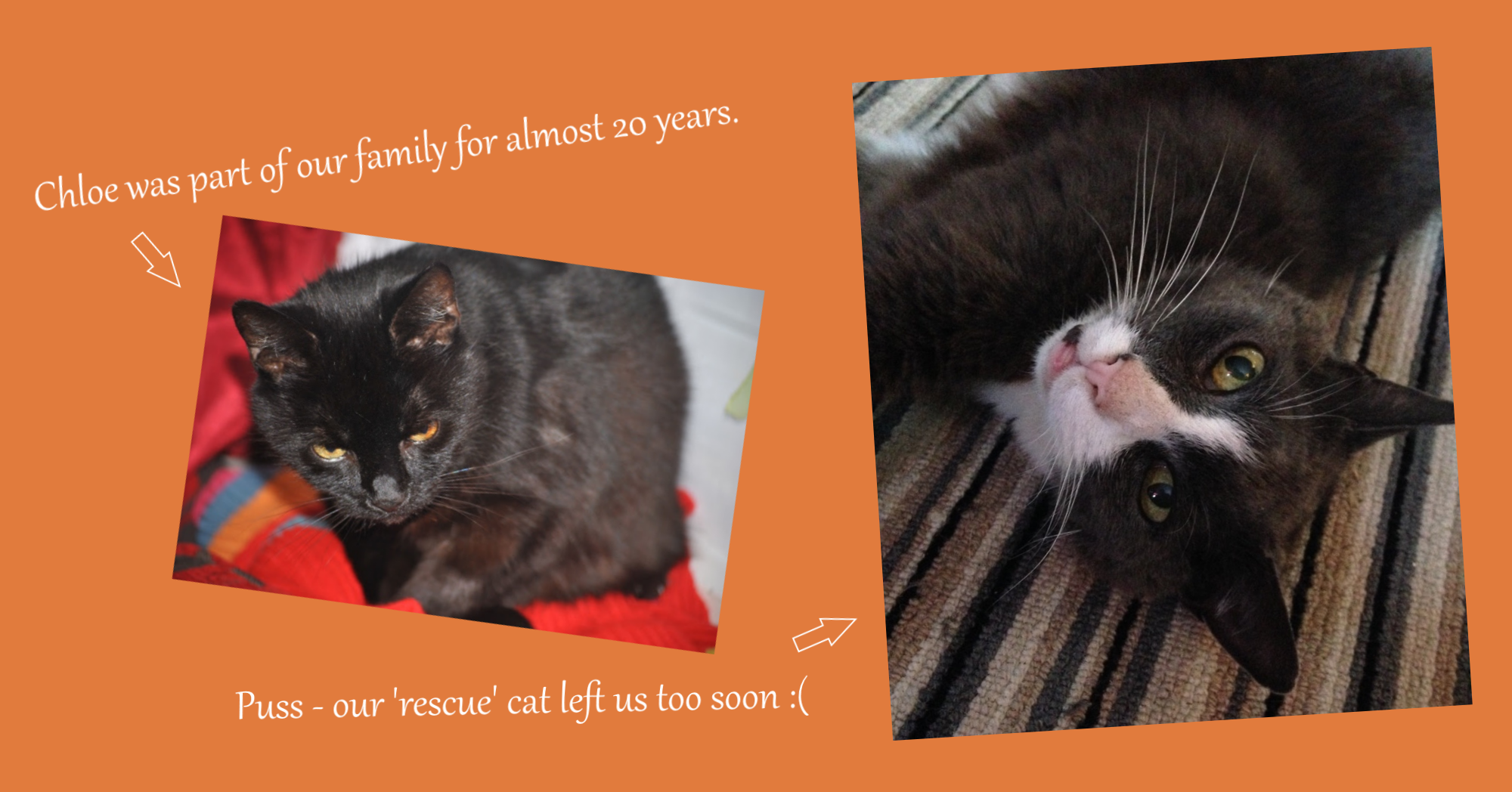 I can recall only too fondly, Chloe, our black cat of nearly two decades, and Puss, a rescue that was with us for less time than deserved. Despite Chloe being part of our family much longer than Puss, both have left indelible and beautiful memories, or paw prints, on our lives.
Bob Brotchie is a counsellor, mindset consultant and creator of Conscious Living by Design™. He writes for Anglia Counselling, is featured on various other websites and introduces us to many guest writers all covering topics related to mental health and wellbeing.
Bob provides bespoke counselling services to clients in the privacy and comfort of a truly welcoming environment at his Anglia Counselling company office, located near Newmarket in Suffolk, England. Bob also provides professional online counselling, for local, national, and international clients. The therapeutic models offered are bespoke to the client's needs, especially those in receipt of 'childhood emotional neglect' (CEN), whilst integrating a mindful approach to psychotherapy and cognitive behaviour therapy (CBT) principles. For clients experiencing trauma and/or phobia, Bob offers EMDR (Eye Movement Desensitisation and Reprocessing).