Cycling the Planet for Suicide Prevention
Anglia Counselling was honoured to be asked to help promote and share this wonderful mission being planned and undertaken by Breifne Earley.
"Breifne Earley set off from his home in Leitrim on 22 February 2014 for a worldwide trip to help raise awareness of depression, mental health and suicide prevention, cycling through Ireland, Wales, England, France, Belgium, Luxembourg, Germany, Austria, Slovakia, Croatia, Hungary, Serbia, Bulgaria, Greece, Turkey, India, Malaysia, Singapore, Australia, New Zealand, America, Mexico, Costa Rica, Northern Ireland, Spain. At 34, he is now back home and happy to share his new life adventures and experiences with you."
Breifne also entered the 2014 World Cycle Race to spread the message "It's OK not to feel OK" and won! He then went on to release his book Pedal The Planet in 2016.
The Press Release
Irish man to pedal the planet to promote suicide prevention.
Breifne Earley (32) is aiming to break the world record for cycling around the world by being the sole Irish entrant in the World Cycle Race 2014 hoping to help raise awareness of suicide prevention, depression and mental health and has launched a campaign to allow members of the public to help him spread the message that "It's alright not to feel okay".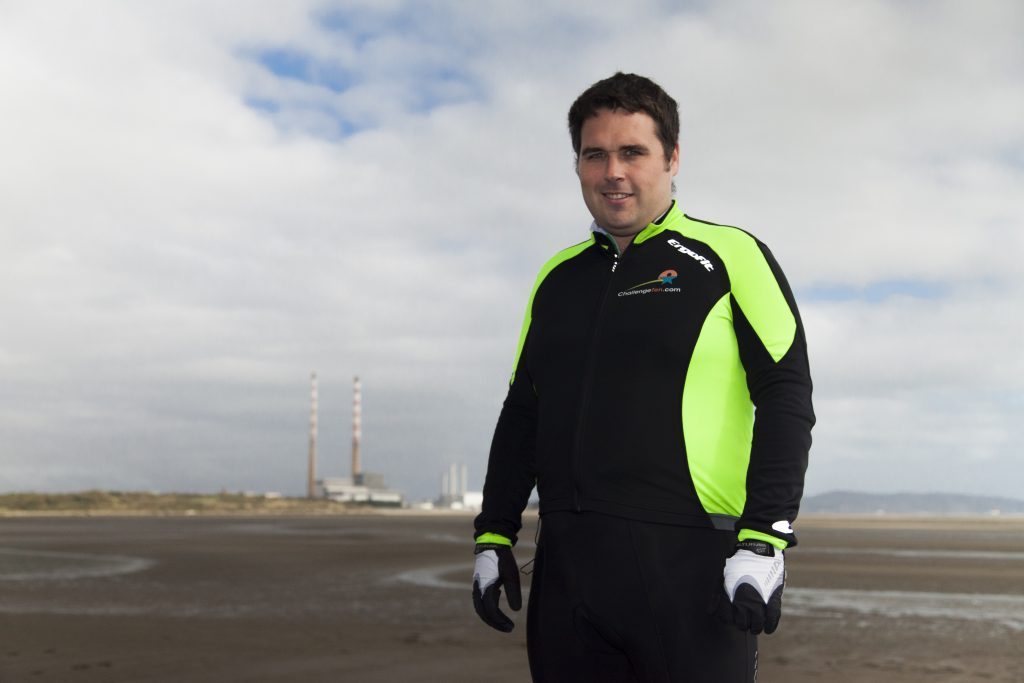 Having experienced depression himself during his mid to late twenties, tipping the scales at twenty stone, single, unhappy in work and life in general. He created a blog which followed his progress with his ten personal challenges to turn his life around which included losing five stone weight, completing a marathon, 50 blind dates, learning to swim and cook amongst other challenges.
His next challenge is to complete the World Cycle Race starting in Greenwich Park, London on 1st March, 2014 and passing through twenty five countries on six continents to beat the current record of 107 days, the equivalent of cycling from Dublin to Tralee every day for three and a half months.
Speaking on the launch of this campaign Breifne Earley said "After telling people that I was undertaking this challenge during the summer, I was inundated by offers of support and so this morning I have launched a campaign to allow my friends, family and members of the public to become part of this story, own their own little part of this challenge and most importantly help to spread the message that 'It's alright not to feel okay and it's absolutely okay to ask for help'.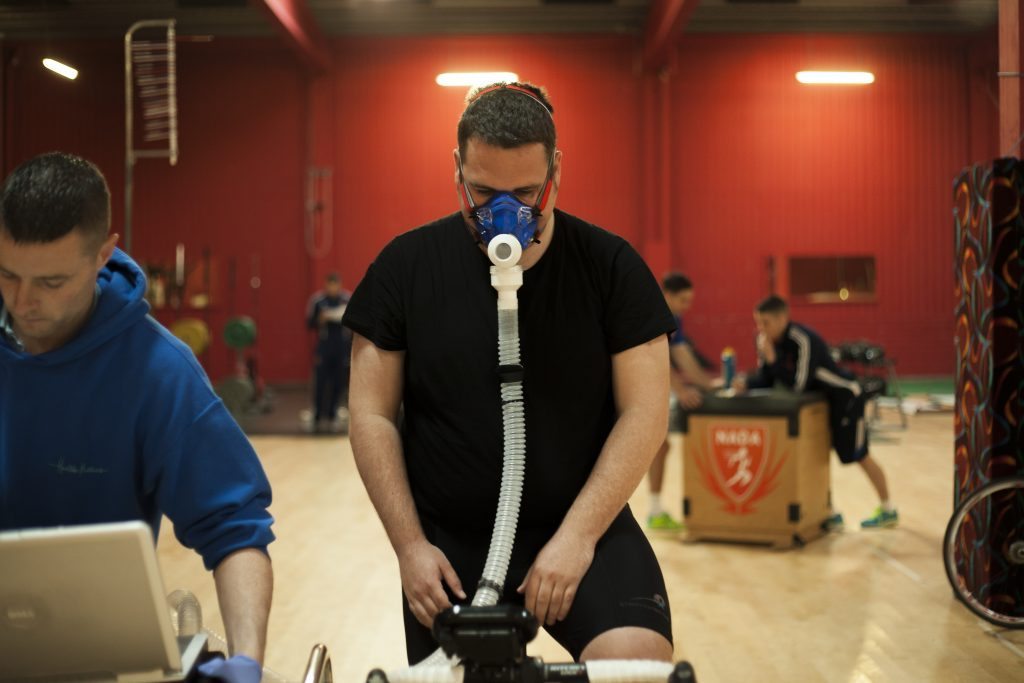 I've been lucky enough to be able to turn my life around over the last three years, but too many people take another option. I've witnessed the devastation this causes to families, communities and the circle of friends. Suicide should never be an option. There is always support there for people if they would just ask someone, anyone for help. I hope that by setting a good example for others who live with depression and mental health issues I can help them see light at the end of the tunnel.
The CEO of Cycle Against Suicide Maghnus Collins stated "I first met Breifne a number of months back during the Cycle Against Suicide and was immediately taken by his focus and drive towards achieving the mammoth goals he sets himself. He is a real life example of someone who has faced their mental health issues head on and has come through to achieve incredible things. On behalf of Cycle Against Suicide we are humbled and grateful to be associated with this project and we hope it will encourage people to take that first step and ask for help"
Vicki Notaro, editor of FIT magazine said, "Breifne's cause really struck a chord with me, as well as his incredible personal motivation. The Irish Independent on the whole is dedicated to promoting positive mental health, and I believe Breifne's challenge will inspire and motivate the readers of FIT magazine. We love to highlight elite athletes, but also regular people who set their own goals and go about achieving them not only for their own personal gain, but to benefit others."
Philippe Brodeur, director of Aertv said, "The Aertv team were inspired by Breifne Earley and wanted to play a role in his journey. Sport has that unique ability to transcend barriers and Breifne is leveraging that power by promoting a great cause. This venture shows innovation, creativity, ambition and real social goodness; all values that Aertv stands for. We passionately support this wonderful effort and are thrilled to be able to provide an Irish sports video platform for all to follow his path both home and abroad.
CEO of NADA Martin Kennedy was delighted to help support Breifne in any way possible when he heard about his journey to date and his plans for 2014. "When I heard Breifne's story I was immediately impressed by his strength of character and his ambition to make positive and inspiring changes in his own life but also in the lives of others. NADA's tagline is Enjoy Your Journey and I felt that Breifne was a perfect example of someone striving to live by that ethos. We are privileged to be working with and supporting Breifne and will do everything in our power to ensure he is as ready as possible to take on every one of those 18,000 miles – the most challenging and exciting journey of his life!"
Maria Connaughton of Spin11 said: "From the minute Breifne came through the door of our showroom his positivity, enthusiasm and good vibrations shone through. His touching life story and the incredible happy direction his life has taken in recent years prove that Breifne is a great example of a winner, particularly to people who find it hard to face life, their own fears or their unhappiness. Using the vehicle of sport, particularly cycling, to effect this change is so inspiring to everyone involved in the sport and will no doubt encourage others to follow suit. Spin11 are delighted to support initiatives such as Challenge Ten and are delighted to make technical custom cycling clothing for Breifne for his world cycle."
Bob Brotchie is a counsellor, life coach and creator of Conscious Living by Design™. He writes for Anglia Counselling, is featured on various other websites and introduces us to many guest writers all covering topics related to mental health and wellbeing.
Bob provides bespoke counselling services to clients in the privacy and comfort of a truly welcoming environment at his Anglia Counselling company office, located near Newmarket in Suffolk, England. Bob also provides professional online counselling, for local, national, and international clients. The therapeutic models offered are bespoke to the client's needs, especially those in receipt of 'childhood emotional neglect' (CEN), whilst integrating a mindful approach to psychotherapy and cognitive behaviour therapy (CBT) principles. For clients experiencing trauma and/or phobia, Bob offers EMDR (Eye Movement Desensitisation and Reprocessing).