Introducing Nuna the Alpaca: Your friendly wellbeing guide!
Together with the team at Nuna, we created a page that that gives you 50% discount off  Nuna. I highly encourage you to at least try out the app and see how it can help improve your mental wellbeing.
Some will know that I created ICE – In Case of Emergency for mobile phones which went viral back in 2005. And, while building my counselling and coaching businesses over the past decade I have also been a consultant or contributor for other wellbeing apps around the globe ever since. Nuna is just such a thing! Having employed this latest app for myself and my own wellbeing, I'm beyond excited to share more about my experience – while providing an opportunity for you and your loved ones to subscribe to Nuna for a wonderfully discounted price! When Hassan Bazzi, co-founder and CEO at Nuna reached out with his invitation for me to explore the Nuna mental health wellbeing app, I jumped at the opportunity!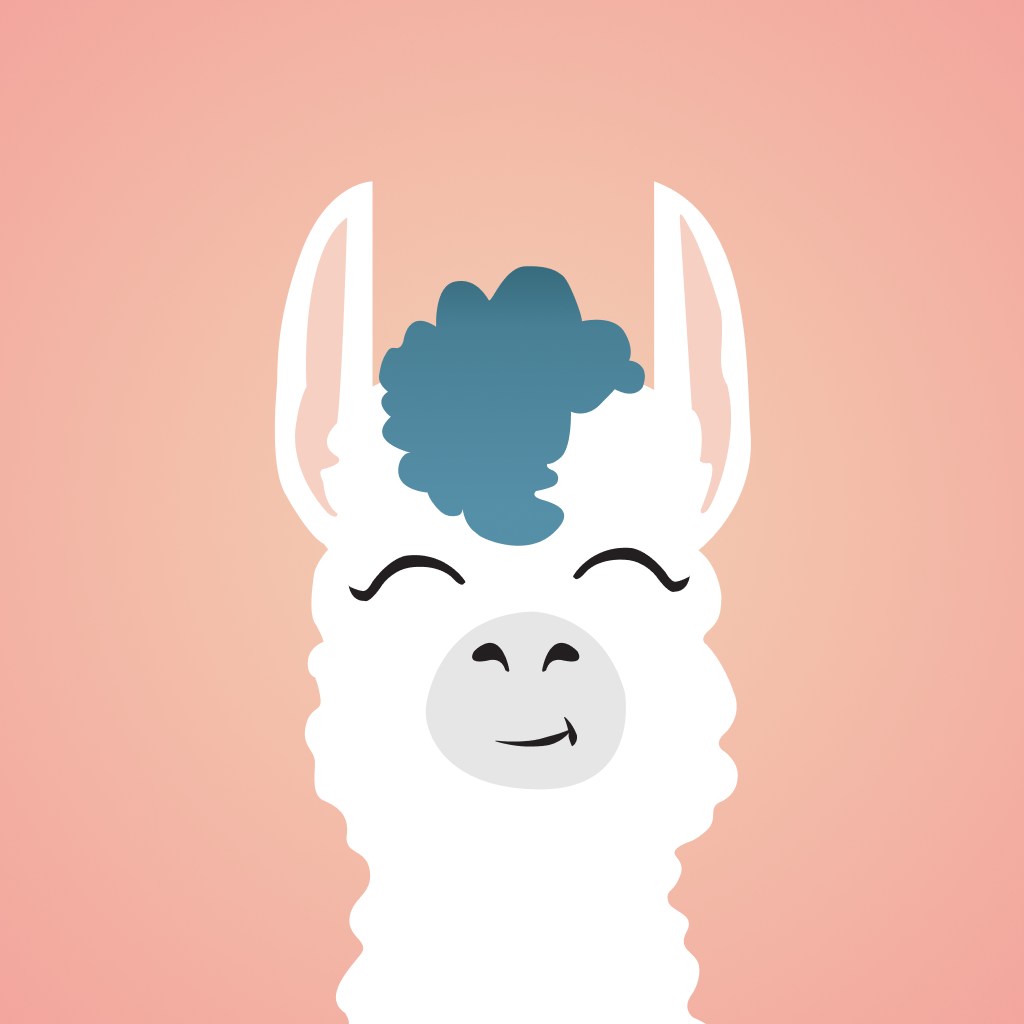 What's not to love about a friendly, heck, even humorous, Alpaca? 
Surprisingly, I wasn't as healthily sceptical of this latest invitation to try out 'yet another' wellbeing app! I think the curious combination of artificial intelligence and an alpaca had me hooked from the outset. This, and Hassan's compelling friendliness! Sign-up was easy and after a few questions I was ready to rock!
I am a believer in serendipity and maybe this was also a factor in my motivation to 'play'. I had been suffering the effects of 'burn out' and even 'compassion fatigue'; this for me was something I had only just begun to address after a combination of external factors conspired to disconnect me from the daily regimens I usually so diligently maintain and that supports my usual wellbeing.
Nuna got me back to necessary focus via a combination of options available, such as mindfulness tools (despite teaching mindfulness, I'm still human, fallible, and apt to 'slip'), Cognitive Behaviour Therapy (CBT) principles, (I offer this daily to clients!), journaling (ie gratitude), and self-reflection.  Helpfully, data is saved for my own records (encrypted and confidential).
I can set up reminders to 'chat' to Nuna; I have set to daily. I am then offered choices to work on feelings, or to be entertained, or other. At each point I can exit and provide feedback, which further informs the AI aspects that help personalise and make bespoke the process. The greatest aspect for me is that the daily process I have selected is without a feeling of ' yet another thing to be done'!
What Nuna is – and is not!
In today's world we can all use a little help. Nuna is NOT a replacement for counsel or therapy but it can significantly reduce the chances of these interventions if used diligently and with openness.
My experience as a user of the Nuna app and as a therapist/mindset consultant is that Nuna will be a useful maintenance adjunct for clients in between appointments – and can provide useful insight and discussion points for your collaborations with wellbeing practitioners. I for one will continue to enjoy the uplifting dialogue with my virtual alpaca. Who knew mental health maintenance could actually be enjoyable and even fun?
Do let me or Hassan know if you have any questions or feedback. Meanwhile, grab your unique discount and offer below while you're here. Do it now! (You and your loved one's will thank you for it!). Download the app now and receive your heavily discounted subscriber option by clicking here.
---
Disclaimer: I am now an affiliate and ambassador for Nuna and receive compensation for sign-ups achieved via my special link in this article. Bob Brotchie: Sponsored post via @nunacompanion on Instagram.
Bob Brotchie is a counsellor, mindset consultant and creator of Conscious Living by Design™. He writes for Anglia Counselling, is featured on various other websites and introduces us to many guest writers all covering topics related to mental health and wellbeing.
Bob provides bespoke counselling services to clients in the privacy and comfort of a truly welcoming environment at his Anglia Counselling company office, located near Newmarket in Suffolk, England. Bob also provides professional online counselling, for local, national, and international clients. The therapeutic models offered are bespoke to the client's needs, especially those in receipt of 'childhood emotional neglect' (CEN), whilst integrating a mindful approach to psychotherapy and cognitive behaviour therapy (CBT) principles. For clients experiencing trauma and/or phobia, Bob offers EMDR (Eye Movement Desensitisation and Reprocessing).