Ironic that one of the politically correct terms describing those who are deemed terminally ill is "life limiting illness"! These souls are the very people who, in many cases, demonstrate how to live! Can we realistically live each day as if it were our last?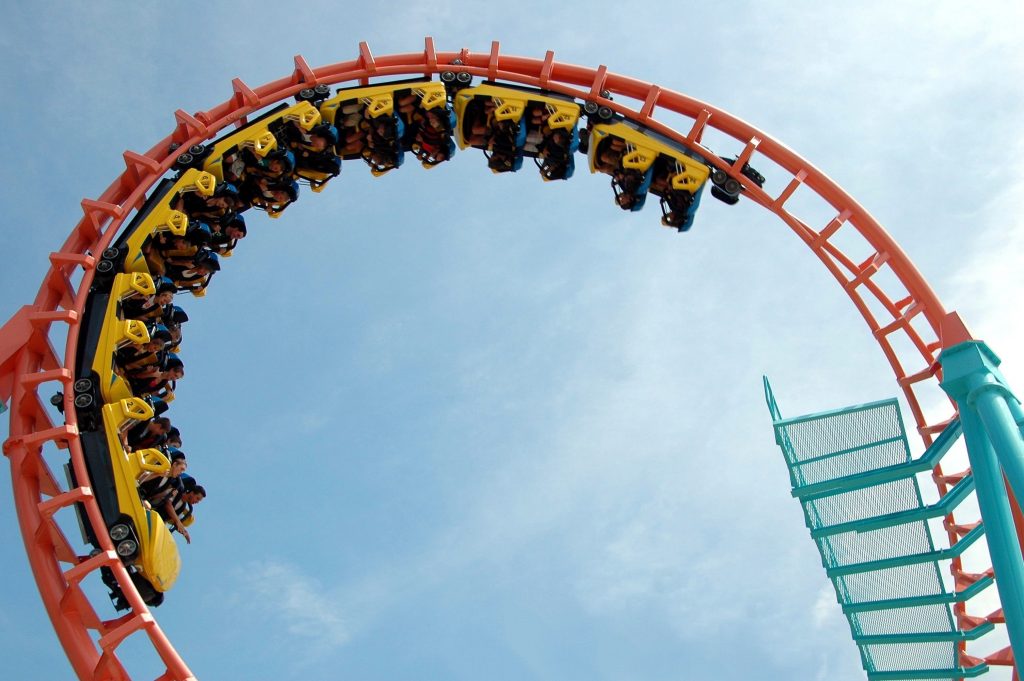 In my view, it is somewhat unrealistic to live each day as if it was our last. If we are to do that, surely we are less likely to be able to differentiate the quality of each day?
On the other hand, we do tend to sit and wait for our 'nirvana'! Click To Tweet
We wait, expecting something to drop in our laps, as if we have some divine right for our illuminated path to fulfilment and inner peace. It is a curious observation of both my own life before now, and of those I see in my private practice.
Is it necessary to remind ourselves that we get what we create?
We get to choose:
whether to create the awareness – and 'notice' our emotions, our 'selves' and our environments.
how we interact with others in our relationships at home, at play and at work.
how we stand and sit.
How we present our physical self to ourselves and others – and the emotional state that comes from that chosen posture:
Sit slumped – and feel less energised
Stand slouched – feel small – or less than
Have facial expressions without a smile – be less than joyful
We get to choose, but only in awareness.
Are you going to wait for 'something', or will you choose to live your life 'now'? Click To Tweet