Divorced at 40 and Loving Life
I'm pleased to share this observational commentary relating to divorced women – now coined as 'Sindies'! Our guest author, Muna Saleem is an associate solicitor with Family Law Firm, Crisp & Co and an accredited member of the Law Society's Family Law Panel. She practices in all areas of private family law including divorce and financial remedy applications, financial settlements, cohabitee disputes, as well as children matters such as Child Arrangement Orders and international relocation applications. Do read, share and leave your comments on what may be a contentious piece.
---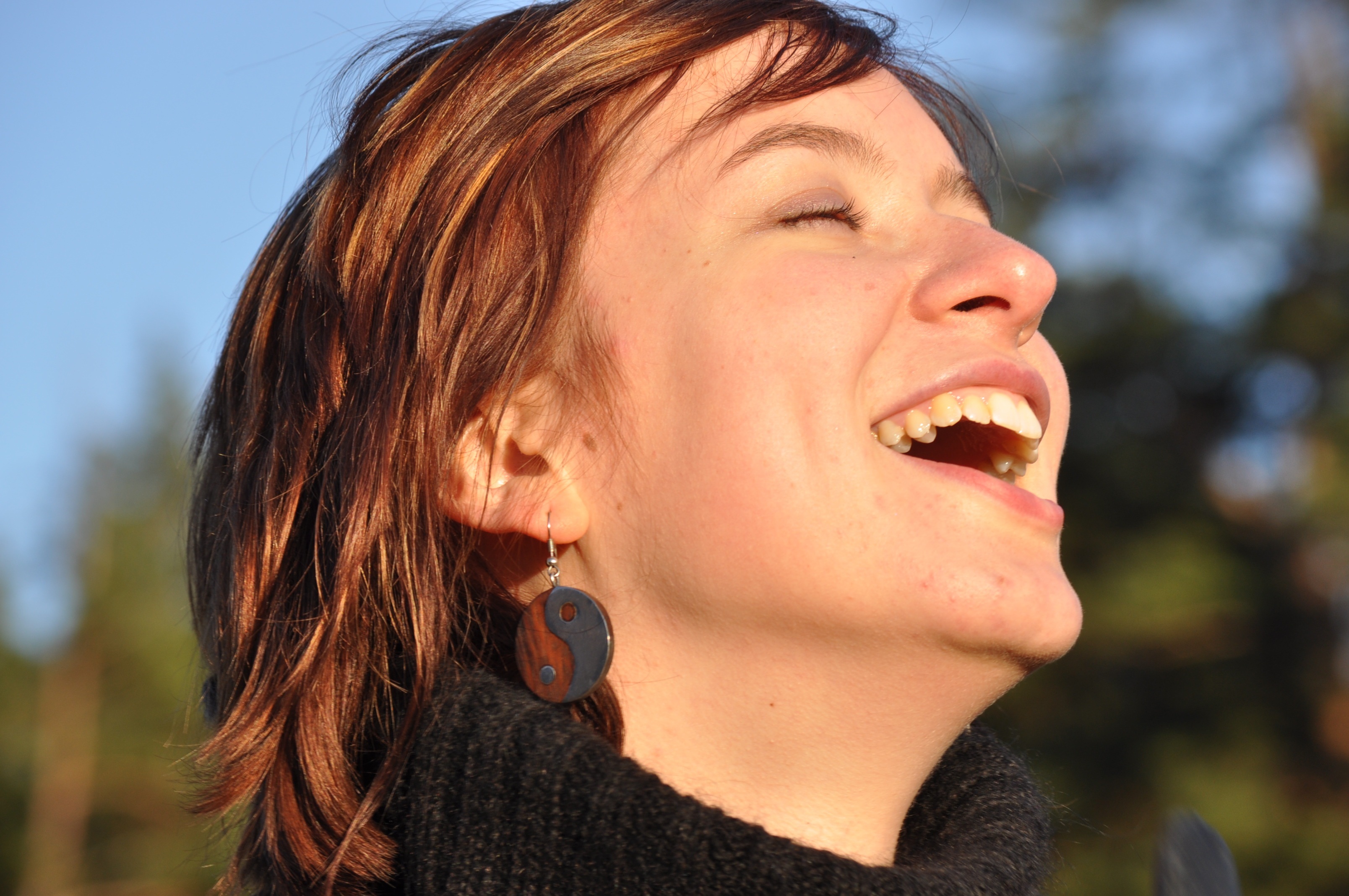 In the not too distant past, being a divorced woman was considered taboo and shocking. The social stigma attached to divorce and divorced women in particular created not only a huge social hurdle to recovering and meeting someone new, but a huge psychological barrier too.
Thankfully society has transformed for the better over the past few decades and changing attitudes, coupled with the fact that people are living longer than ever, has led to an increasing number of divorcées in their forties, fifties and even sixties, getting back in the saddle and dating again, and with far fewer reservations than before. In fact, there's even a new term which has been coined for this growing demographic; "Sindies".
What is a Sindie?
The word Sindie derives from the status of Single Income Now Divorced and it's usage in the press has shot up quite a lot recently to describe divorced women – usually in their forties and often with children – who feel empowered and liberated as a result of their divorce, instead of feeling constrained by the stigmas of yesteryear.
These often affluent women are embracing singledom in a way not seen before in this age group, their attitudes more reminiscent of women in their twenties, but without the emotional maturity and more often than not, a much higher income. Despite the initial trauma of separation, many women are discovering a new found freedom after breaking free the stresses and strains of an unhappy marriage. It's a state of mind that is opening the door to self-discovery and enhanced mental wellbeing, often for the first time.
[bctt tweet="It's a state of mind that is opening the door to self-discovery and enhanced mental wellbeing. #divorce" username="BobBrotchie"]
The Celebrity Sindies
Supermodel Heidi Klum, TV presenter Melanie Sykes and actress Liz Hurley are all divorced in their forties and have been described by many in the mainstream press as Sindies. Despite terms of this kind in the press often being pejorative in nature, many women have been emboldened by the label, seeking to focus in on its positive connotations.
However, whilst the positive associations of the term may give confidence to many women, who have recently come out of a long marriage, labels used in the press such as this can often damage some women's confidence by lumping them in a group where they feel they have to conform to the norm.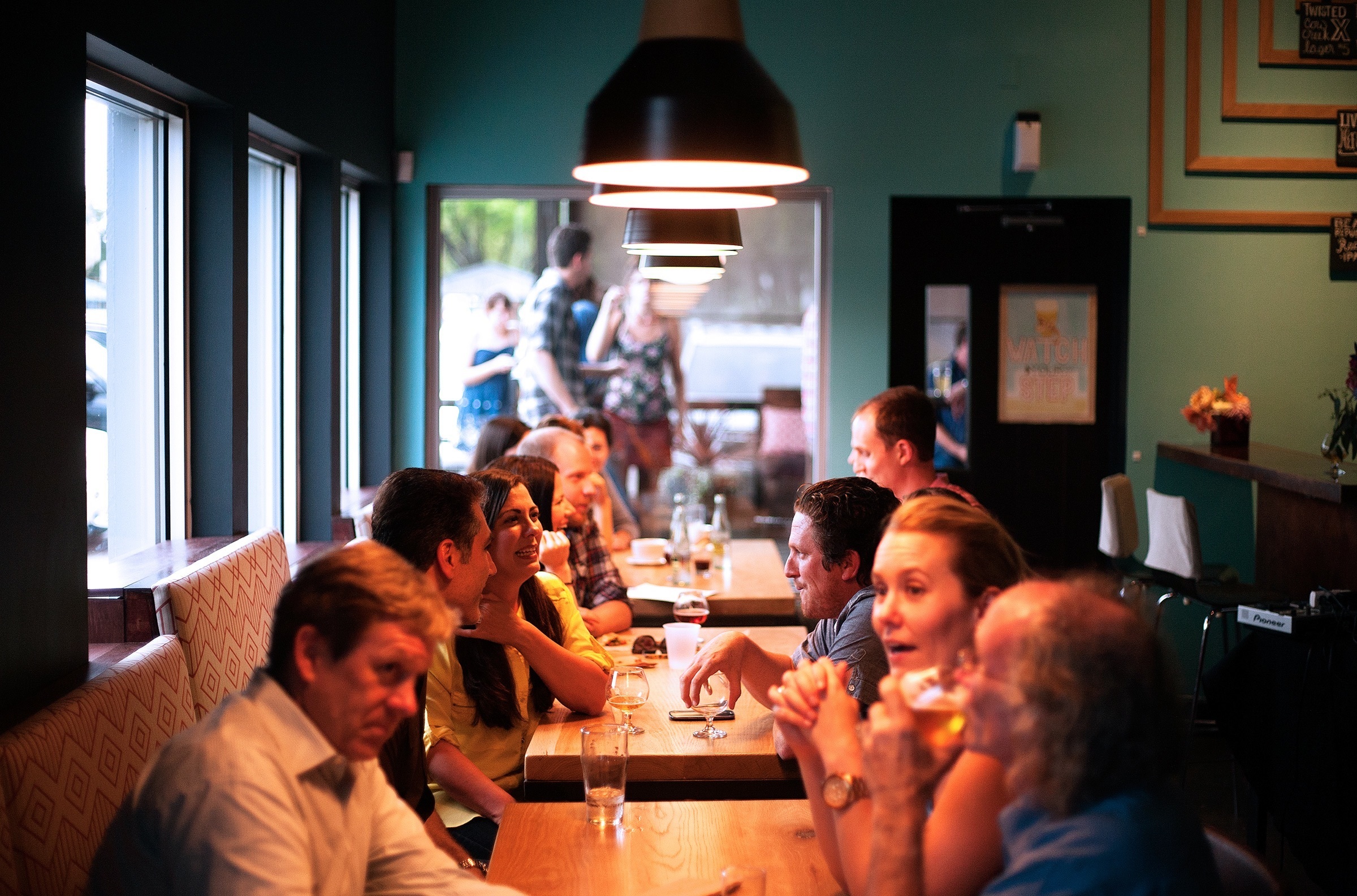 Anxiety and the Modern Dating Scene
Whilst divorce can always be viewed as a promising start to a new chapter in one's life, it's normal to feel insecurity and distress at this new state of affairs and it's important to stress that these feelings often come before those of empowerment and liberation.
Finding yourself single after many years of marriage can naturally lead to feelings of anxiety, loneliness and even depression as the routines you have become accustomed to over many years are torn down suddenly. This often feels as if an important element of your security has been swept away.
The prospect of entering the dating scene again is often the last thing on many divorcees' minds often met with feelings of dread and foreboding.
Seeking advice from friends who have experienced the ins and outs of dating in the twenty first century (ie dating websites) is always a good starting point but sometimes the best method is to just jump in. You never know, once you've gotten over that initial fear factor, you could end up discovering a side to yourself which you never knew you existed.
Bob Brotchie is a counsellor, life coach and creator of Conscious Living by Design™. He writes for Anglia Counselling, is featured on various other websites and introduces us to many guest writers all covering topics related to mental health and wellbeing.
Bob provides bespoke counselling services to clients in the privacy and comfort of a truly welcoming environment at his Anglia Counselling company office, located near Newmarket in Suffolk, England. Bob also provides professional online counselling, for local, national, and international clients. The therapeutic models offered are bespoke to the client's needs, especially those in receipt of 'childhood emotional neglect' (CEN), whilst integrating a mindful approach to psychotherapy and cognitive behaviour therapy (CBT) principles. For clients experiencing trauma and/or phobia, Bob offers EMDR (Eye Movement Desensitisation and Reprocessing).