Relationships – and The Wall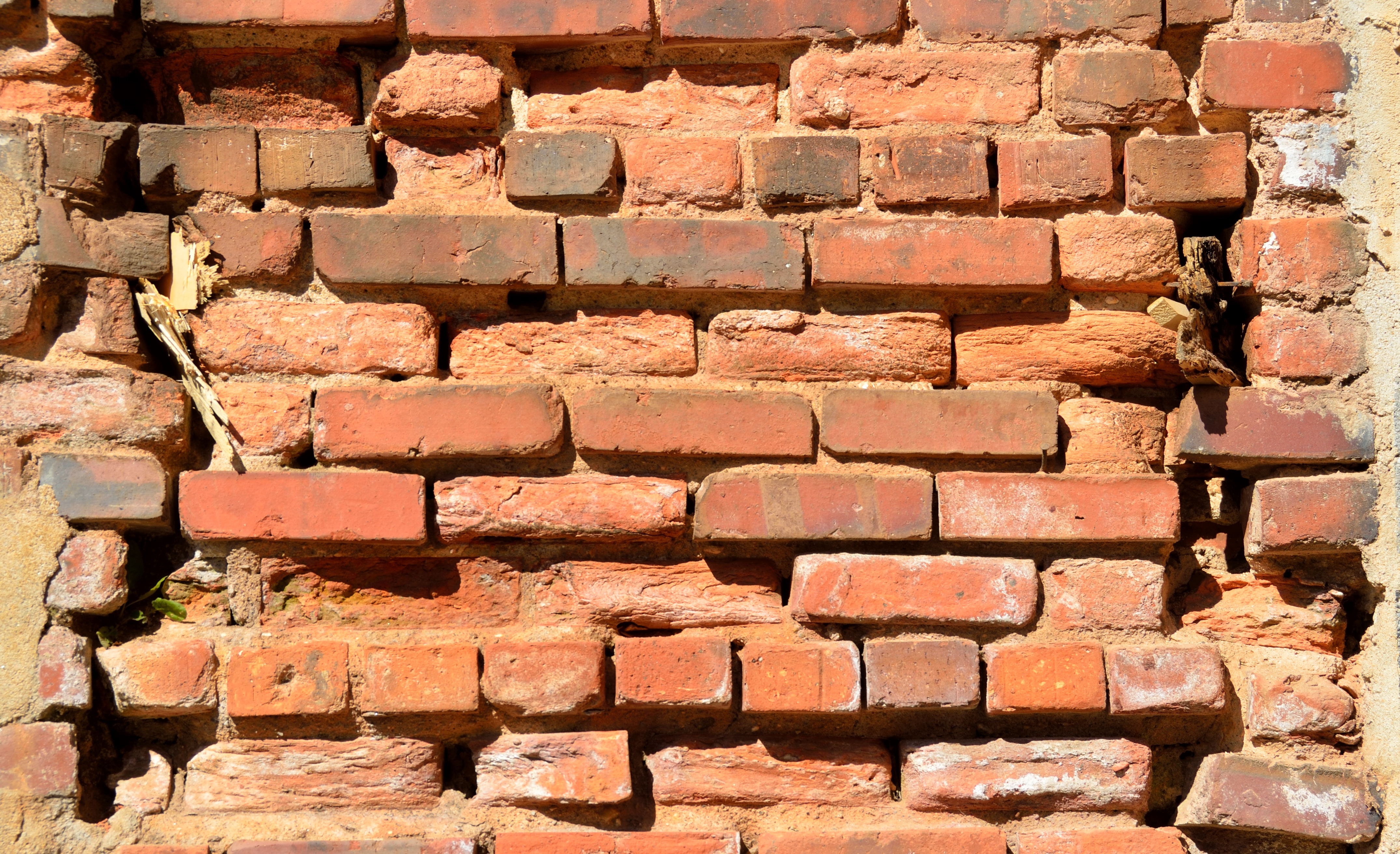 Communications: What are you really saying?
Generally we tend to 'feel' our way in any new relationship. We exercise great consideration – being mindful to avoid offending that new person in our life or being misunderstood. We do this by choosing the tone of our voice, the words we utter, our body language, and so on. Have you noticed how when you are comfortable in the space of another you can accept a friendly 'touch' to the arm, or allow another person to stand in your 'bubble' (space)?
The Wall
What can happen at any time afterwards may be the result of a misunderstanding, a careless throwaway comment, or any number of factors. There is a disconnect and 'The Wall' may start to be built out of pride, arrogance, ego, anger, pain, jealousy, lack of forgiveness or any number of emotions.
How does this feel?
'Unpleasant'? 'Stressful'? 'EMOTIONAL'? So who does it serve to build and maintain 'The Wall'? Do you really want to keep feeling all that negative and unpleasant stuff? Of course you don't – it's poisonous.
Options
So how about learning and acquiring some tools to empower you to knock 'The Wall' down before it gets too high? Instead of pointing a finger at someone and saying "YOU did this, when YOU did that…" try saying: "When I heard that comment, I felt angry inside; or it felt unfair or wrong."
The small example above demonstrates a subtle shift in focus that, with care and learning, we can adapt and apply to those communications when we are upset. This way we can stop 'The Wall' ever being built. Known as Non Violent Communications (NVC), this technique is just one of many communication tools available to us to find alternatives to the 'reactive' response we so commonly employ.
Bob Brotchie is a counsellor, life coach and creator of Conscious Living by Design™. He writes for Anglia Counselling, is featured on various other websites and introduces us to many guest writers all covering topics related to mental health and wellbeing.
Bob provides bespoke counselling services to clients in the privacy and comfort of a truly welcoming environment at his Anglia Counselling company office, located near Newmarket in Suffolk, England. Bob also provides professional online counselling, for local, national, and international clients. The therapeutic models offered are bespoke to the client's needs, especially those in receipt of 'childhood emotional neglect' (CEN), whilst integrating a mindful approach to psychotherapy and cognitive behaviour therapy (CBT) principles. For clients experiencing trauma and/or phobia, Bob offers EMDR (Eye Movement Desensitisation and Reprocessing).