How Mindful Words in Medicine Can Reduce Anxiety
When we reach a certain age, the power of our words can be understood, or at least we assume so! Kids often use harsh words, teasing and challenging, yet they barely (at least from a conscious level) understand fully, the power of those words. I can recall being horrible as a child, wanting to find the words for my brother (who was teasing me) that would cause the most pain! Because I was otherwise dis-empowered, I had not the vocabulary to talk through what I was feeling and to say what I really wanted to say which in this example would have been, "Please stop, you're making me angry and sad!"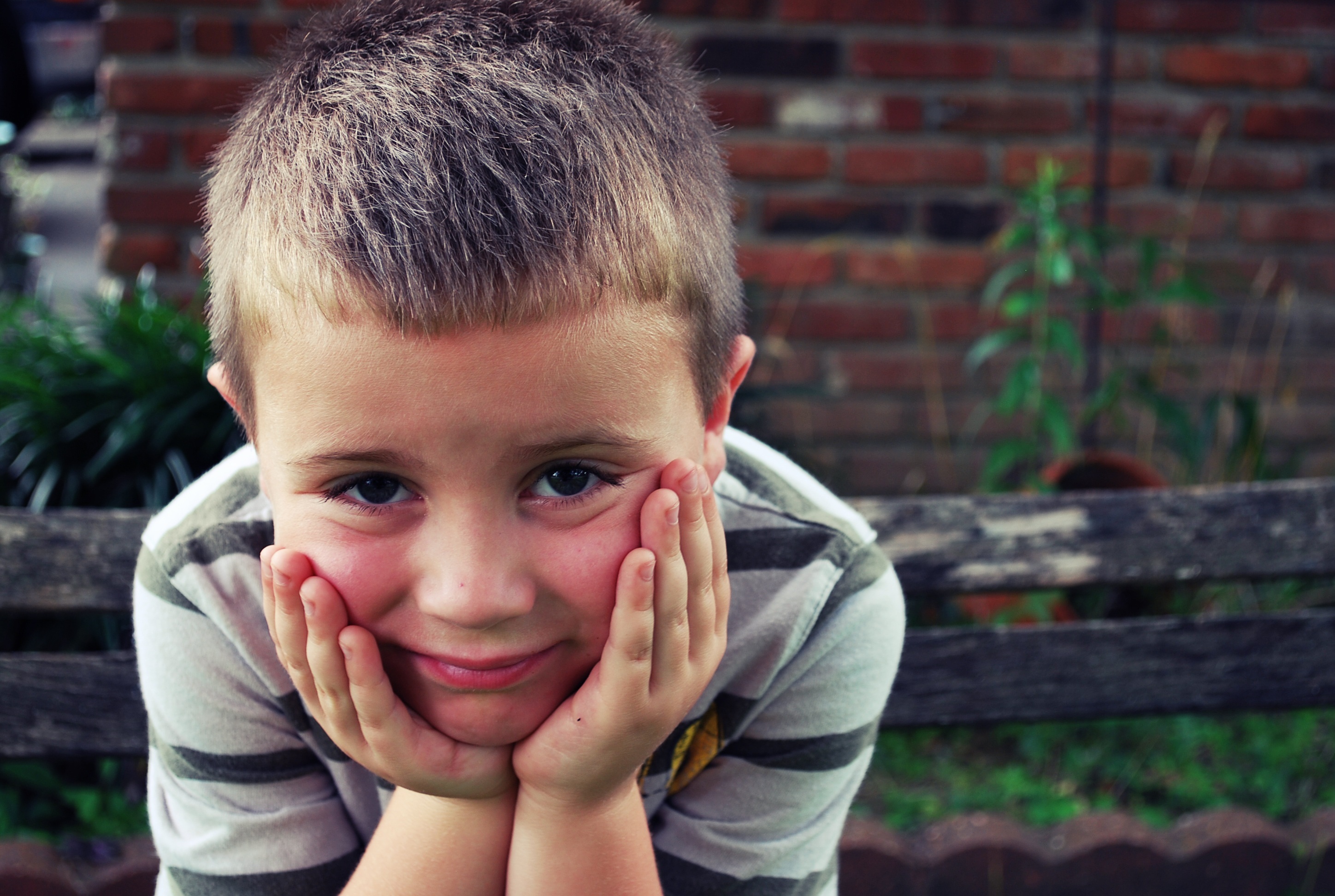 The Power of Words and the Meaning we Assign to Them
As adults, we hear words; they may be in context but we still may assign another meaning from that intended – to that which was meant. We tend to 'fill in the gaps' in what we thought we just heard.
Sometimes nothing said, or heard, is even more powerful… and so it is in relationships, in social circles, online, at work… but it is the doctor's surgery, and outpatient clinics in particular, where my firsthand observations in this area are – that I wanted to share.
Interactions and Spoken Communications
Consider the interactions and spoken communications addressed to a child at the doctor's surgery or hospital. You will usually (hopefully) see an enhanced level of care taken to communicate and make clear to the child what is happening. This is of course to allay concerns in an attempt to avoid a child becoming upset as it is assumed the child may not understand, and be anxious. Sometimes this will be out of compassion for the child, sometimes this will be because the caregiver wants to avoid the noise and sight of a hysterical being; more selfish motives perhaps!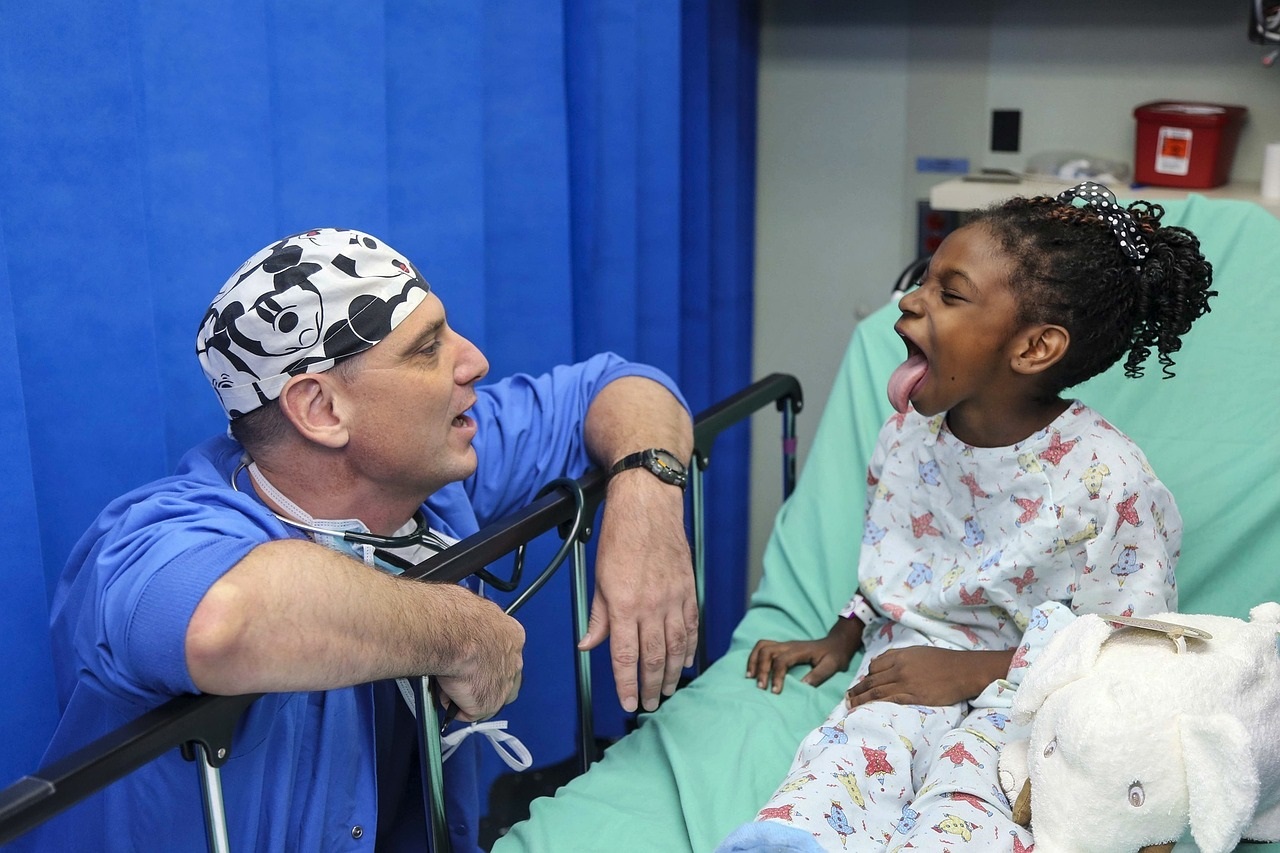 Yet place an adult patient in the same doctor's surgery, outpatient clinic or emergency room… and there are often few similarities in the care of communications. Yet an adult will, whether they show it outwardly or not, be anxious and concerned.
Just sit there for me, I'm just going to take you to this dept/ward

I'm just going to get this blood pressure or other measurement…
Would the following words be better or be more dignified and empowering?
May I – can I – do you mind if? or, to understand what, why ****, it would be helpful if…
When our lives alter from that expected – in a moment, because of illness or injury – we may become extremely vulnerable, and anxious. We have gone from our usual day to day business of being in control to some degree, then are faced with making constant executive decisions about others and ourselves and then, bang!
[bctt tweet="We are in the presence of 'change', and we know what many of us think about change!" username="BobBrotchie"]
When we are in a strange place full of strangers who are authoritative, who know what they are doing, it can be intimidating. We are out of our comfort zone, no less so than if we were attending a social event and we knew no one.
That the 'workers' of this place are comfortable, because it is their usual place to be, it is easy for those people to forget what it was like – the emotions they felt – the very first time they were in that facility. Remembering this… we begin to see through the patient's eyes.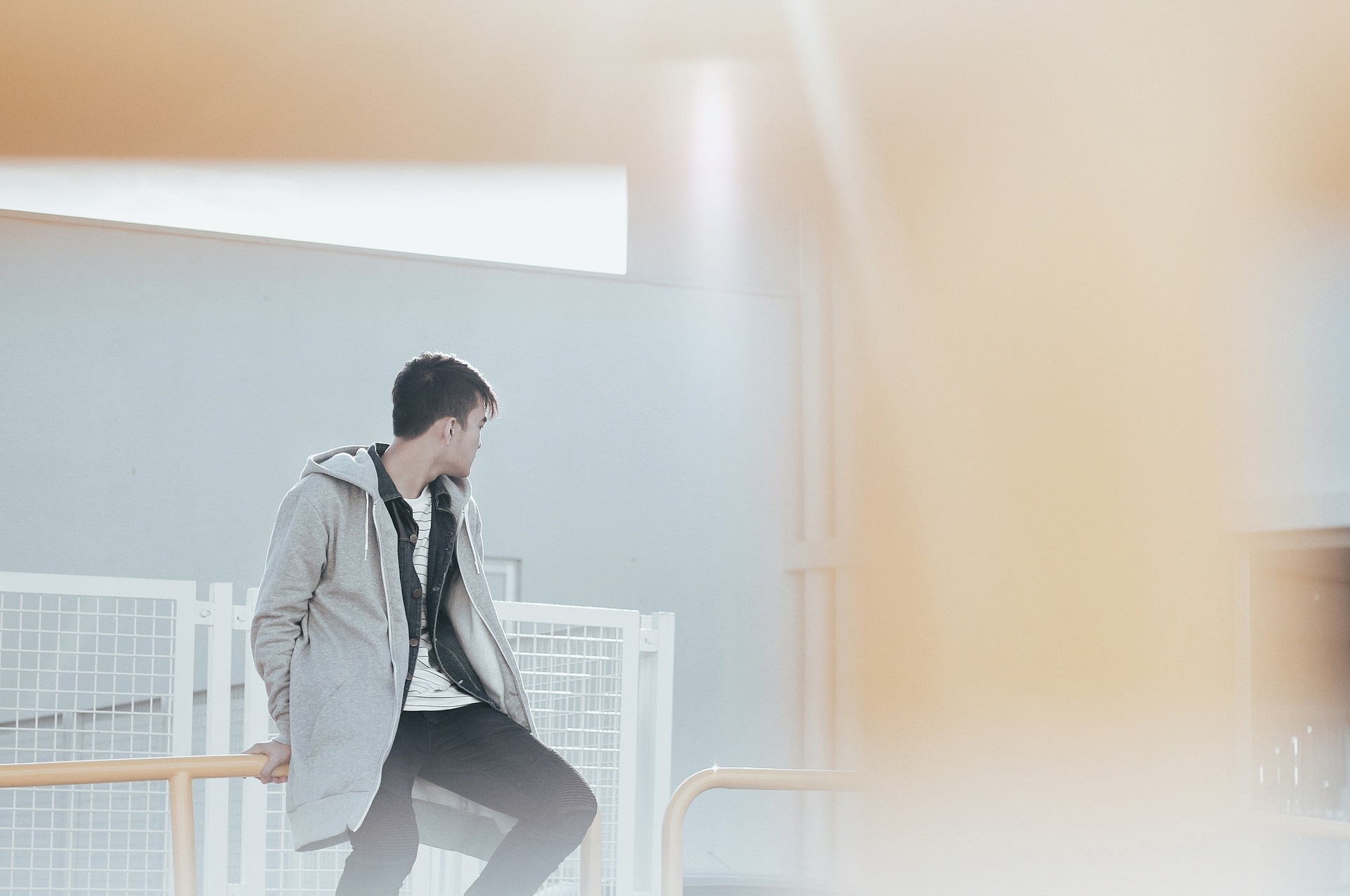 We may have to wait to be told what is going to happen to us next. We may have to wait for some test results, an X-ray or scan – but often, no one recognises that within those hours, or days and weeks of waiting – we struggle to do anything other than ruminate about just what will be found in those results, and about what this is doing to your mind, particularly when so dis-empowered, losing some sense of your dignity, your place in this world and you don't know how long it will be before someone shares something with you…
At the surgery or clinic it may not be an emergency, and yet the power of poor communication can be just as devastating. Two classic examples of this, and of similar cause, are the outpatient clinic and the doctor's surgery. Each has clinical professionals who are expected to 'see' countless individuals every hour, every day, week after week, year after year! (Although some of these just 'woke up', they would realise they do have a choice.)
Is it reasonable to expect either a family or specialist doctor to be able to provide the appropriate level of skill in their communications and demonstrate overt compassion to the very frightened patient, year after year?
[bctt tweet="How privileged we are when we can 'see' through the eyes of the patient – the individual." username="BobBrotchie"]
A doctor once said to me how he was amazed that 'I' was on the frontline as an emergency paramedic for so many years; this was inhumane – and recognised how unhealthy that was for my mind and body! He was correct.
I would also posit that any professional clinicians who demonstrate poor rates of patient satisfaction, as a result of audits that ask questions such as "Did you think you had been listened to?, "Did you understand everything that was said?", "Were all your concerns addressed?" might be encouraged to 'rotate' in their work, to reevaluate and freshen up perspectives, if not for their own health, for that of those who rely on them!
It's no easier for those physicians who do demonstrate overt compassion, who do understand that just because they understand a concern, for their patient, this concern is much bigger and will remain so until they reassure the patient – as they might a child – of what is known, they too will almost certainly endure challenges in their own emotional wellbeing also.
Devastating stress, anxiety and depression may befall the poorly managed patient; poorly chosen words, a failure to explain to a patient – and be certain what was said is what is understood – can have life altering consequences!
It might be helpful to remind ourselves when we are placing our mind and body in the hands of another, they are there to serve your needs, you are there to be served – respectfully, and with care and compassion – from the heart.
Do your experiences reflect any of the above?
We know there are people who take great care but are they the exceptions?
Bob Brotchie is a counsellor, life coach and creator of Conscious Living by Design™. He writes for Anglia Counselling, is featured on various other websites and introduces us to many guest writers all covering topics related to mental health and wellbeing.
Bob provides bespoke counselling services to clients in the privacy and comfort of a truly welcoming environment at his Anglia Counselling company office, located near Newmarket in Suffolk, England. Bob also provides professional online counselling, for local, national, and international clients. The therapeutic models offered are bespoke to the client's needs, especially those in receipt of 'childhood emotional neglect' (CEN), whilst integrating a mindful approach to psychotherapy and cognitive behaviour therapy (CBT) principles. For clients experiencing trauma and/or phobia, Bob offers EMDR (Eye Movement Desensitisation and Reprocessing).