How Walking Can Help Manage Our Stress Levels
We welcome back Rebecca Brown, a translator and avid traveller, a book worm and horror flick enthusiast. Her job has given her the amazing opportunity to travel to dozens of countries around the world, and then write about them on Rough Draft. This time around, Rebecca covers how walking can help us to manage our stress levels.
---
The physical effects of walking are well known to us all – it increases our cardiorespiratory fitness, bone and muscle strength, as well as endurance. At the same time, walking contributes to fat reduction and better weight management, thus reducing the risk of many chronic diseases.
However, physical benefits such as "getting in shape" or "losing weight" are not the only reason people choose to walk! Walking is also beneficial for our mental health. It is one of the best activities to relieve stress or lessen the symptoms of anxiety and depression.
Let's look at how walking can help us to manage our stress levels.
Boosting Endorphins
Like any other cardiovascular form of exercise, walking provides a burst of production of our body's "happy chemicals" – endorphins. These endorphins can reduce the level of stress hormones and relieve symptoms related to anxiety and depression.
When endorphins run through our body, they act as an analgesic and sedative, triggering a positive feeling in the body, also known as 'runner's high'.
Even though the effects of a brisk walk, which raises our heart rate, are more potent, walking at a slower pace will improve our mood as found in a UK study in 2018 that even 10 minutes of exercise can lead to a state of natural euphoria, and walking is one of the easiest ways to get there.
Relieving Fatigue
Stress, anxiety, and depression don't come alone; they are often followed by the dreaded feeling of fatigue and loss of concentration that makes it harder for us to take part in our everyday activities.
However, another study confirms that setting aside 20 minutes each day, three times a week, for engaging in a low-intensity exercise reduces symptoms of fatigue by 65% and increases our energy levels by 20%.
Furthermore, walking increases cerebral blood flow, bringing nutrients to our brain cells, and taking away toxins. Our overall cognitive functions improve, and we start thinking sharply and become more creative.
Embracing the Outdoors
Being close to nature is the best cure for stress, anxiety, depression, and other mental health problems. Even without any physical activity, spending time in nature brings benefit to our body and soul. Studies of the famous Japanese practice of "forest bathing" shows that by spending 20 minutes in the woods, we can decrease stress hormone levels.
So, for those who are in good shape, hiking is a perfect choice. Fortunately, with today's technology, hiking has never been more comfortable! Using various apps, we can discover nearby trails, and choose one that suits our fitness level.
For more advanced walkers, there are some incredible hiking routes in England and Wales, such as Hadrian's Wall, Pennine Way, or Thames Path, which would provide an unforgettable outdoor experience that is soothing. And don't forget Scotland with its beauty.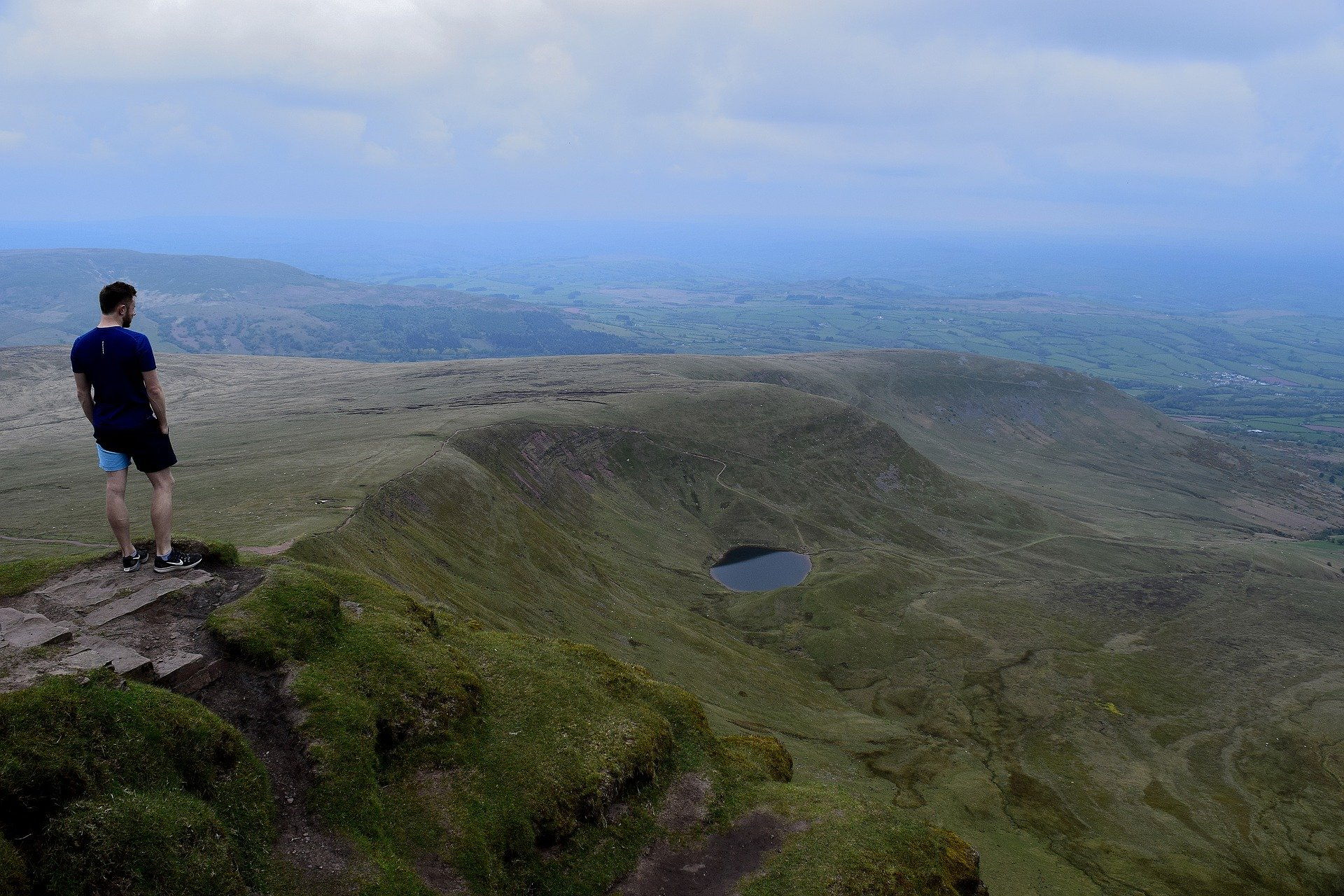 Taking Some "Me" Time
The root cause of stress is emotional. So, this can best be controlled by gaining insight into the underlying triggers and then by making some changes in our behaviour. But as it's easy to become overwhelmed with our everyday problems and routine, we rarely have enough time to stop and think about those triggers, and the necessary changes required.
So, for those who need it, walking will provide some "me" time to get away from all other pressures and problems, and afford us the opportunity to devote mental energy to reconnect with the inner-self, hear our own voice and become aware of our own authentic needs.
When the world seems overwhelming, walking provides just the break needed. And, during that time, we can focus on our 'self' and gather new experiences.
Many recognize the transformative potential (and spiritual power) of walking and choose to embark on their journey alone.
Walking and Meditation
For even greater and immediate stress-reducing results, we can try practicing breathing, mindfulness, or meditation to reduce our cortisol levels during our stroll.
One of the simplest meditation techniques we can try during a walk is paying attention to our steps, and counting them "one, two, one, two" while visualizing them. If we lose count or find our thoughts drifting away, we can kindly or gently bring ourselves back to counting.
Instead of walking as we usually do – on autopilot – we can engage in mindful walking to connect with our self and our surroundings. During our walk, we can take our time to notice how our body feels during this activity, then notice the colours, shapes, and smells around us – any physical sensations and emotions. Without any intent to change or to get involved – just acknowledging one's self in a particular time in a specific place.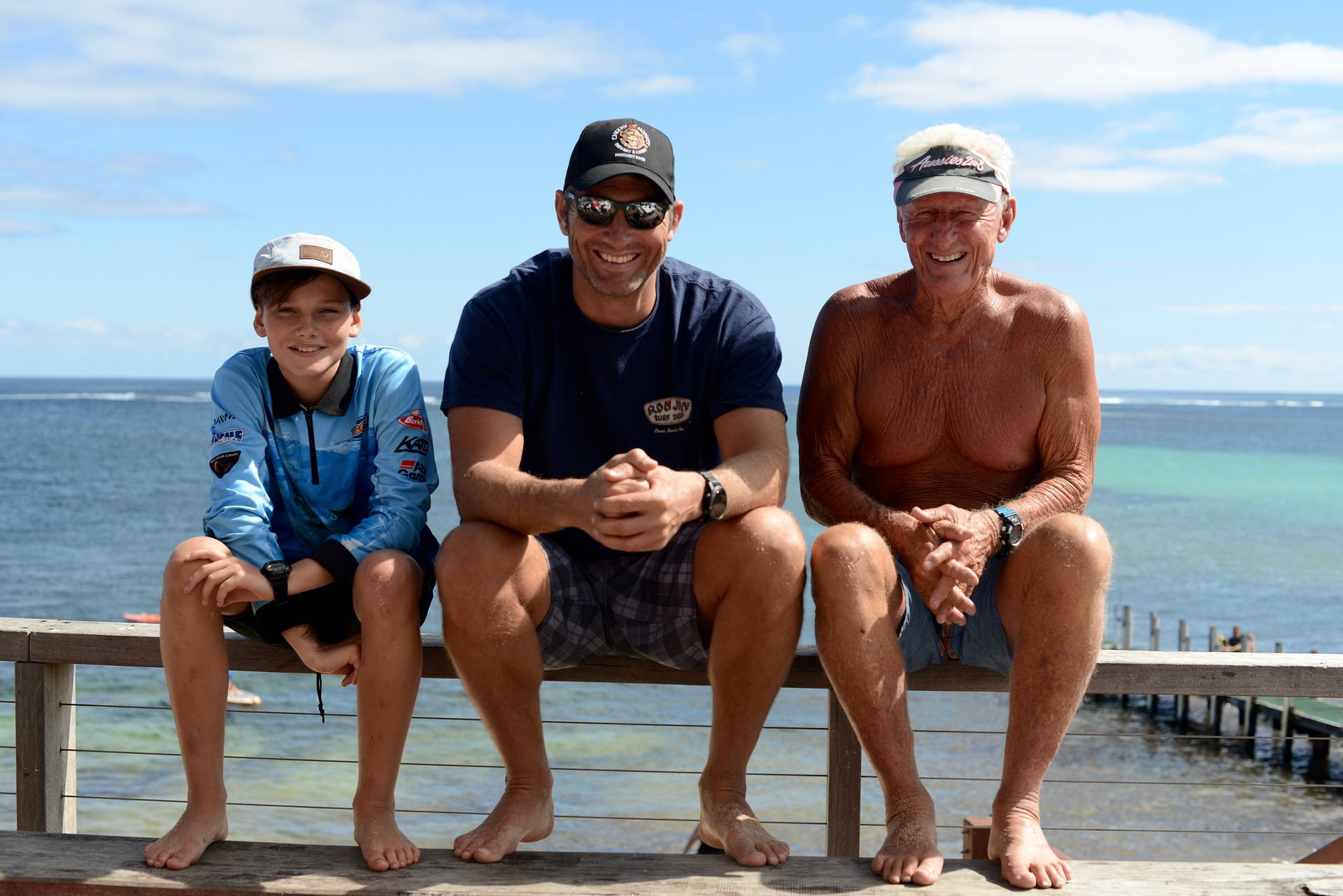 Improving Our Relationships
If we choose to walk with our family, children or friends – walking together can improve our relationships.
Walking together for half an hour (or more) will naturally lead to meaningful conversations and sharing. Especially when times are rough, or we're under too much stress, we can spend some quality time together, not being distracted by others, our cell phones, or meaningless entertainment.
Furthermore, social support coming from our intimate circles or other community members is also found to increase stress resilience and decrease cortisol levels.
Now that we know how walking contributes to our mental health, we shouldn't wait for the stress and the pressure in our lives to become unbearable. Take a break from everything that surrounds you for 10 minutes – you will feel better afterwards.
Bob Brotchie is a counsellor, mindset consultant and creator of Conscious Living by Design™. He writes for Anglia Counselling, is featured on various other websites and introduces us to many guest writers all covering topics related to mental health and wellbeing.
Bob provides bespoke counselling services to clients in the privacy and comfort of a truly welcoming environment at his Anglia Counselling company office, located near Newmarket in Suffolk, England. Bob also provides professional online counselling, for local, national, and international clients. The therapeutic models offered are bespoke to the client's needs, especially those in receipt of 'childhood emotional neglect' (CEN), whilst integrating a mindful approach to psychotherapy and cognitive behaviour therapy (CBT) principles. For clients experiencing trauma and/or phobia, Bob offers EMDR (Eye Movement Desensitisation and Reprocessing).