7 Ways to Help Alleviate Sadness
Guest author, Marcus regularly blogs at psysci, a psychology, science blog that examines the latest research and explains how findings can impact and improve one's life.
---
At some point in our lives, it's inevitable that we'll experience sadness and/or low moods. When we feel stuck in a period of melancholy, it can seem like there is nothing we can do to help ourselves. That isn't necessarily true and there are various things you can do to help alleviate these feelings.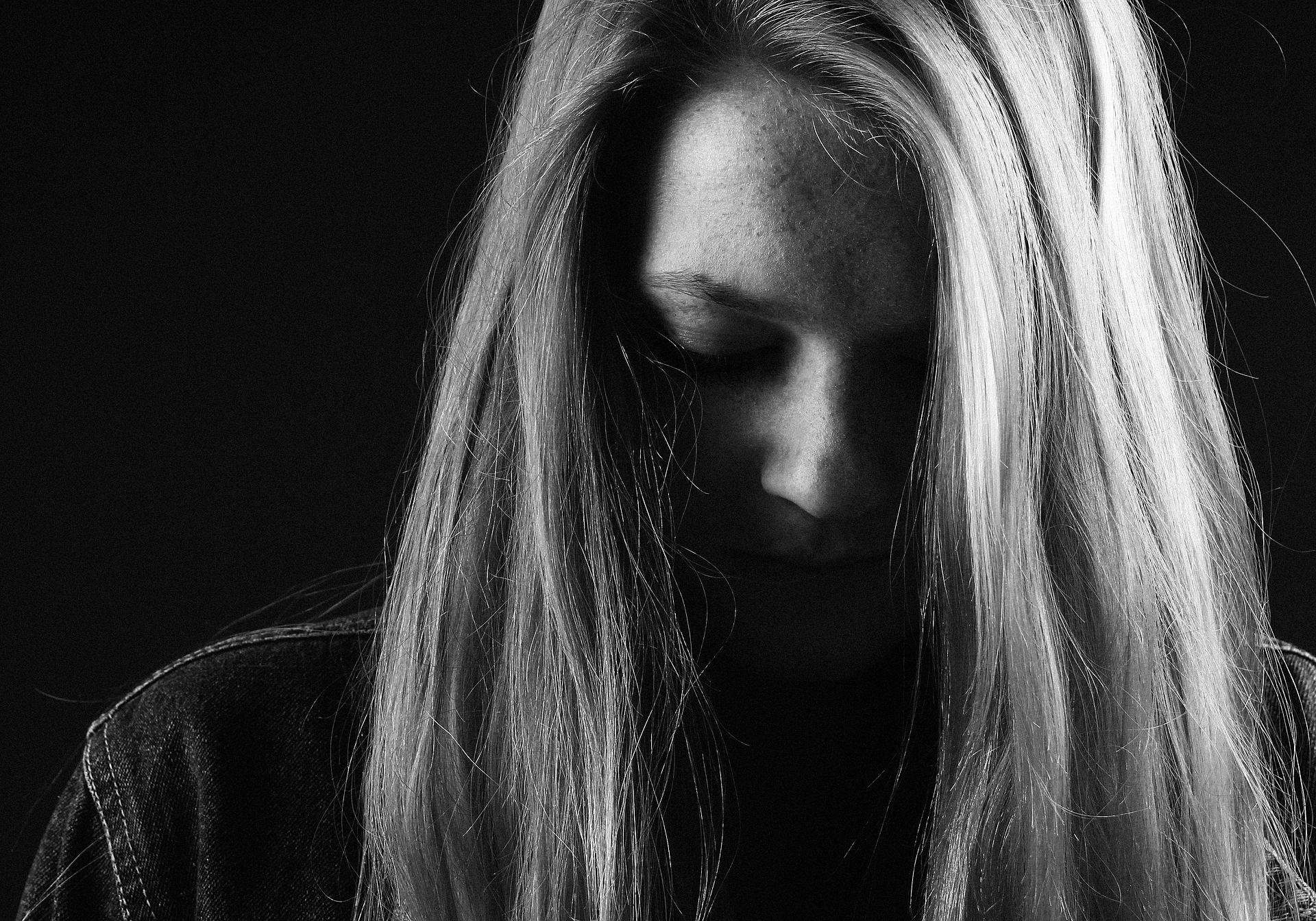 Get Exercising
Researchers commonly point to the importance of exercise for people of all ages, from the very young to the very old. Its benefits are countless as it can improve both your physical and mental health exponentially. Not only will your symptoms start to dissipate, but your mood will be boosted and your mind will become unclogged. The good news is that there are many activities that are fun ways to get fit – cycling or jogging to dance classes and swimming; you can easily find something that would suite. And, if you like something quieter, why not try mindful walking.
Relax in the Sun
Scientific literature has been examining the impact of Vitamin D on your mental health, something that the sun is a great source of. Spending time outdoors in the sunny weather is a wholly enjoyable and rewarding way to lift your happiness levels and combat the shadow of gloom you may feel. In addition, days at the beach or in the sun can often be spent with loved ones, which not only can help with your mood but can enhance your relationships.
Spending time outdoors in the sunny weather can be enjoyable and rewarding.
Adopt a Healthier Diet
When eating a healthier diet this can greatly increase your chances of feeling much better both physically and mentally. A diet that contains too much fast food, sugar, and saturated fat will leave you feeling lethargic, tired, and groggy. Improving your diet can help improve your mood as it is strongly linked to better cognitive functioning and happiness levels.
Fix Your Sleeping Pattern
One of the biggest symptoms of depression is the dichotomy of over or under-sleeping. When we're feeling sad, we usually just want to lie in bed and watch TV. However, research suggests that those who get up earlier and sleep earlier will generally be happier, and it makes sense. If you're up early, you spend more time in the sun, and you'll have a lot more time to get things accomplished; plan to wake up 20 minutes earlier to have time to yourself before the whole house wakes up – or if you live alone, that 20 minutes can help if you usually find yourself rushing!
Plan to wake up 20 minutes earlier each morning – it may transform your day!
Meditate
There are many forms of meditation and yoga, so you have a variety of options to choose from and to combine together. Often there are forms of yoga that involve aspects of meditation, and vice versa. Spending between 10 and 30 minutes a day doing either (or both) will provide a massive boost to your mood levels, and will give you a clearer, healthier mindset with which to combat depression, as suggested by research.
Spend Time with Loved Ones
Loved ones can be like a crutch when we're struggling with feelings of depression or sadness. They are usually the ones who are best at making us smile and laugh and talking to someone who genuinely cares can really alleviate your negative feelings. It's important that we spend time with them and to remind ourselves of the positive things in our life.
Try a Natural Herb or Tea
There are many natural herbs and teas that have been shown to positively influence our mood while helping to de-stress and target the oppressive symptoms of depression and sadness. There are also numerous supplements that have been created with holistic and natural ingredients, and they provide a healthy boost to your mood. Add this to a healthier diet which can help greatly.
Bob Brotchie is a counsellor, mindset consultant and creator of Conscious Living by Design™. He writes for Anglia Counselling, is featured on various other websites and introduces us to many guest writers all covering topics related to mental health and wellbeing.
Bob provides bespoke counselling services to clients in the privacy and comfort of a truly welcoming environment at his Anglia Counselling company office, located near Newmarket in Suffolk, England. Bob also provides professional online counselling, for local, national, and international clients. The therapeutic models offered are bespoke to the client's needs, especially those in receipt of 'childhood emotional neglect' (CEN), whilst integrating a mindful approach to psychotherapy and cognitive behaviour therapy (CBT) principles. For clients experiencing trauma and/or phobia, Bob offers EMDR (Eye Movement Desensitisation and Reprocessing).