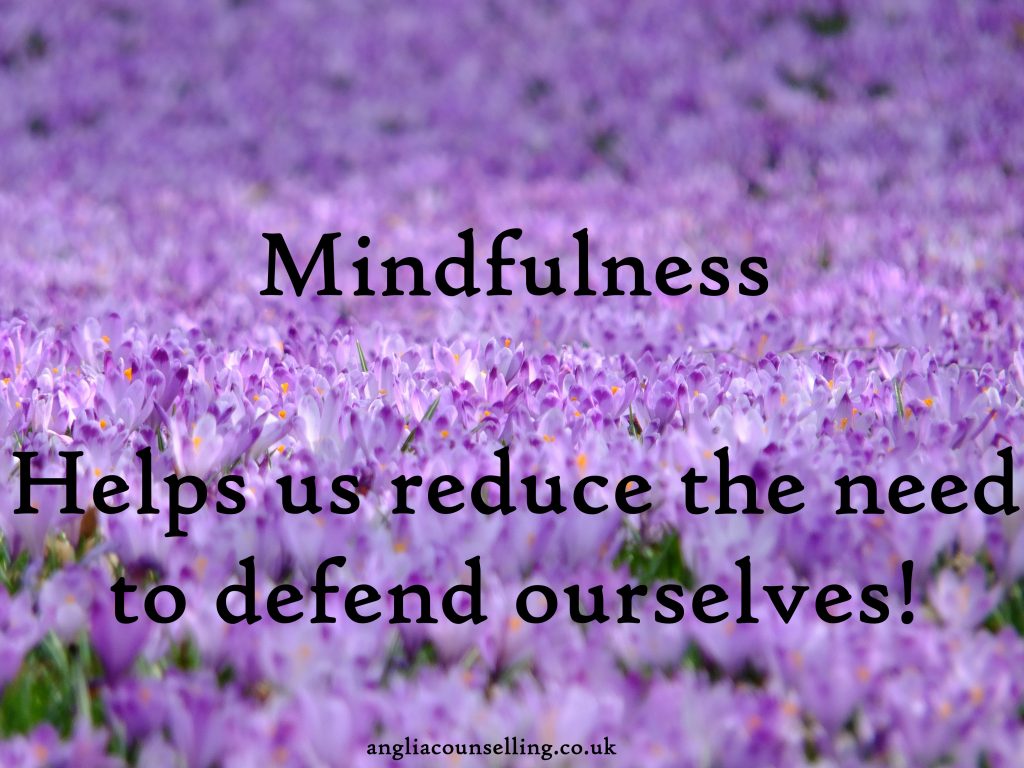 Do you find yourself frequently defending your position in the home, at work or when socialising?
We can find ourselves doing this because we have become 'reactive', and less responsive to what we are hearing or seeing. Our thoughts, about those things, may have become instinctive and without proper consideration.
Yet, in the few seconds it can take, we can lengthen the fuse so we find ourselves understanding more about why others are saying those hurtful words – or doing what they are doing – with some compassion and comprehension.
Just how often might it be others who are suffering a lack of skill in their words and actions can then become more noticeable, reducing the need to defend ourselves.