Are you always defending yourself?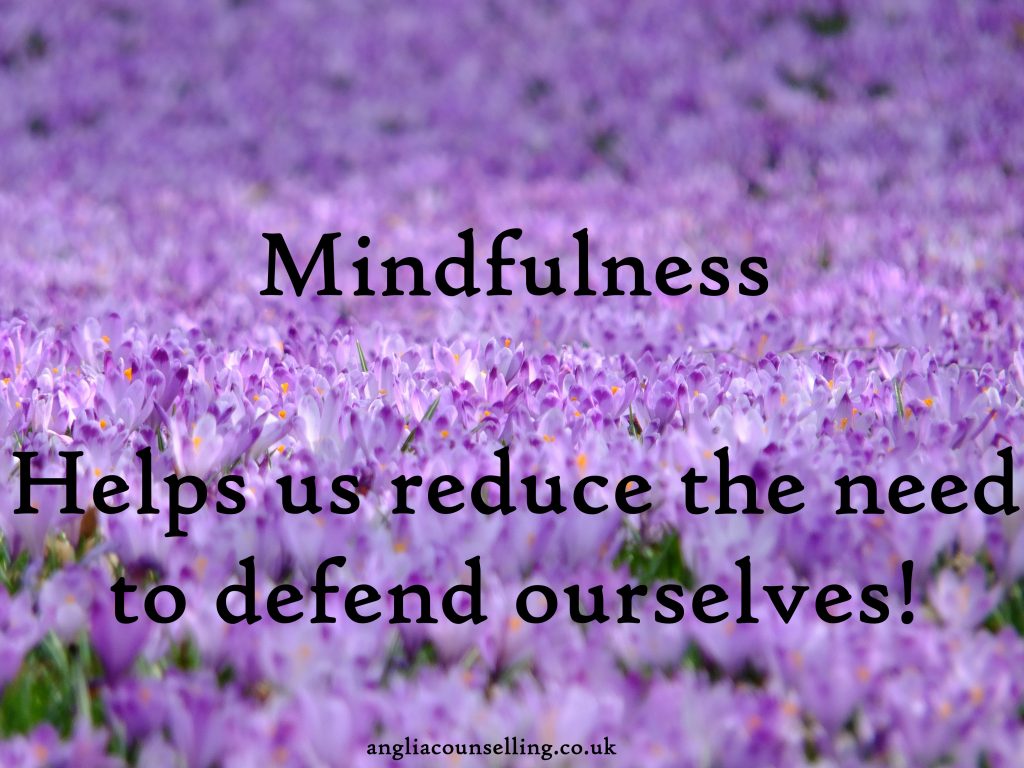 Do you find yourself frequently defending your position in the home, at work or when socialising?
We can find ourselves doing this because we have become 'reactive', and less responsive to what we are hearing or seeing. Our thoughts, about those things, may have become instinctive and without proper consideration.
Yet, in the few seconds it can take, we can lengthen the fuse so we find ourselves understanding more about why others are saying those hurtful words – or doing what they are doing – with some compassion and comprehension.
Just how often might it be others who are suffering a lack of skill in their words and actions can then become more noticeable, reducing the need to defend ourselves.
Bob Brotchie is a counsellor, mindset consultant and creator of Conscious Living by Design™. He writes for Anglia Counselling, is featured on various other websites and introduces us to many guest writers all covering topics related to mental health and wellbeing.
Bob provides bespoke counselling services to clients in the privacy and comfort of a truly welcoming environment at his Anglia Counselling company office, located near Newmarket in Suffolk, England. Bob also provides professional online counselling, for local, national, and international clients. The therapeutic models offered are bespoke to the client's needs, especially those in receipt of 'childhood emotional neglect' (CEN), whilst integrating a mindful approach to psychotherapy and cognitive behaviour therapy (CBT) principles. For clients experiencing trauma and/or phobia, Bob offers EMDR (Eye Movement Desensitisation and Reprocessing).