What Can Online Counselling Really Offer?
You're out of the area when I need a listener.

I need your availability to meet mine.

I'm too busy to commit to the travel and distance – and those parking issues.

I will feel more comfortable discussing my challenges confidentially over the phone or online, at least until I feel a little better.

I like the convenience… and knowledge that we can meet later if I so wish.
These are just some of thoughts of individuals when considering counselling, psychotherapy and cognitive behaviour therapy (CBT) services online. In the context of counselling – a talking therapy conducted with consultations via Skype, (with or without video) or telephone still provides value to the client as an effective therapeutic process.
Communications
Owning advanced communications is a vital asset; the therapist needs to demonstrate a high level of awareness around verbal nuances to consolidate the otherwise unavailable visual cues to the clients' body language. I am fortunate to have significant experience of managing via telephony emergency calls and having worked at a major call centre. Understanding the inflections of a voice is crucial to validate the communications elicited.
Experience and Life Knowledge
But these skills still need the professional experience and life knowledge that I am privileged enough to bring; such as meeting thousands of distressed patients and helping them to trust in me enough to prevent their challenges worsening, halting the hurtful processes being endured at their time of crisis. Providing this as a sole worker at 4 am or 4 pm (at a moment's notice) in any environment – requires a rapid, calm, and dynamic skill set.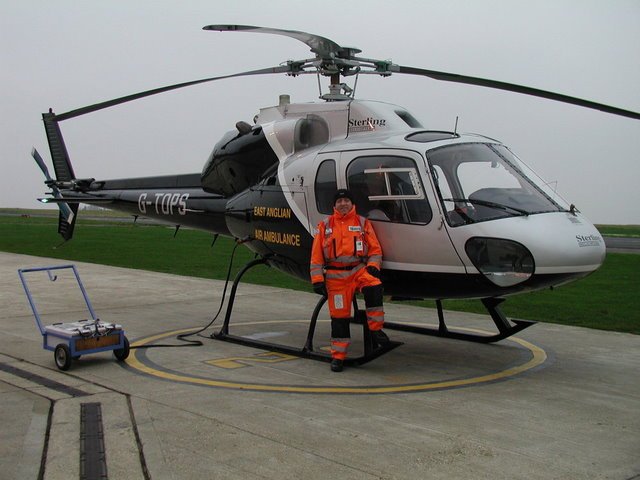 A listening service providing counsel and general guidance or a deeper analysis (as provided for with psychotherapy and the more therapeutic offering with CBT) is, for the most part, preferable 'in-person'. However, it is preferable to have an effective service that online counsel can provide than to avoid the process entirely because of the desire to wait until things get bad enough and you have to deal with it! In delaying assistance to you, your healing journey is likely to be extended.
Early intervention provides a key to effective and sustained recovery and strategy for future resilience to life's inevitable offerings!
Regardless of whether you have 'left things to get to breaking point' for you, or you recognise a persistent emotional niggle, I am happy to be a listener to you – without obligation and in complete confidence. Call or email me now.
Bob Brotchie is a counsellor, life coach and creator of Conscious Living by Design™. He writes for Anglia Counselling, is featured on various other websites and introduces us to many guest writers all covering topics related to mental health and wellbeing.
Bob provides bespoke counselling services to clients in the privacy and comfort of a truly welcoming environment at his Anglia Counselling company office, located near Newmarket in Suffolk, England. Bob also provides professional online counselling, for local, national, and international clients. The therapeutic models offered are bespoke to the client's needs, especially those in receipt of 'childhood emotional neglect' (CEN), whilst integrating a mindful approach to psychotherapy and cognitive behaviour therapy (CBT) principles. For clients experiencing trauma and/or phobia, Bob offers EMDR (Eye Movement Desensitisation and Reprocessing).