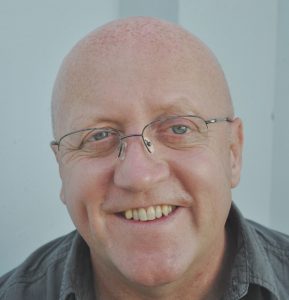 Isn't that a strange title and question? I wanted an excuse for sharing my clients new room; provided for them by my company Anglia Counselling – Newmarket. But it goes further than that… fortunately!
Many clients share, when asked, that they had no idea what to expect in relation to the environment – or the talking therapy process. An addendum to that, is the reason I ensure images of me are available; the last thing I want is for the recognition to arise that I am a reminder for someone who might have had a negative influence on a new client – when they walk into the room.
We can't help it, at least initially. We do have a reaction to people when we meet them, based on a previous cognition, or, a mistaken re-cognition! Anyway, to celebrate my 21st year in delivering health care – and the growth of my relatively new business, I have moved to a larger office/therapy room – all of 3 metres away from the last one!
Expense and no little inconvenience, but so worth it to offer the warmest and most comfortable environment I can to complement my service delivery; our collaboration, achieving a changed mind – a more comfortable life.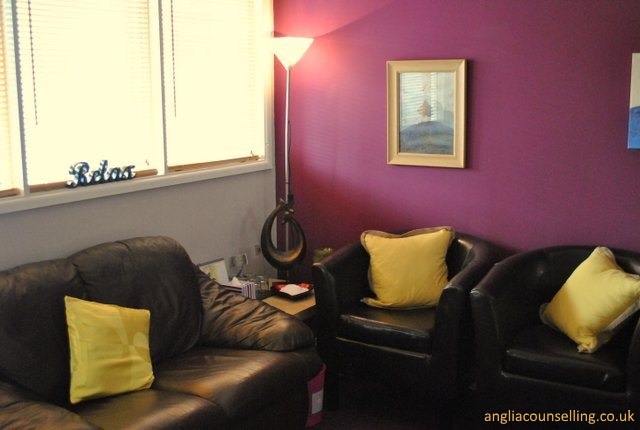 When 'in-session', the space between the collaborating individuals becomes set in a much more focused area – just between the individuals involved – but of course you still hope for a warm, fresh, safe room when you walk in, somewhere you are happy to share your private thoughts and experiences.
So, just what is the format?
Do ask questions! Enquirers ask questions similar to these:
Can you help me/us with my/our problems?
When can you see me/us?
How much does this cost?
Where are you?
I also explain other aspects such as duration of sessions, testimonials, appropriate insurance, a little bit about me and which models of therapy are offered.