I just wanted some 'peace'; my mind was constantly 'chattering' from when I awoke in the morning – to last thing at night.
Counselling is essentially an interactive, human, and personal experience between two people and requires commitment of time and effort to create an effective process for both therapist and client.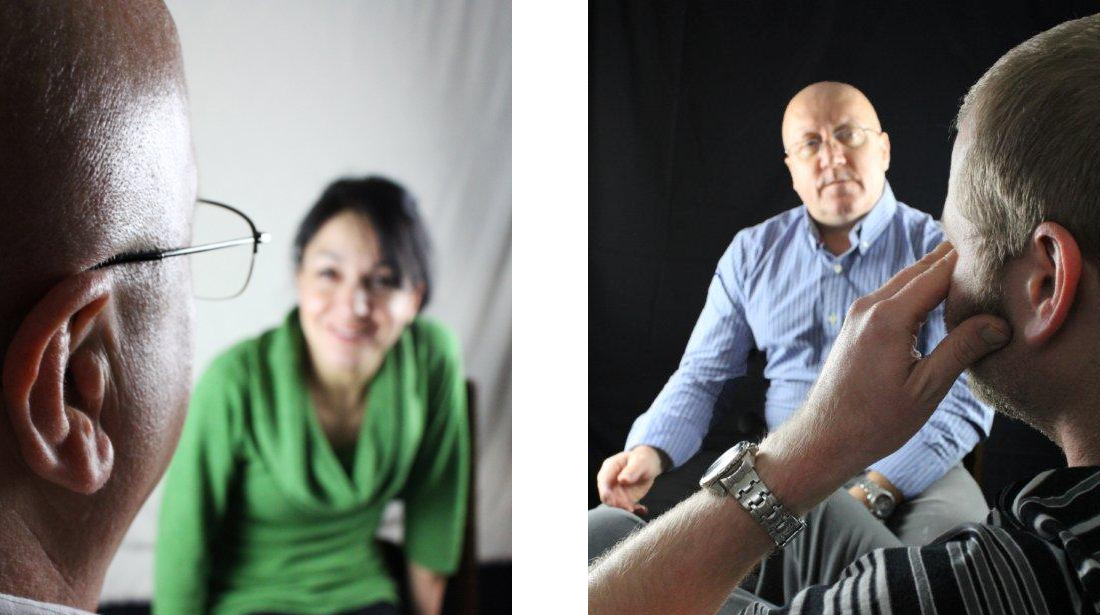 The aim for the counsellor is to empower the client with a strategy to regain balance in their life.
Improving the chances of success will require teamwork, listening skills of the therapist and consideration to utilising any one or more adjuncts and techniques drawn from established best practice, including the most up-to-date modern standards. Examples of models of assistance available from Anglia Counselling's therapists to consider and offer to the client are:
Any of these may be useful and are dependent on the individual's challenges and approval. Any techniques for consideration are discussed beforehand to ensure the client has a full understanding of what is involved and how it may help.
In any interaction personal development, motivation and ultimately a more relaxed outlook is the desired outcome whilst offering supportive coaching of the individual around work, relationships, health, and other relevant matters in a non-judgemental, private, relaxed, and considerate way.
My performance at work has returned. I have re-discovered my creativity. I'm more mindful both at home and at work.
Anglia Counselling adheres to the code of practice of the British Association for Counselling & Psychotherapy and insurance arrangements are available for you to view within the consulting room.