5 Benefits of Listening to Music During Meditation
We are continuing with the theme of music and adding a little mindfulness meditation with our guest, Marquis, highlighting the benefits of combining music with meditation.
---
Meditation is a way of expression that increasingly finds its place in scientific research. The practice has numerous benefits and one of these benefits is to release the mind and body from negative emotions. It can help us to be more resilient when it comes to depression or anxiety, it can help slow down the ageing process and contribute to our overall happiness. Similarly, music is something that can bring a reassuring and relaxing feeling as when we listen to music we begin to feel pleasant changes in our body!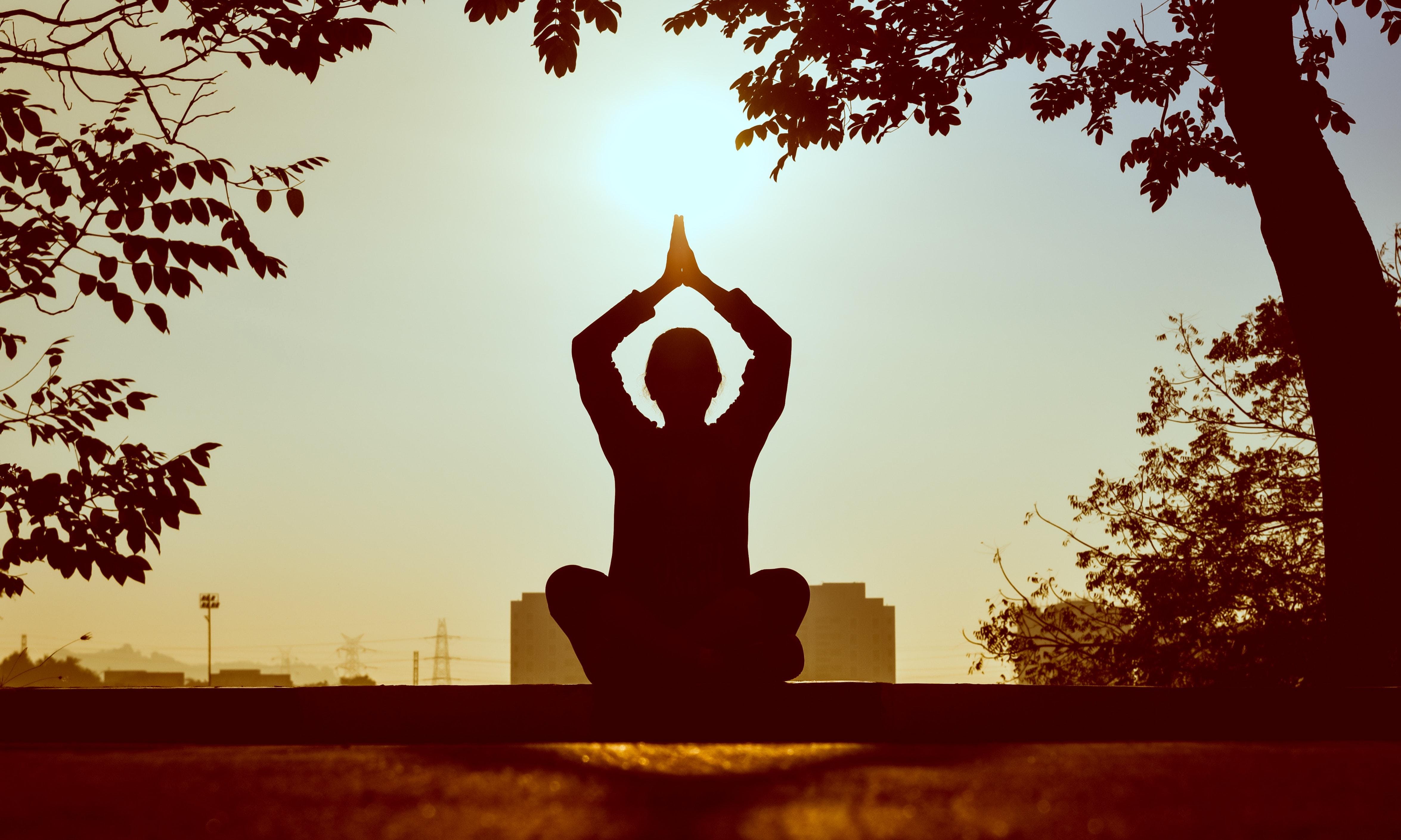 Therefore, the combination of music and meditation is logical even though there several myths about combining the two. Some have said that one cannot meditate whilst listening to music. However, mindfulness meditation is one of the most popular forms of meditation techniques which manages to include music in its practice.
Meditation enables self-discovery, and music is a way to express our 'discovered' self, so these two combined make a great duo to deal with everyday stress.
1. Deep Meditation
Listening to music can be a meditation in itself as listening to music arouses many positive feelings. In fact, studies have shown that music can be used as a form of meditation. While there are differing views regarding the connection between meditation and music, listening to music while we meditate can help us reach a deeper level. According to one study, music encourages our focus toward the sound we listen to and distracts us from problematic thoughts. The purpose of meditation is to find inner peace and create an inner balance and together with music, we can improve our cognitive abilities.
2. Healing Our Body
Our bodies are fascinating, especially when it comes to self-healing, powered by the systems in our body. One of the best ways to regain our strength and normal functioning can be through meditation as it allows for increased self-awareness.
self-awareness – noun: Conscious knowledge of one's own character, feelings, motives, and desires. 'the process can be painful but it leads to greater self-awareness' – Oxford Dictionaries
Being aware of our own state of feelings and emotions contributes to increased emotional balance and inner peace. It has been found that people with less self-awareness have more chance of becoming overwhelmed by feelings of jealousy, self-pity and hatred which can also affect our physical health. On the other hand, meditation can help us realise our full potential and enable us to see the world through different eyes or from a different perspective as an observer.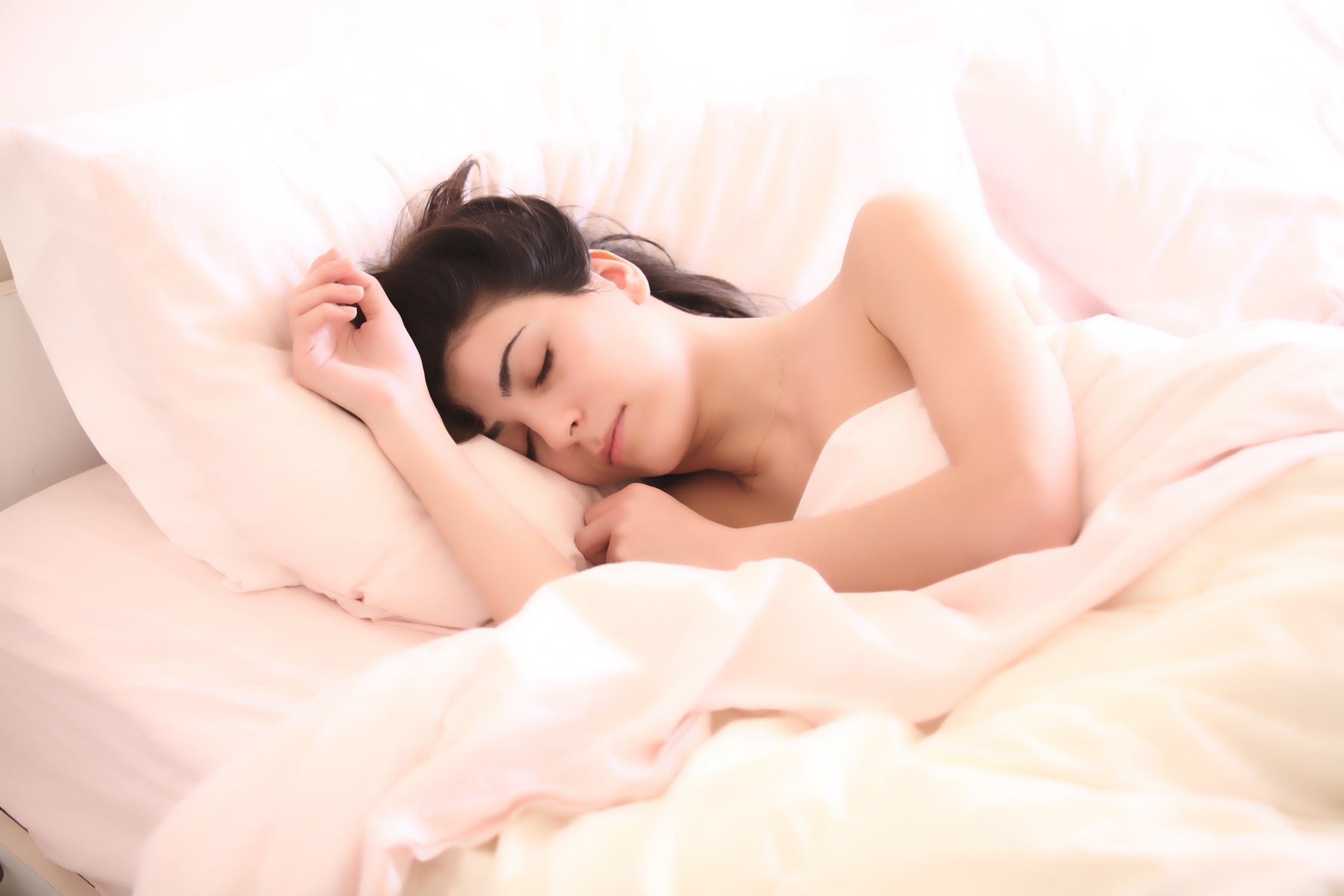 3. Improved Sleep
Music and meditation can aid stress reduction which is a common cause of sleep disturbance that affects our physical and mental wellbeing. Quality sleep can contribute to increased concentration and improved memory – thus resting the body and the spirit. We can then experience peaceful sleep and our dreams will be calm. When it comes to therapeutic music, there are many different apps available to choose from that will suit our needs and desires; without spoken words, they offer soothing sounds for the soul. By making use of these apps, they can help our meditation routine and help us rid ourselves of any negative feelings and slumber more peacefully.
4. Improved Intimacy
As meditation helps increase our self-awareness and self-knowledge, we can experience greater power for self-awareness and self-knowledge which can aid us in our relationships.
By knowing ourselves, we can then get to know others more deeply too. This includes our partner!
It is quite common to lose 'that spark' after a long period of time but it's not impossible to get 'that old passion' back. It lies in the fact that through the meditation we practice with our partner, we become more aware of every touch, smell, and inhaled breath – and with time, intimacy increases along with confidence. By including intimate music during joint meditation, it can greatly contribute to deepened feelings and a feeling of closeness.
5. Reduced Stress
Stress is natural and is produced as a result of many internal and external influences. Even though it's a part of our everyday life, it can be very unpleasant and can seem to be hiding around every corner, ready to pounce. Although there is no way to completely remove stress from our lives, there are mechanisms that enable us to deal with stress in a healthy way. Meditation and music are those mechanisms, of course! The magical combination of soothing music with a technique that opens all human potential is great to relieve us of stress and tension. Regular practice of meditation with music also can be used as a daily therapy that can help us to be more accepting of our everyday negative feelings.
Bob Brotchie is a counsellor, mindset consultant and creator of Conscious Living by Design™. He writes for Anglia Counselling, is featured on various other websites and introduces us to many guest writers all covering topics related to mental health and wellbeing.
Bob provides bespoke counselling services to clients in the privacy and comfort of a truly welcoming environment at his Anglia Counselling company office, located near Newmarket in Suffolk, England. Bob also provides professional online counselling, for local, national, and international clients. The therapeutic models offered are bespoke to the client's needs, especially those in receipt of 'childhood emotional neglect' (CEN), whilst integrating a mindful approach to psychotherapy and cognitive behaviour therapy (CBT) principles. For clients experiencing trauma and/or phobia, Bob offers EMDR (Eye Movement Desensitisation and Reprocessing).