As the Kids Arrive, the Sleep Leaves
This is a guest post I provided for Helen Neale at KiddyCharts.
I'm unsure at what point this was ever part of the plan! Yes, of course I wanted a family, and yes, I knew it would be tough… how tough though, when sleep deprivation occurs for us – and our children.  We do get lulled into thinking that once our baby passed through the milk demolishing, nappy destroying and sleep hating stage; surely, the worst is over?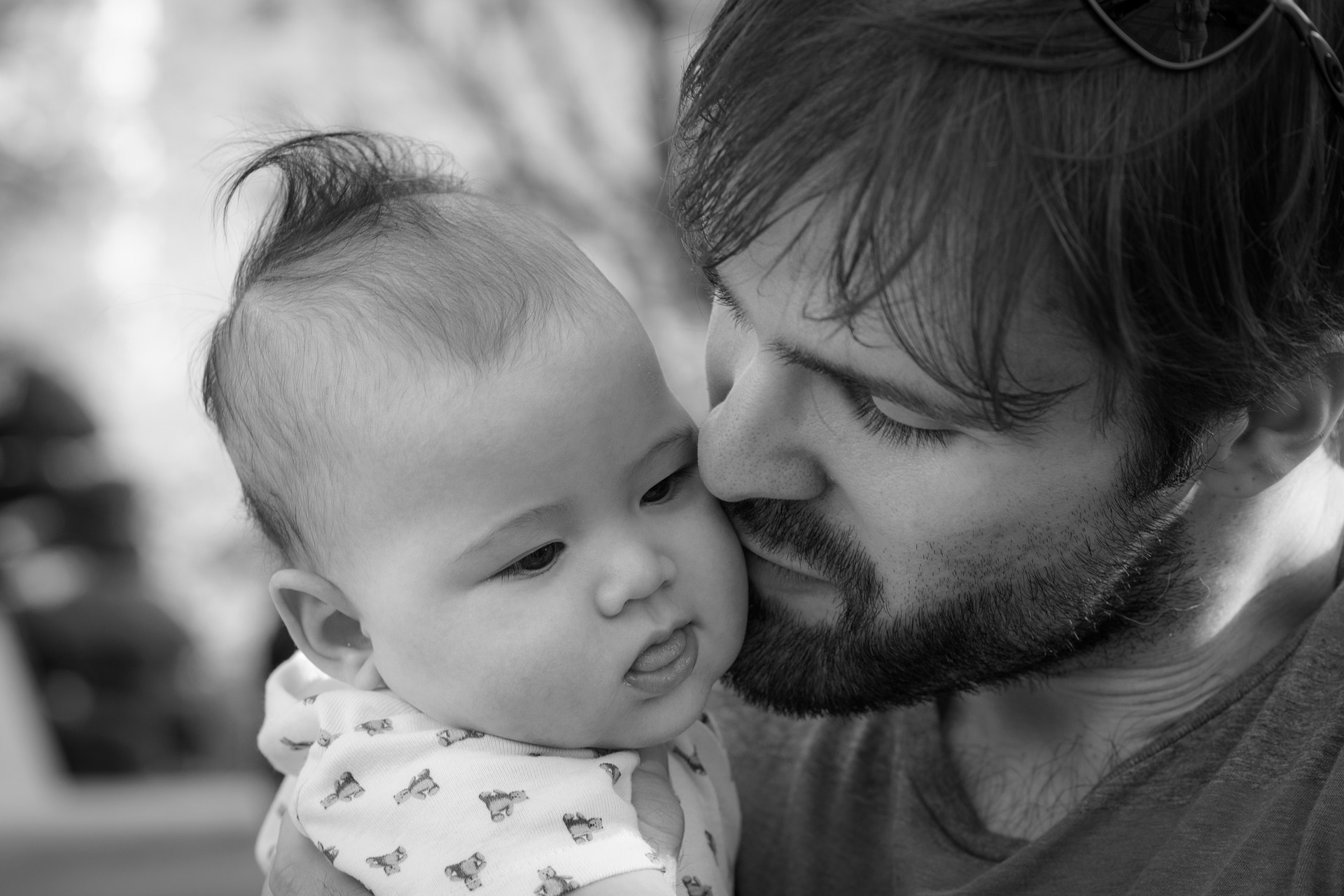 Let's review that early stage of complete self-denial (for pleasure) and self-sacrifice. Many of the thoughts are likely to be relevant later on too!
Of course, so many dynamics mean there really is no one size fits all solution. Considering factors such as; age of parents, difficulty of pregnancy, first child, single-parent situation, interference from other well-meaning family and friends, diet, work-life balance, finances, general health of parents, postpartum depression… it seems the list is endless, and yet we manage. However, could it be easier?
Focusing here on the sleep aspect as a standalone and critical to wellbeing of the emotions and the body, well yes, I believe we can at least consider some options. One of the problems I see in my professional capacity is that we do have a tendency to wait until something becomes an issue before tackling it. I'm often no different!
The problem however with tackling sleep issues is when they become established, and all sense of proportion and perspective may be lost in that stage of gross fatigue. Where possible, my belief is that planning contingencies before the event can provide for interventions that we can make sense of, and implement… continue reading
Bob Brotchie is a counsellor, mindset consultant and creator of Conscious Living by Design™. He writes for Anglia Counselling, is featured on various other websites and introduces us to many guest writers all covering topics related to mental health and wellbeing.
Bob provides bespoke counselling services to clients in the privacy and comfort of a truly welcoming environment at his Anglia Counselling company office, located near Newmarket in Suffolk, England. Bob also provides professional online counselling, for local, national, and international clients. The therapeutic models offered are bespoke to the client's needs, especially those in receipt of 'childhood emotional neglect' (CEN), whilst integrating a mindful approach to psychotherapy and cognitive behaviour therapy (CBT) principles. For clients experiencing trauma and/or phobia, Bob offers EMDR (Eye Movement Desensitisation and Reprocessing).