Guest author David Milsont discusses how eating disorders are some of the most dangerous as well as common psychological and mental illnesses which are either characterised by excessive eating or by scanty consumption of food. Eating disorders are a kind of condition wherein a person, suffering from it, might not even know that he/she has a serious psychological problem.
---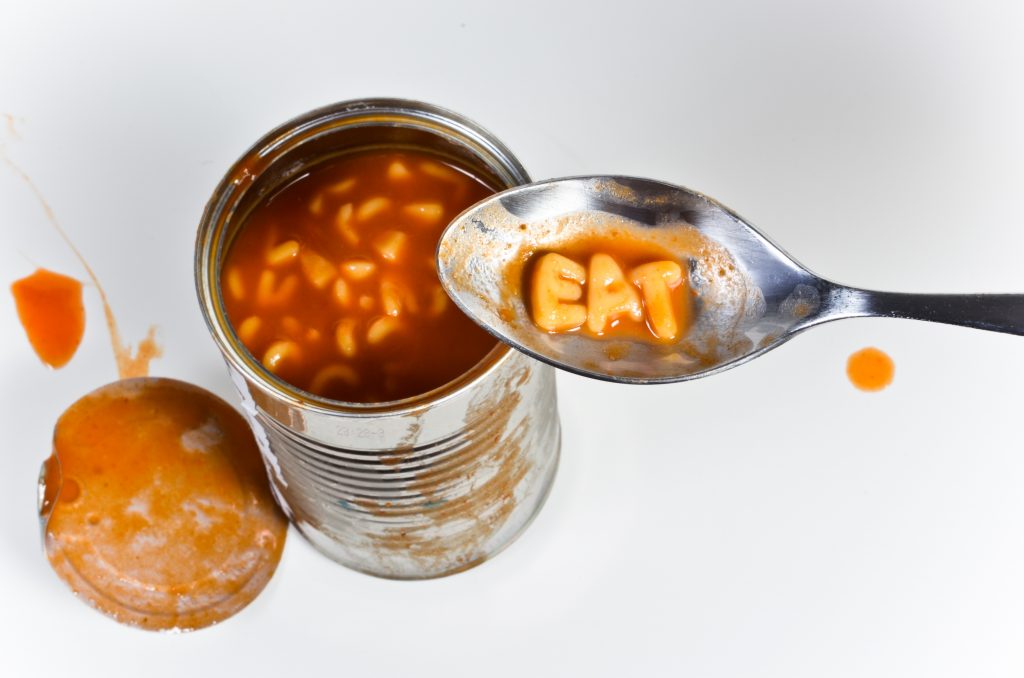 Image credit: flickr
Though both males and females are affected by this problem, it is learnt that the number of women influenced by an eating disorder is way higher than a number of men facing this condition. One of the most common eating disorders that's found among both men and women is anorexia nervosa, wherein a person is observed with highly abnormal eating habits. Since this psychological problem is growing day by day, a wide range of eating disorder treatment centres are mushrooming across the world.
Here are some crucial facts about eating disorders. Click To Tweet
1. Eating disorders pose great threat to life.
When you talk about mental illnesses, eating disorders are identified as problems with a high mortality rate. There is no denying the fact that out of the total people who suffer from anorexia, a psychological condition, nearly 20% of people end up dying prematurely. What's really disturbing about anorexia is that many times the threat posed by this condition is not even realised by people.
The disease keeps on affecting a person internally. It causes problems like dehydration that can prove to be really dangerous for your kidney. Dehydration remains one of the most important causes of kidney failure. Anorexics also suffer from low blood pressure and face issues like slower heart rates, and that's why they are prone to heart failure.
2. Eating disorders are mental problems so the recovery isn't easy.
Considering the fact that it takes the time to heal any sort of mental problem, the same applies to eating disorders as well. It would be really unfair to expect yourself or your loved ones to recover from these problems soon. You need to devote a considerable amount of time and effort if you want to overcome the problem of an eating disorder. Most of the people who suffer from this health issue, live with it forever.
What's really infuriating about this problem is it's never taken that seriously by people, which is why it keeps on becoming worse with the passage of time. However, the fact remains that eating disorders are among those mental problems which demand a high level of attention and quick treatment. That means as soon as you get to know that you have an eating disorder, you must go for treatment immediately.
3. Sometimes your weight and idea of eating healthy leads to an eating disorder.
Most of the time, when you start getting concerned about your weight and think about including healthy food in your diet, you end up inviting a disease or mental problem called an eating disorder. Initially this starts out as the implementation of a healthy diet plan wherein you eliminate junk food, your favourite ice cream, cookies, and addictive beverages from your diet eventually lead to an eating disorder.
In other words, with the passage of time your concern about your body and your desire to lose weight and stay healthy leads to a dangerous mental problem, from which you must overcome quickly.
4. People suffering from eating disorders expect support from their loved ones.
Whether it's your child, spouse, mother, or father, he or she expects tremendous support from you, provided the fact that he/she is suffering from an eating disorder. Therefore, you should always behave properly with the people having this problem and show them the right path when it comes to helping them in recovering from their illness.
5. Media plays a great role in shaping a person's opinion about fitness.
Most of the time, the idea of staying fit by following a certain type of diet or by eating healthy food comes to a person's mind due to the information received by him/her from different media channels. Whether it's about ads or movies, people with good figures always come into the limelight, and that's what inspire people to become like them. And in order to become thin, which is generally assumed as being fit, people start dieting.
Hence, if your problem is similar to the one explained in this post, you should go for its treatment soon.