Powerful Resources for Living and Working in a COVID-19 Pandemic
For so many of our global society, we are experiencing something quite unique. An unseen and invisible disease on a scale almost inconceivable. Many will quite naturally experience emotional and psychological turbulence at the disruption of established patterns and routines which so readily provides us with a (false) sense of control and order.
We are all participants in what will likely become referred to as an extraordinary chapter of history.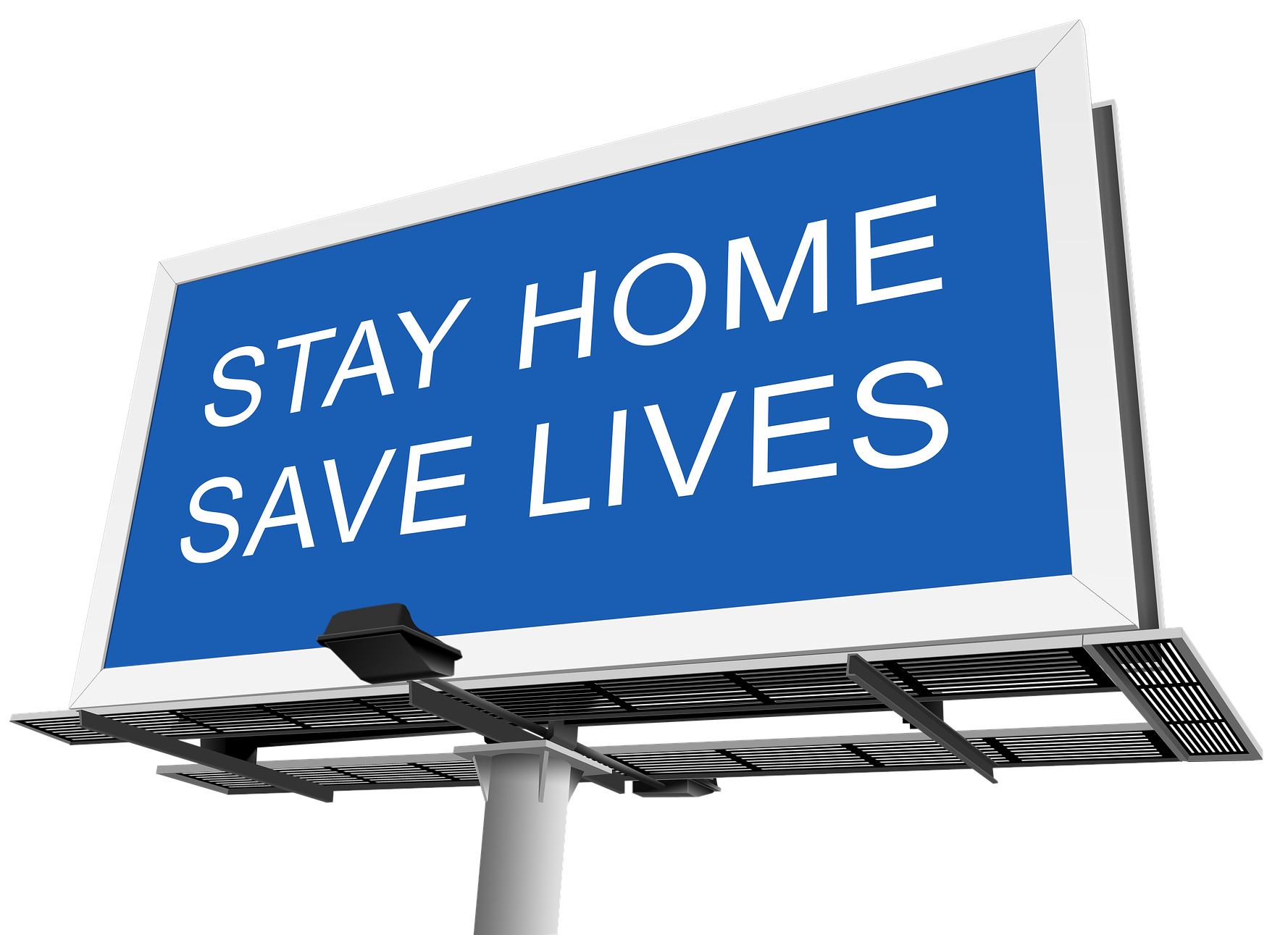 Children
For children, there is a mixture of curiosity and interest running alongside fear and anxiety. It is crucial we help the younger generation to express themselves and to be heard; to have their concerns acknowledged. We can share with them, answers in 'age-appropriate' language and then encourage further to express what they feel and think about these times. We have sourced some great downloadable material below to help if needed.
Adults
For working-age adults, there is a multitude of concerns that impact on emotions, beliefs, and behaviours. For example, the loss of a working role that we have identified so strongly with, be that temporary or permanent. The obvious financial impact for many will cause us to question how safe we feel. And our relationships will either improve or worsen! Another huge loss for us all is that of being part of an obvious and sociable tribe. This is where social media can be of value, so long as we manage what we consume!
If we are less adept at managing our emotions – or those of others – we can become withdrawn, or explosive. We may find great difficulty living with emotions that are so much more obvious if we're less active, and this can lead to avoidance or numbing strategies that rarely end well.
Strategies such as increased alcohol consumption, illicit substance abuse, or sadly, relationship abuse, either as a parent or partner, may arise.
As children, if we learned that expressing ourselves was without value, we may as adults 'bottle up' that which feels so important today. This then would be a good time to explore how to learn a healthier relationship with conflict avoidance and our emotions!
Older Persons
For older ones, perhaps those retired, these too can be both incredibly stoic, but also fearful and anxious. When we, as their carers, can demonstrate good choices and positive helpful behaviours, this group are more likely to be reassured. And for those stoics, we must help them heed government advice around those most vulnerable be it an age-related or pre-existing condition.
Key Workers
And by no means least, the army of 'key-workers', from those in medicine to law enforcement – and the respective support staff. We cannot forget those providing social care, those keeping the nation fed, those keeping us connected, the volunteers and the hidden army of those maintaining our societal infrastructure.
---
For health workers, and others, we have included some specific guidance courtesy of the British Medical Journal (BMJ) and other valuable resources:
Please note that the information provided may be subject to change at any time. Please be sure to check for the latest and most up to date advice from reputable sources, such as Public Health England, the NHS, government and those below.
Bob Brotchie is a counsellor, mindset consultant and creator of Conscious Living by Design™. He writes for Anglia Counselling, is featured on various other websites and introduces us to many guest writers all covering topics related to mental health and wellbeing.
Bob provides bespoke counselling services to clients in the privacy and comfort of a truly welcoming environment at his Anglia Counselling company office, located near Newmarket in Suffolk, England. Bob also provides professional online counselling, for local, national, and international clients. The therapeutic models offered are bespoke to the client's needs, especially those in receipt of 'childhood emotional neglect' (CEN), whilst integrating a mindful approach to psychotherapy and cognitive behaviour therapy (CBT) principles. For clients experiencing trauma and/or phobia, Bob offers EMDR (Eye Movement Desensitisation and Reprocessing).