Also known as PPD, or Postnatal Depression. Of the clients seen by me within the service I offer, women are very much in the ascendancy. Having published articles earlier in this series for fathers, this is an opportune time then to share some observations for a challenge, which, whilst not exclusively faced by women, is clearly more prevalent in this gender. [wiki]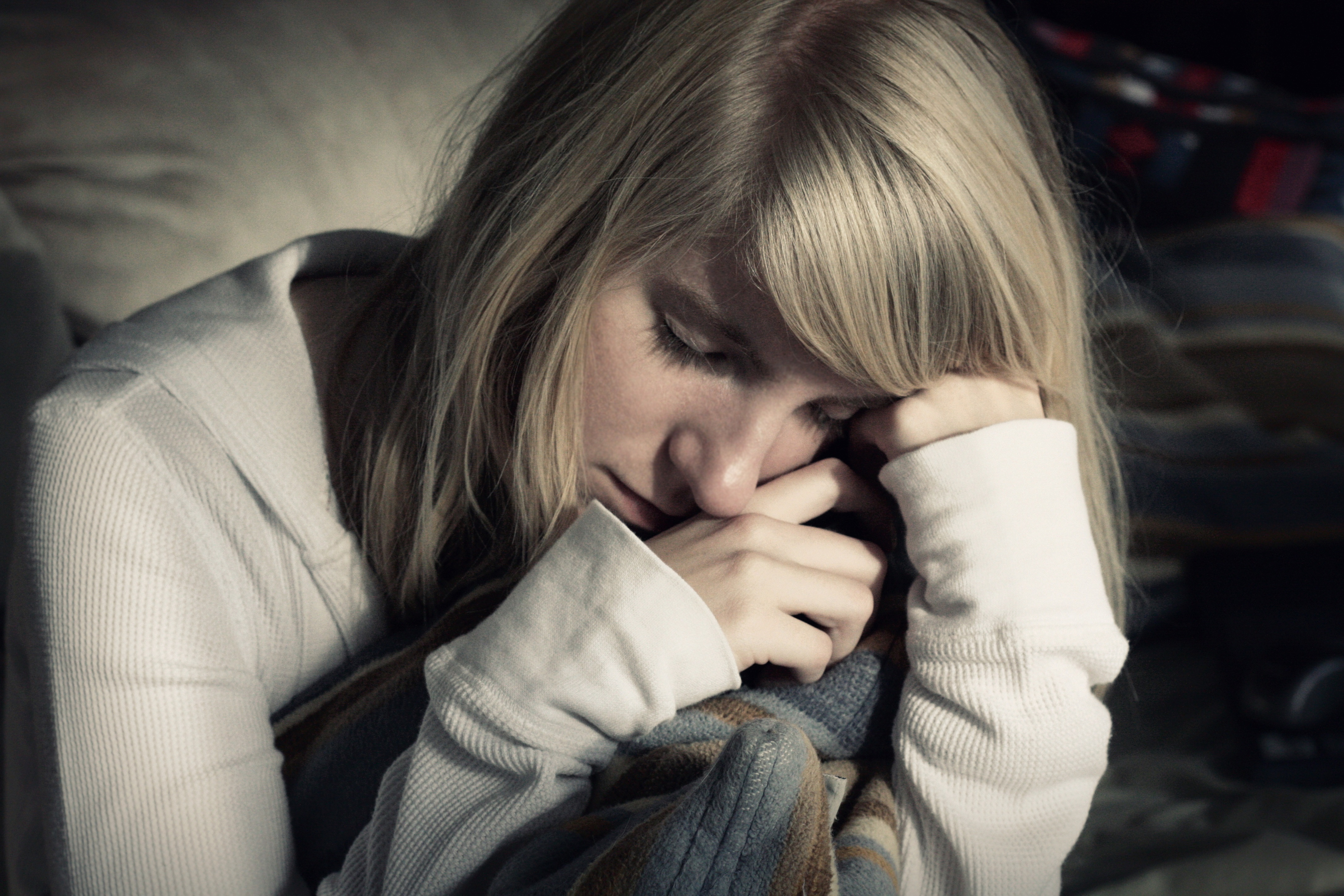 Image Credit: Shanon Wise
In my practise, I have noticed a tendency for the focus of the symptoms of postpartum depression to be around the pregnancy and subsequent birth, and of course postpartum. This may seem obvious, but it can be a distraction from what may be the cause, rather than a trigger!
First and as much as is reasonable, physiological reasons such as vitamin deficiencies, and hormonal imbalances need to be understood and managed or excluded. There are many predictors and possibilities worth considering when investigating PPD. An analysis of the past is required and this may include visiting:
formative years and emotional development of the sufferer
emotional wellbeing prior to, and during, the pregnancy
life before baby
was baby planned
relationships
expectations of pregnancy and baby care
reactions to stress, anxiety and pressure prior to pregnancy
socioeconomic issues
esteem and confidence
…and potentially, more
With the arrival of baby, it is a challenging time regardless of who you are. With so much learning, whilst trying to manage expectations that may be unrealistic, and experiencing crippling fatigue it is perhaps unsurprising that anxiety, stress, and depression can arise, and whether it is believed to be 'baby blues', or postpartum depression, both are unpleasant and unsettling.
If we throw into the mix other precursors, for example being career oriented and aspirational for a period prior to the pregnancy. It is possible that any enforced 'break' – from all that you threw yourself into prior to maternity leave – provides an opportunity for past unresolved emotions and traumas to visit.
And so with just when you may be feeling most vulnerable, and maybe most accountable, you may recognise so much responsibility and expectation, often with no previous experience!
It is clearly a profound change to the mother and father's lifestyle, and there really is no true way to prepare for the powerful emotions of 'new' parenthood. Yet, we react based on experiences outside of our own newfound parental role and these reactions, or cognitions may be in conflict with whom we wish to be, and what we are trying to achieve. Then we try to meet the societal expectations of how things 'should' be!
Medications
This is always a contentious subject – whether to accept medications in the first place. What kind, and for how long, is a challenge provided with some seriousness. I prefer, where possible, for clients to consider alternative options where safe and appropriate.
However, medications can have a place and if prescribed anything that concerns you, please ask your GP what the medicine does, including possible side effects, why they are the chosen drug, and how long expected before reviewing their efficacy. Of course, if you are breast feeding this will need consideration also!
Therapies
Counselling, psychotherapy and cognitive behaviour therapy (CBT) demonstrate positive results and these are unimproved upon with medication on board! Group therapies are also particularly useful where available, although these may not address issues specific to the sufferer in some instances, the group will provide significant assurances and support.
Consider your own support network! Try to ensure you are around people who are empathetic to your needs and challenges, and avoid where possible those who tell you to "Get on with it"!
Diet
It's very difficult to maintain the best diet for you when feeling 'less than'. Nonetheless, it is a crucial component to recovery, as is exercise and regular sleep! Umm, I can see a challenge with that one, but grabbing sleep, rest, and quality time for you is also a significantly important consideration!
This really is just the tip of the proverbial iceberg! Please do let me know if I can help with any further information and guidance. Although seeing clients 'in-person' is always preferable, I can, and do, conduct sessions via online mediums and phone – with success.
---
More good reading:
How To Conquer Post-Weaning Depression With Confidence
Postpartum OCD And Psychosis: What Is It, And How To Manage It
Bob Brotchie is a counsellor, mindset consultant and creator of Conscious Living by Design™. He writes for Anglia Counselling, is featured on various other websites and introduces us to many guest writers all covering topics related to mental health and wellbeing.
Bob provides bespoke counselling services to clients in the privacy and comfort of a truly welcoming environment at his Anglia Counselling company office, located near Newmarket in Suffolk, England. Bob also provides professional online counselling, for local, national, and international clients. The therapeutic models offered are bespoke to the client's needs, especially those in receipt of 'childhood emotional neglect' (CEN), whilst integrating a mindful approach to psychotherapy and cognitive behaviour therapy (CBT) principles. For clients experiencing trauma and/or phobia, Bob offers EMDR (Eye Movement Desensitisation and Reprocessing).