Charity Says Schools Must Make Mental Health as Important as Literacy and Maths
Traditional school subjects like English, maths, science and the arts are an important part of a child's upbringing. But as the Mental Health Foundation Scotland (MHFS) points out, so too is a child's mental health. The national charity is calling on schools all across the UK to give mental health the attention it deserves. The charity, in fact, believes it should be a key part of the curriculum, on par with literacy and maths – something I strongly agree with.
Members of the MHFS outlined their advocacies in a November meeting with parents and teachers held at the Hill of Banchory School. The MHFS's advocacy was front and centre of the meeting, which also featured a lengthy discussion on preventative measures for youngsters suffering from mental health issues. The topic, in fact, struck a nerve with one of the mums in attendance – Sarah McCann, whose eight-year-old son has had treatment for his emotional struggles. These struggles can take many forms, including social anxiety, which we covered in 'How to Be Social Without Letting Anxiety Overtake You'.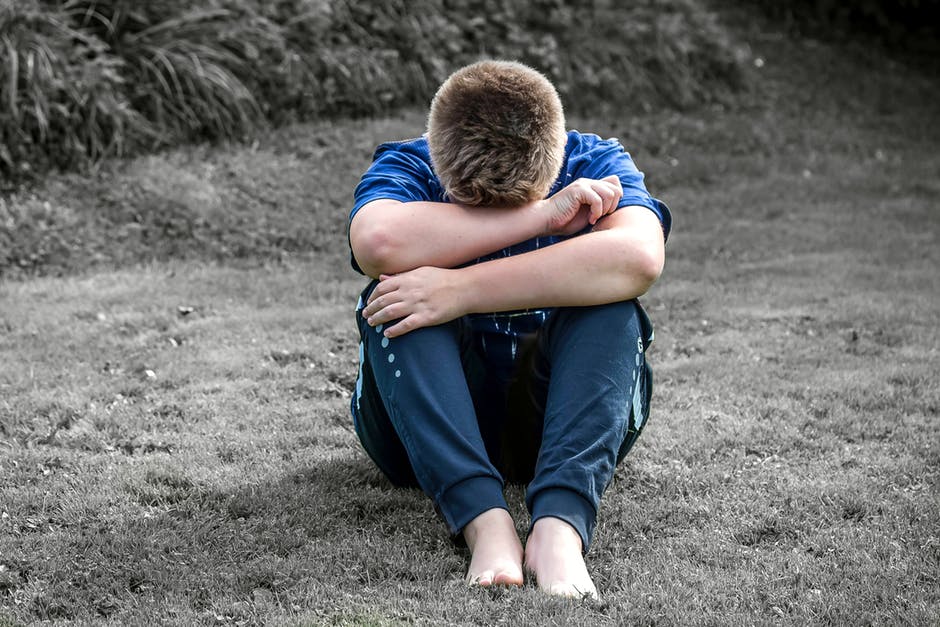 Unsurprisingly, Sarah backed the MHFS's advocacy. If approved, primary and secondary school teachers will be given mental health training so they can help pupils, like Sarah's son, in dealing with mental health issues.
[bctt tweet="This school-based approach to dealing with #mentalhealth will also alleviate some of the pressure on the NHS Grampian child and adolescent mental health service (CAMHS). " username="BobBrotchie"]
The MHFS's call to include mental health in the curriculum is nothing new as last July, the UK government had started exploring the idea of making mental health education compulsory in all schools in England by 2020. The government's plan is to include lessons on mental health, including building mental resilience and recognising the signs. Other aspects that health education will cover are healthy eating, keeping fit, consent, and LGBT+ issues.
[bctt tweet="It is also becoming widely recognised that parents have to help with a child's #mentalhealth education as early as possible." username="BobBrotchie"]
In an article for the Guardian, Katie Argent wrote that she believes that parents should learn to talk at a child's level, as this can help them to better understand 'what is wrong'. Most children show early signs of mental health concerns, which then become more pronounced at school. For parents that may find it more difficult, there are directives in place to help such as The Wonder Words campaign from Save the Children – a literacy campaign in the UK that helps families communicate with their children. This builds up "language and communication skills needed to succeed in life". Just as important, this campaign emphasises the role of family in learning, with parents encouraged to talk to and sing and play with their children.
[bctt tweet="Activities like talking, singing and playing may seem mundane but actually help develop young learners' language and communication skills. #parenting" username="BobBrotchie"]
Mental health in children and young teens is an issue that needs to be addressed at an educational level. As more children are diagnosed with mental health conditions, much more needs to be done to give them the support they need.
Bob Brotchie is a counsellor, life coach and creator of Conscious Living by Design™. He writes for Anglia Counselling, is featured on various other websites and introduces us to many guest writers all covering topics related to mental health and wellbeing.
Bob provides bespoke counselling services to clients in the privacy and comfort of a truly welcoming environment at his Anglia Counselling company office, located near Newmarket in Suffolk, England. Bob also provides professional online counselling, for local, national, and international clients. The therapeutic models offered are bespoke to the client's needs, especially those in receipt of 'childhood emotional neglect' (CEN), whilst integrating a mindful approach to psychotherapy and cognitive behaviour therapy (CBT) principles. For clients experiencing trauma and/or phobia, Bob offers EMDR (Eye Movement Desensitisation and Reprocessing).