I just couldn't seem to shake the low moods and feelings of depression for very long. I wondered if this was how life was always going to be.
Those in need of a private and confidential environment with a non-judgemental listener who can help guide them to greater peace and calm; who will resolve with them to manage preconceived reactions to situations, relationships, and environments.
Feelings of stress and low moods, mind-chatter and useless thoughts, low self-esteem, or perhaps those who are sufferers, now, or in the past – or who have been involved with abuse or trauma in any form.
Consultations and therapy are conducted in a safe, confidential and welcoming environment at a location in the heart of the East Anglian Region – easily accessible to those in Suffolk, Norfolk and Cambridgeshire South, East & West.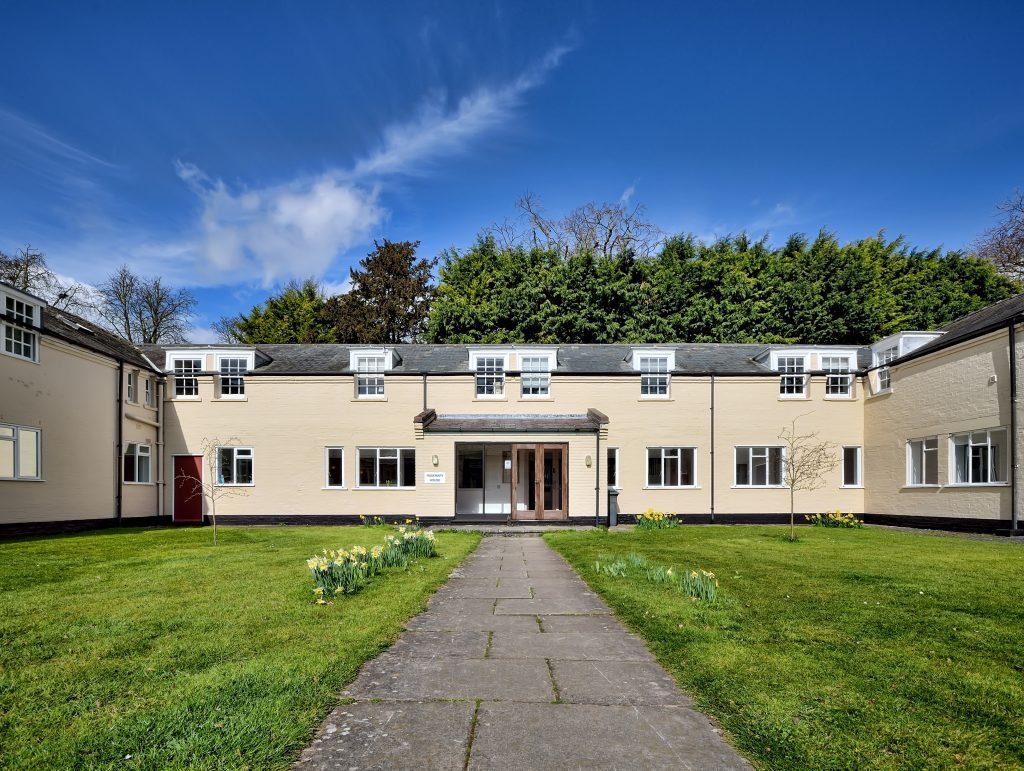 For those who find commuting a challenge, or are uncomfortable with meeting in person at this time, consultations and therapy are provided for via a number of other mediums and are subject to suitability. These can include Skype (with or without video), online (via email or instant messaging (IM)), telephone or text. Call or write to me today – in confidence and without obligation.
I was so anxious and stressed all the time. It was wearing my relationships out. I owed it to myself and my family to alter these feelings.